Regulation Best Interest (Reg BI) Services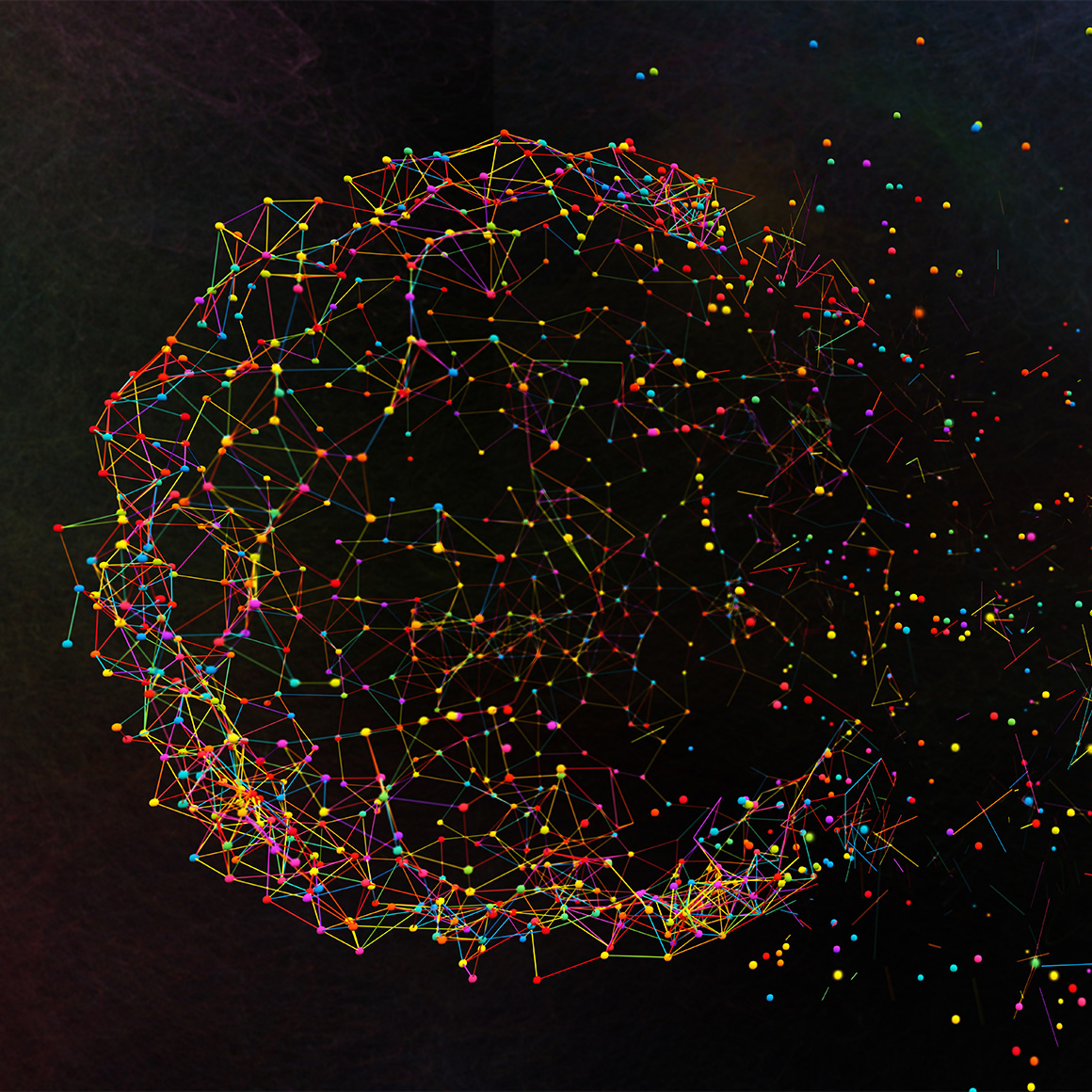 Oyster's Compliance experts will provide recommendations and best practices to comply with Reg BI's requirements.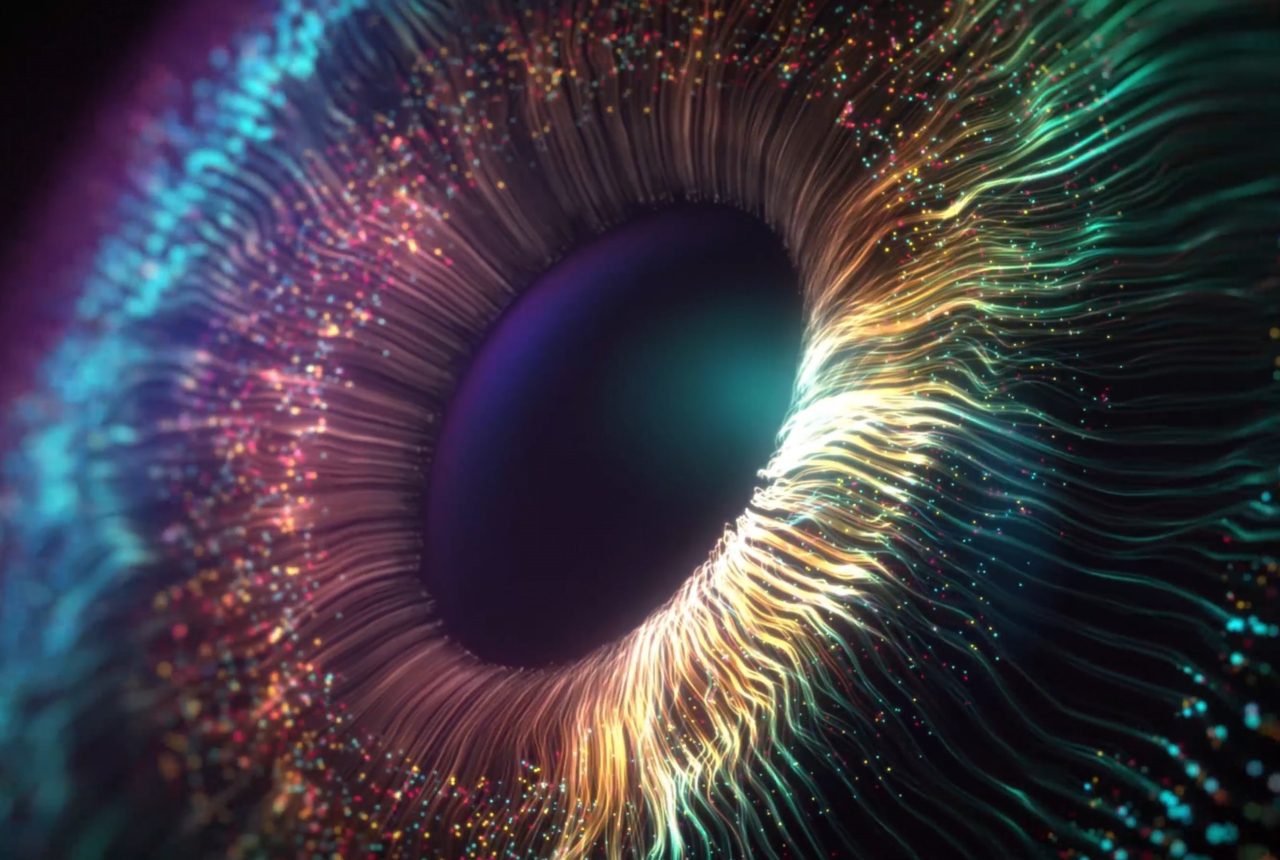 The History of Regulation Best Interest
On June 5, 2019, the Securities and Exchange Commission adopted a package of rulemakings and interpretations designed to enhance the quality and transparency of retail investors' relationships with investment advisers and broker-dealers, bringing the legal requirements and mandated disclosures in line with reasonable investor expectations, while preserving access (in terms of choice and cost) to a variety of investment services and products. Specifically, these actions include new Regulation Best Interest, the new Form CRS Relationship Summary, and two separate interpretations under the Investment Advisers Act of 1940.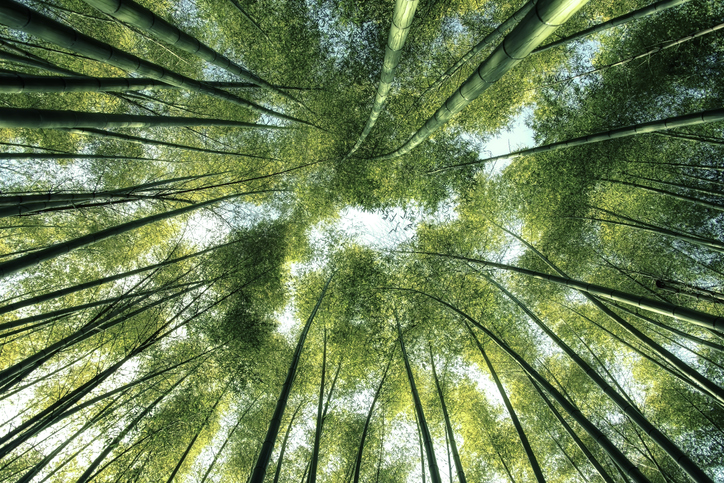 The Oyster Difference
Oyster will utilize a focused approach to the Disclosure Obligation and provide recommended disclosure language, working with your Firm to prepare Form CRS.
Oyster can enhance your Firm's policies and procedures considering the Care Obligation requirements.  Oyster will help your Firm formalize the identification and categorization of conflicts of interest to determine the need for disclosure, mitigation and/or elimination. Oyster will suggest compensation structure alignment, identify enhancements to policies and procedures and provide enhanced surveillance program options for monitoring and review.
Oyster can also provide training and education support as needed.