Regulation Best Interest (Reg BI) Services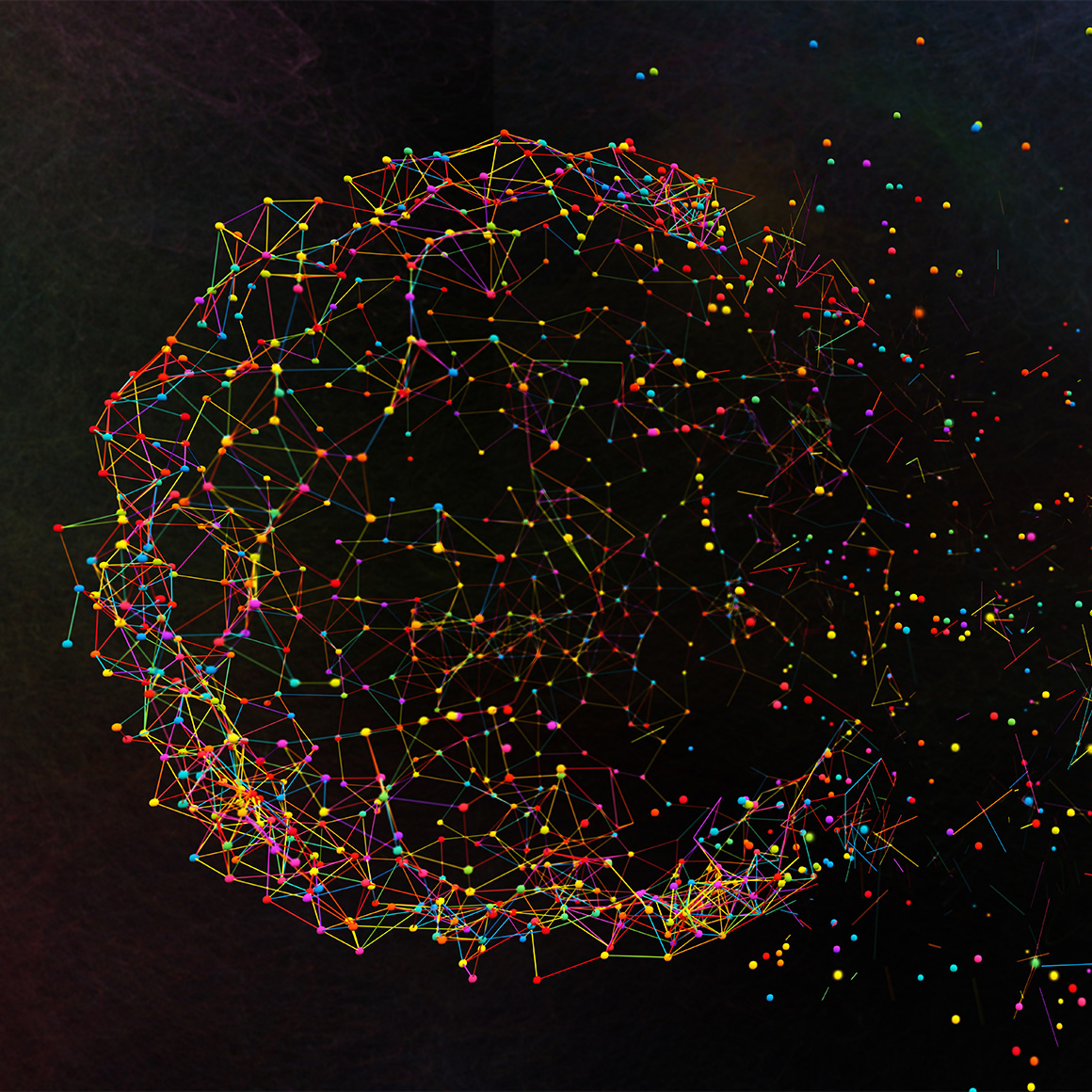 Oyster will provide a readiness assessment and process change implementation strategy to comply with the Reg BI requirements and best practices.
Oyster will utilize a focused approach to analyze the Firm's readiness, in regards to the Disclosure Obligation and provide recommended disclosure language, work with Firm to prepare Form CRS.
The Care Obligation, suggest enhancements for the Firm's policies and procedures considering the Care Obligation requirements, the Conflict of Interest Obligation, formalize the identification and categorization of conflicts of interest to determine the need for disclosure, mitigation and/or elimination, suggested amendments to the Firm's compensation structure, identify enhancements for the Firm's policies and procedures, provide suggestions for an enhanced surveillance program for monitoring and review, as needed, all relevant policies and procedures and suggest appropriate program controls to efficiently meet the requirements of the rule in a well-documented manner.
Oyster can also provide training and education support as needed.