Senior/Vulnerable Adult Client Services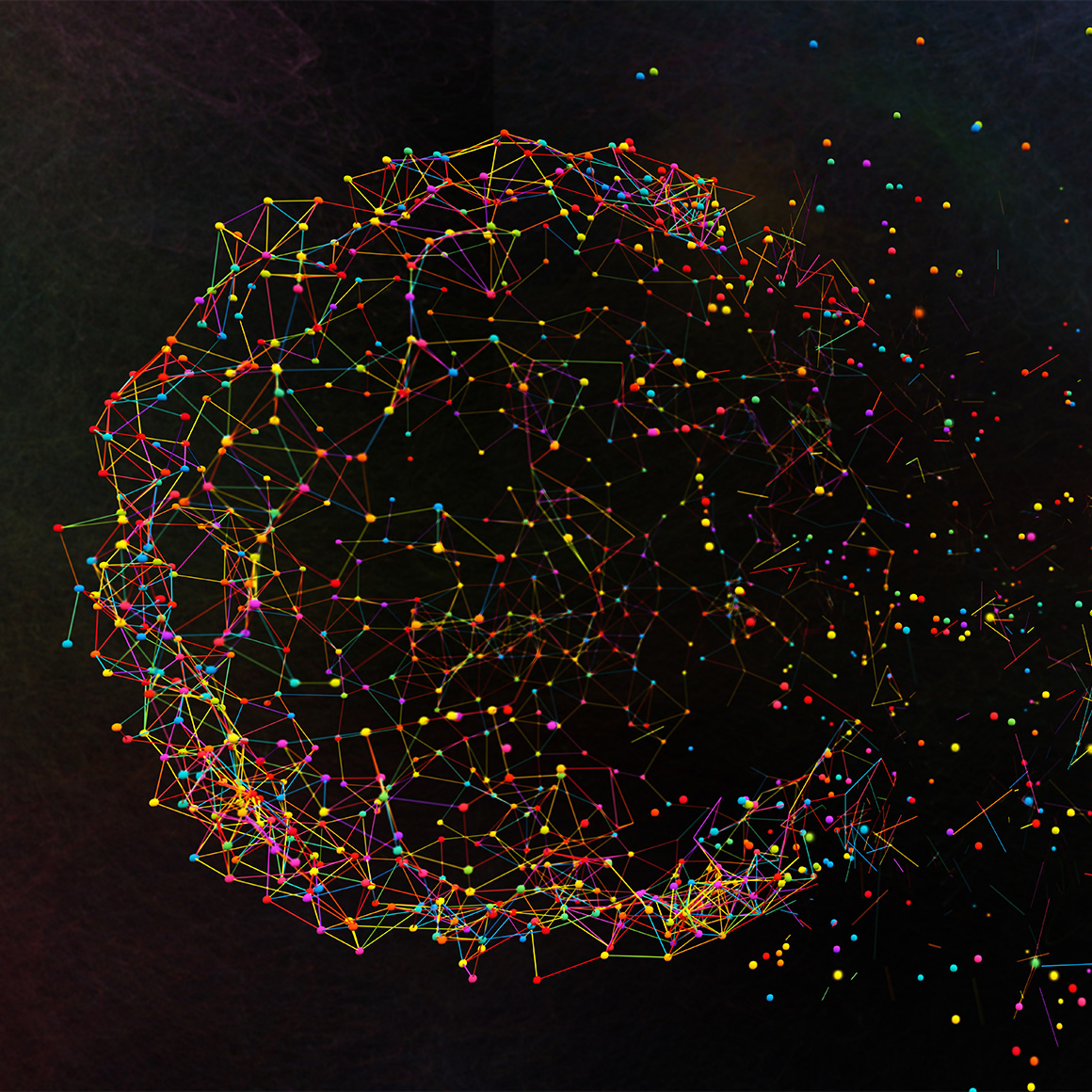 Developing policies, procedures, and training unique to your firm is time consuming, requires a deep knowledge of the subject and regulatory environment, and can have costly repercussions if it is not done correctly.
Oyster Consulting has developed comprehensive Written Supervisory Procedures and Policies and Procedures that, once customized to your firms' products and lines of business, will enable you to mitigate risks associated with vulnerable investor clients. When exploitative instances occur, Oyster's Policies & Procedures provide guidance for identifying, reporting to appropriate state agencies, monitoring and resolving these events. Our training modules are thorough, easy to use, and can be quickly customized to your firm's requirements.
Oyster can also provide Training and Education for your firm, helping to ensure your employees are trained to recognize the investment needs of vulnerable investors, ask specific questions to determine, beyond a normal suitability determination, based on common elder investors' issues, liquidity needs (upcoming expenses such as a grandchild's college tuition or a known illness), an appropriate third party to take part in discussions beforehand and in case debilitating issues arise, plans for estate and special needs, recognize red flags of vulnerable investor exploitation, document concerns and traits that indicate cognitive decline or impairment, escalate and report suspected activity/concerns and know and understand state-specific regulations specifically concerning client disbursement holds, The collective knowledge of Oyster's consultants will save your firm time and provide the assurance that you are better protected. For more information on how Oyster Consulting can help your firm with its compliance needs, complete our contact form and one of our Relationship Managers will be happy to help you.