SEC Extends Rule 15c2-11 Relief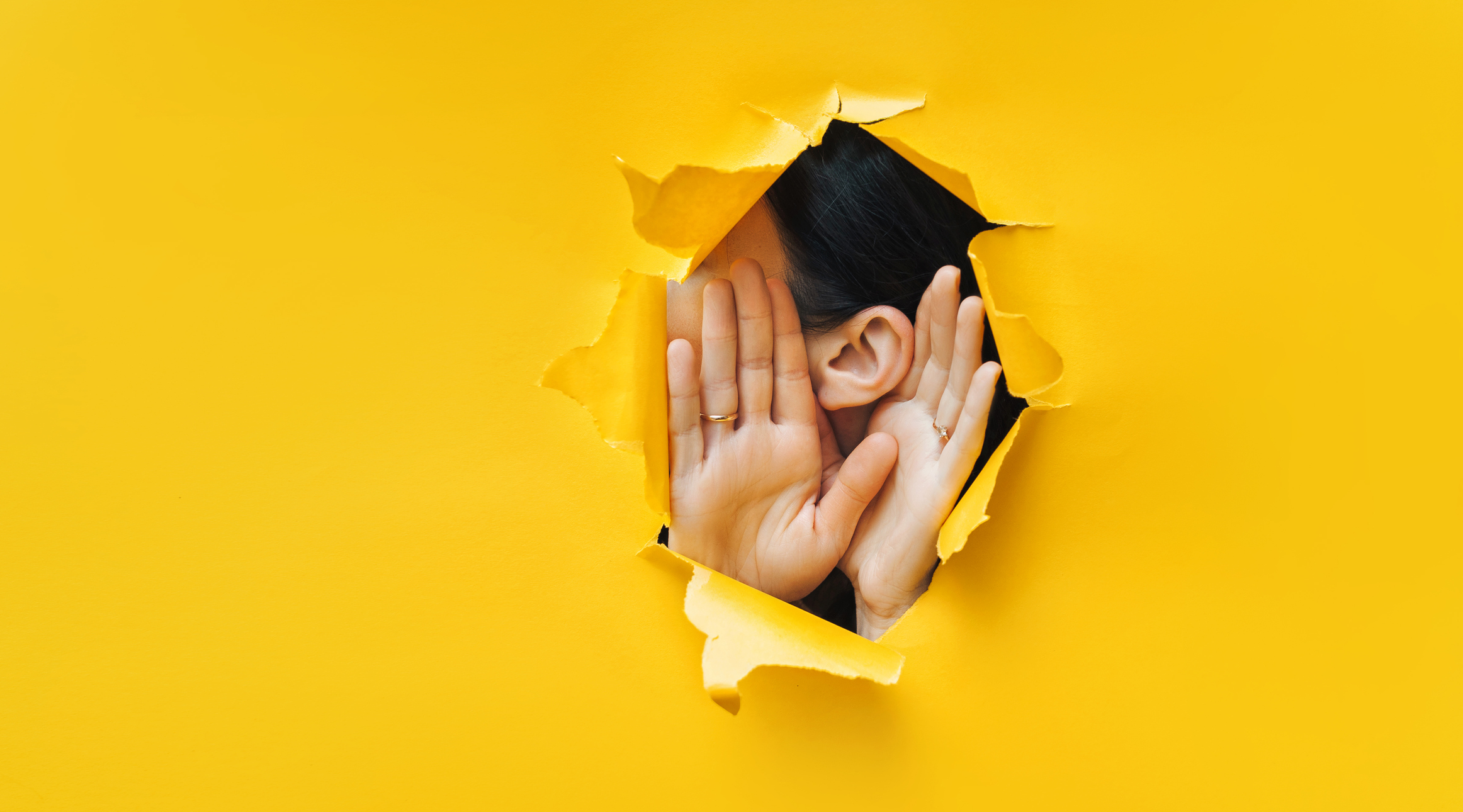 By Jeff Gearhart and Frank Childress
Subscribe to our original industry insights
On November 30, 2022 the SEC issued a revised no action letter regarding SEC Rule 15c2-11 and its applicability to fixed income products. Under the letter, the SEC will not recommend enforcement actions for two years as it relates to fixed income securities, including Rule 144A securities, so long as they meet one of the criteria defined in the appendix, or that there is current and publicly available financial information about the issues. The no action letter expires on January 4, 2025. Government and municipal securities are exempted from the rule.
The no-action letter by itself is reflects the SEC is listening to issues and concerns raised by the industry and specifically acknowledges the additional time needed to complete the operational and systems changes necessary to comply. It is important to note the letter indicates that the position of the SEC is temporary, and that they expect to enforce the rule at some point in the future.
Until September 2021 when SEC staff stated the rule does apply to fixed income, the rule has been widely perceived as applying only to the equity markets. There has been debate among many market participants, including between current SEC commissioners, regarding the applicability of the rule to fixed income products. The recent no-action letter makes it clear the SEC does intend to apply it to fixed income markets.
Applying SEC Rule 15c2-11 to fixed income markets creates challenges and concerns to an important, institutional marketplace. There are over $5 trillion of Rule 144A securities currently outstanding in the market alone. Issuers and broker-dealers will face increased costs in the preparation, audit and retention of the information relating to the rule's requirement of publicly available data.
Rule 15c2-11 creates conflict with other regulations, notably Rule 144A. Rule 144A requires financial information to be provided "upon request" to Qualified Institutional Buyers (QIBs). It does not require such information to be publicly available to all parties.
The rule will also impact the number of broker-dealers participating in the market and publishing quotes, negatively affecting liquidity and price transparency. These are significant consequences to solve a problem that many don't believe exists. By delaying enforcement actions, the no-action letter provides relief in the near term and should enable the markets to continue to function effectively.
The changes to Rule 15c2-11 will require broker-dealers to implement new processes and procedures to ensure compliance with the rule. Technology and data sources may be able to assist with confirmation that issuer information is publicly available. Controls may be added to sales, trading and operations practices.
Oyster's team of experienced industry professionals can help your firm with all aspects of addressing the rule changes, from designing and implementing new processes and procedures to performing an independent risk assessment of your revised control structure.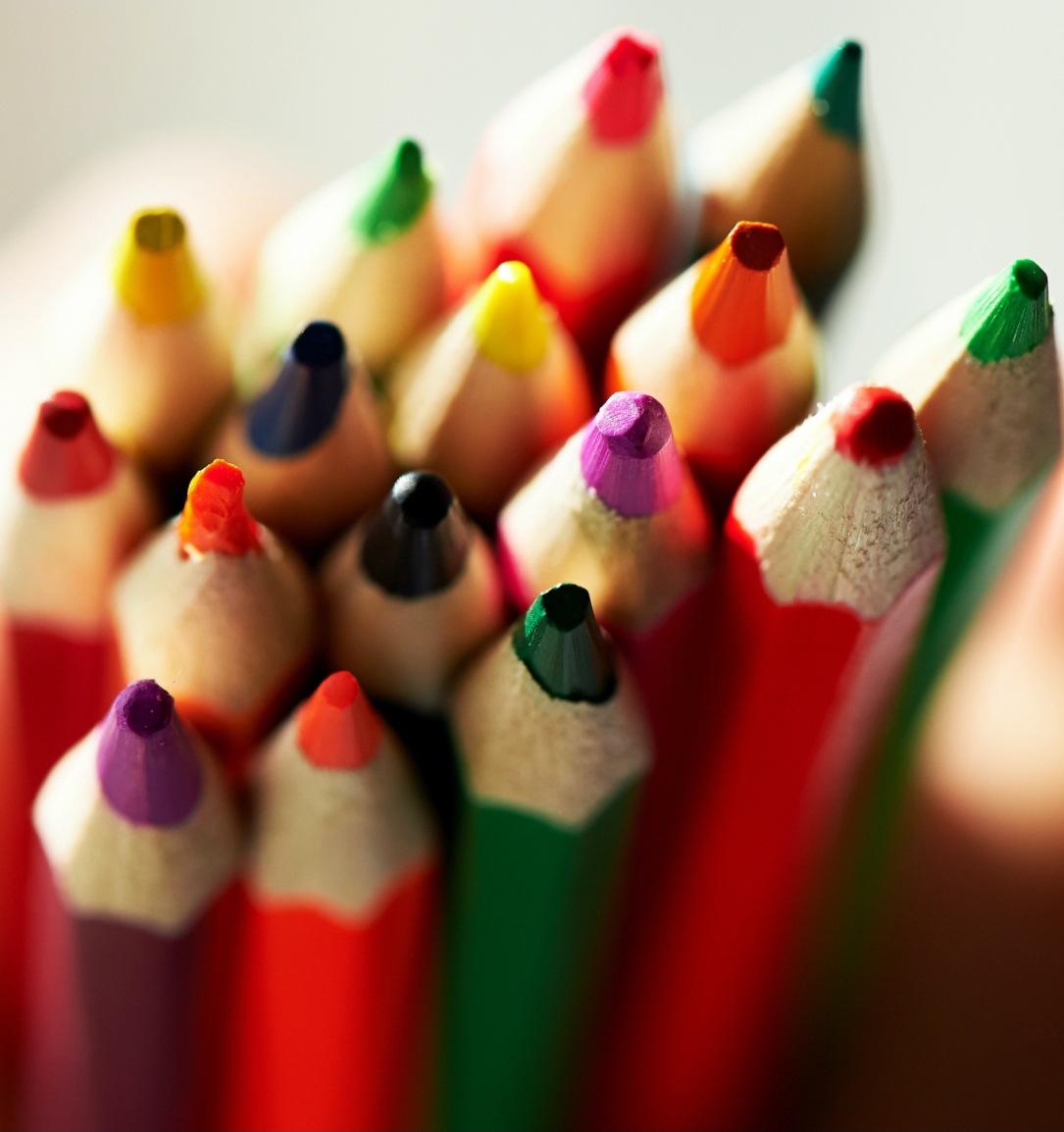 eBook
Download the Capital Markets Services eBook to learn about CAT Reporting, Trade and Position Reporting, Market Access and Best Execution.
Download