FINRA to Focus on Reg BI in 2022
As expected, both FINRA and the SEC are conducting comprehensive reviews of firms' compliance with Regulation Best Interest ("Reg BI"). Reg BI is front-and-center of the 2022 Report on FINRA's Examination and Risk Monitoring Program, and recently the SEC brought several actions against firms for Form CRS and delivery failures, with fines as high as $97,000.
What should you be doing?
Ensure that your program effectively identifies how Reg BI's requirements apply to your firm and ensure that you have a reasonably designed program that meet regulatory expectations.
Ensure that your existing procedures have been modified to reflect Reg BI's requirements.
Ensure that costs and reasonably available alternatives are effectively considered when recommendations are made.
Ensure that you are effectively addressing recommendations of account types.
Ensure that you are addressing conflicts that create an incentive for associated persons to place their interest ahead of those of their customers.
Ensure that you have developed adequate controls and ensure that the controls are memorialized in your WSPs.
Assess the adequacy and implementation of your policies and procedures for complying with the requirements under the Care Obligation.
Assess the adequacy and implementation of your policies and procedures for complying with the Conflicts of Interest Obligation.
Review the adequacy of your Reg BI and Form CRS disclosures and delivery.
Oyster Consulting's industry practitioners have the real-world compliance expertise to support your efforts to enhance your firm's Reg BI policies and procedures. We are well-positioned to complete a thorough, independent assessment of your firm's Reg BI program and can provide you with a report that includes our recommendations and best practices to comply with Reg BI's requirements.
Subscribe to our original industry insights
"*" indicates required fields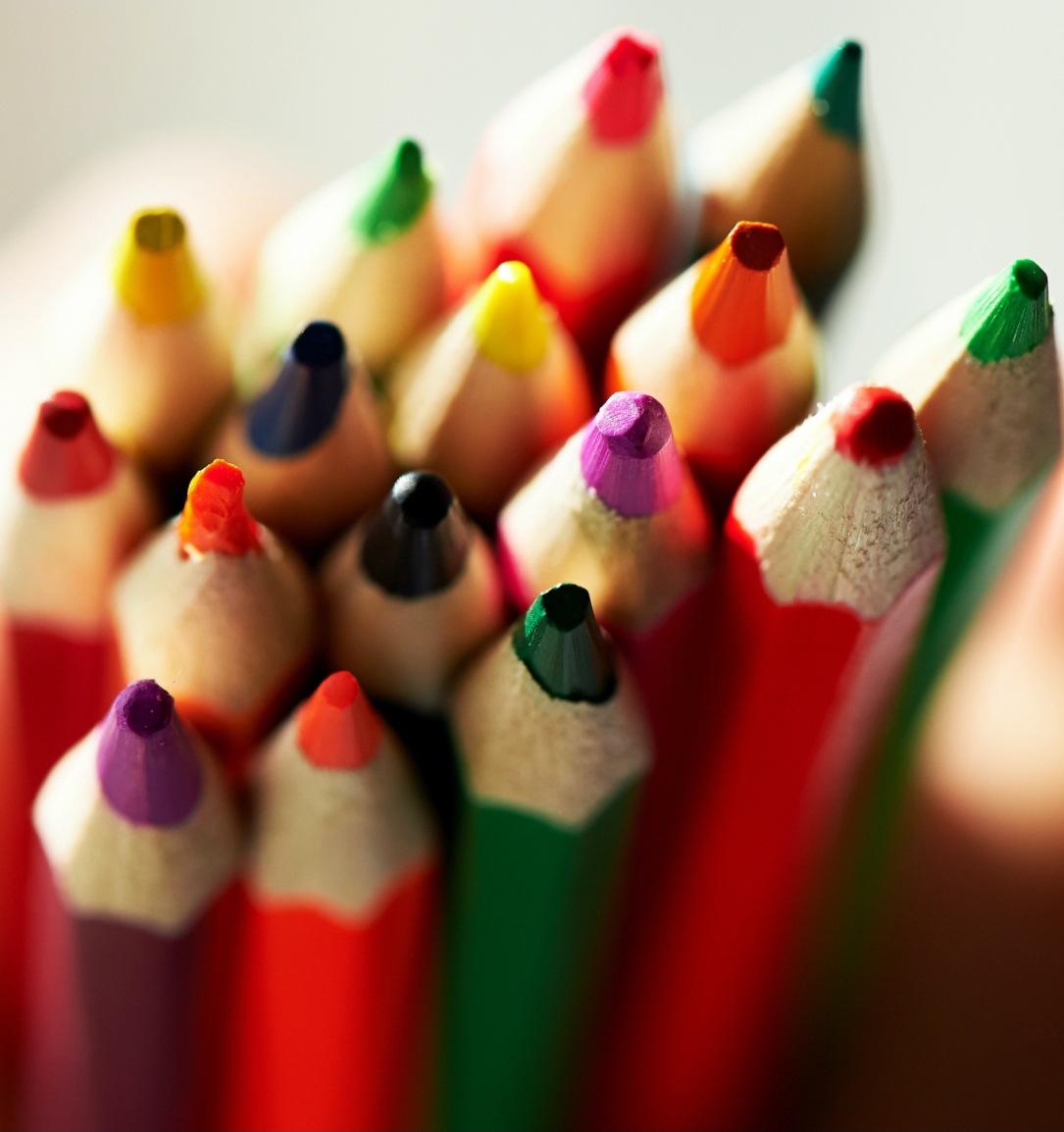 eBook
Download the Capital Markets Services eBook to learn about CAT Reporting, Trade and Position Reporting, Market Access and Best Execution.
Download