Don't Work for Your Technology – The Right Choice Makes Your Technology Work for You
In our previous blog about choosing your tech stack, we talked about the importance of conducting a current digital assessment of your firm and determining whether it makes sense to Build vs Buy. Firms should also determine the total cost of ownership, and spend the time and resources conducting thorough due diligence.
Cost vs True Cost:
Clients expect that you have a solution in place for problems that occur, and the basic tools to enable them to reach their goals. As an example, the client who is using your portal to get their money isn't going to care why your mobile app is down; all they will experience is frustration at the lack of access. As part of your tech stack selection process, you will need to determine the roles of the vendors in your relationship. Is the vendor providing maintenance and support, or are you? There are costs for your business that could go beyond what you're paying for the platform: the cost of implementation, maintenance, hardware, software, service, and the reputation created through your clients' experience.
Due Diligence
You have to do your homework. Clearly there is an enormous amount of information sharing back and forth within your tech stack. Whether through APIs, direct feeds, or other means these information passing channels need to be carefully designed and managed. Labels can often be deceiving as well. What exactly does a FinTech provider mean by integration? Is it deep integration or simple single sign on functionality?
You may have a platform with functionality that you love or that has the newest features you want to incorporate into your practice, but it might not talk to the other systems you already have or to your custodians. Before you buy, determine how deep the integration between your systems will be, especially your custodian's systems, Is it two-way? Can you drive things to that custodian, or will it only accept data from that custodian?
The security of your platform is also an important consideration. Investigating the financial, regulatory and outage history of the vendor as well as their testing and audits is just an example of the due diligence that should be performed. Does the vendor have software but no financial balance sheet to last, if you are one of their only few customers? How does the vendor test and what does their redundancy looks like?
Word of mouth is not enough. Your team must take the time to discover the full functionality of that tool. In some cases, particularly from a compliance perspective, there may be functionality your firm shouldn't grant broad access to, perhaps for licensing or governance reasons.
Next Steps
Assemble your selection team. They should have technology expertise, business knowledge, end-user representation, and the financial expertise to do the calculations of Build vs Buy or buy one instead of another. You should also include Operations and Service center to make sure that they are getting the functionality that they need. Compliance and Risk Management teams should weigh in from their perspective too.
Leverage an outside resource. An outside resource with the on-the-ground experience and industry benchmarking can help you plan and provide you with targeted, cost-saving solutions while saving you time and resources.
Create your roadmap. An initiative with this level of importance has many steps that must be carefully navigated and should be discussed across the organization to ensure that all aspects of the change are accounted for, that there will be plans in place to address them and in what sequence.
Oyster Consulting's team will assess your current platforms, understand the direction of your future operating model and walk you through the questions and decisions required to maximize the value of your platform. Whether your firm requires short-term, tactical technology investments to solve immediate issues, or you are taking the long view to create a sustainable, scalable digital transformation, Oyster will advise you on options and alternatives to fit within your budget and strategic plan.
Subscribe to our original industry insights
"*" indicates required fields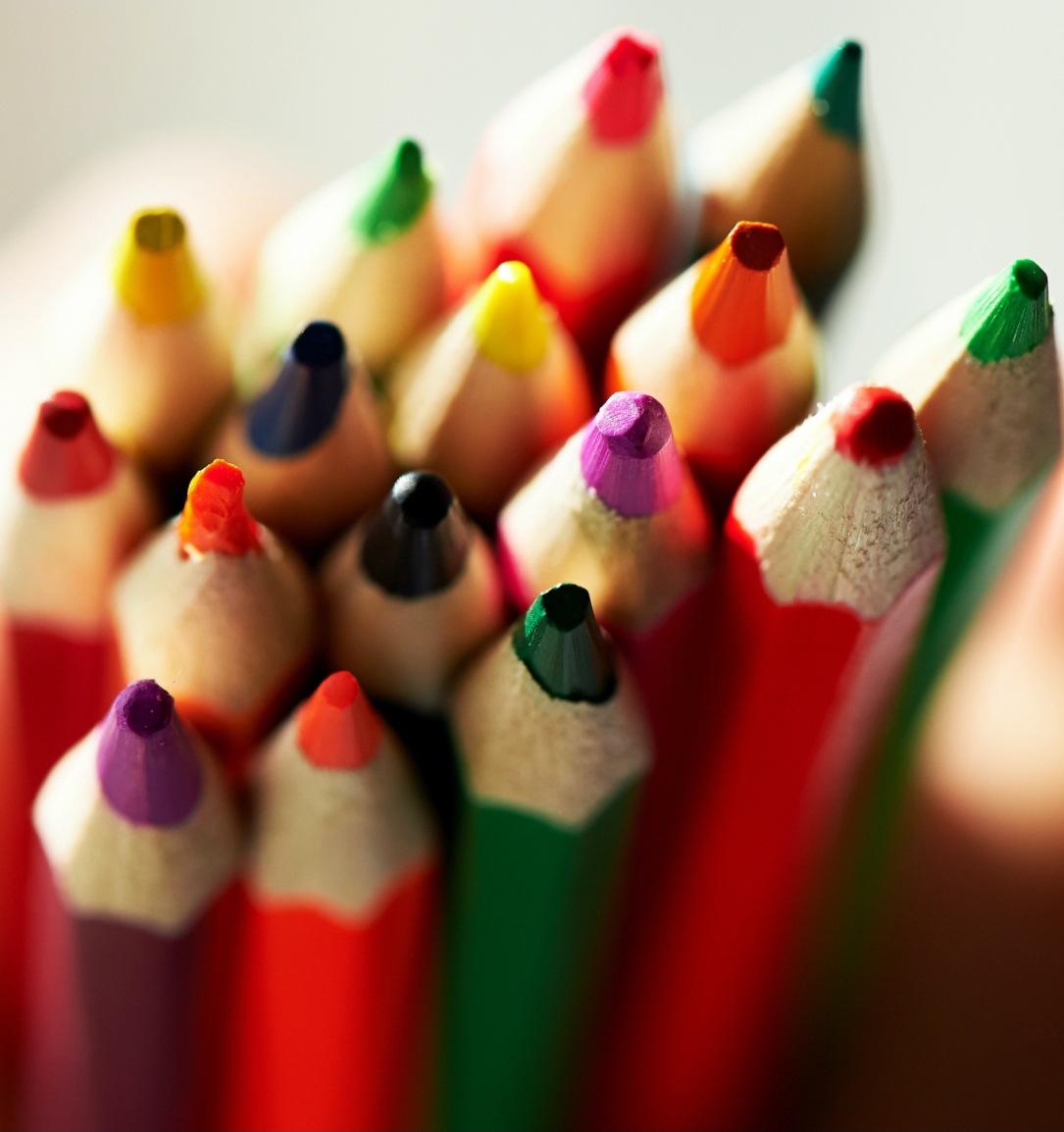 eBook
Download the Capital Markets Services eBook to learn about CAT Reporting, Trade and Position Reporting, Market Access and Best Execution.
Download