Is Your Tech Stack Right for Your Business?
Regardless of the size of your firm, your tech stack is at the heart of your business. You have implemented procedures that improve efficiency; partnered with vendors who compliment your strategy and employed a technology staff who keeps it all running smoothly. Fintech vendors have become an integrated part of your practice. Selecting your Fintech vendors is one of the most important business decisions that you will make; choosing the wrong vendors can be costly in terms of both budget and client satisfaction. Simply stated, your technology should complement your business, not drive it.
How do you even begin to search through the hundreds of technology vendors on the market today?  How do you strategize the digital roadmap for your firm for tomorrow?
At Oyster, we can help to guide you through a proven process of evaluating the four main components for sound decision making:
Deciding whether to Build Vs Buy
Performing Due Diligence
Determining the Total Cost of Ownership
In this blog we'll cover conducting a Current Digital Assessment and determining Build vs Buy criteria.
Conducting a Current Digital Assessment
In order to get where you want to go, you need to know where you are today. Sounds simple right? Not so fast. This is arguably the most important phase in your entire process, and it is one that you cannot often do alone or with just your internal team. You need to truly uncover and understand your current state: what is working, what is not, what is enhancing your business, and what is dragging you down. To get this right, you need to spend the time, ask the right questions and be willing to actually hear the good, the bad, and the ugly feedback.
Deciding Whether to Build vs Buy
Once you've completed the Current Digital Assessment process and digested all of the feedback, it is time to make your first true strategic decision. Can I solve for the pain points on my own, or do I need to leverage some new providers to deliver the critical solutions? Having an independent and unbiased perspective in this process is paramount.
Creating a requirements document that lists out the things you're trying to accomplish, who is impacted by whether the functionality is there in the software or not, and what workarounds you might have all are part of that Build vs Buy decision. Below are just a small sample of questions you should be asking yourself before you start your evaluation:
Do we have the right resources internally to solve for this?
Does our organization have the culture to stick with long-term decisions and continue their multi-year funding?
How much influence do we allow from our Advisors to drive how often we need to change the offerings on our platform?
What's the real cost for the infrastructure?
By maintaining the infrastructure ourselves, what additional risks are we taking on?
What kinds of tools and technology are our advisors ready for? Which will they actually use?
What happens when "things go wrong?"
This is not a quick decision, nor one that can have the best outcome for your business if there is any bias injected into the process, or if there is simply not ample time from a resource perspective to be thorough.
Oyster will help you define your technology goals and ensure you are getting the best value from your current vendors. Our consultants have the experience, proven process and resources to guide you from planning your tech stack to implementing the changes. Leverage our experience to achieve your best results. 
Oyster has worked to develop, implement and configure systems both as internal owners and outside consultants. Our experience with numerous vendor products and proprietary software platforms will help your firm get a broad perspective to solve your technology needs.
Be on the lookout for our blog discussing Cost Vs True Cost and Due Diligence.
Subscribe to our original industry insights
"*" indicates required fields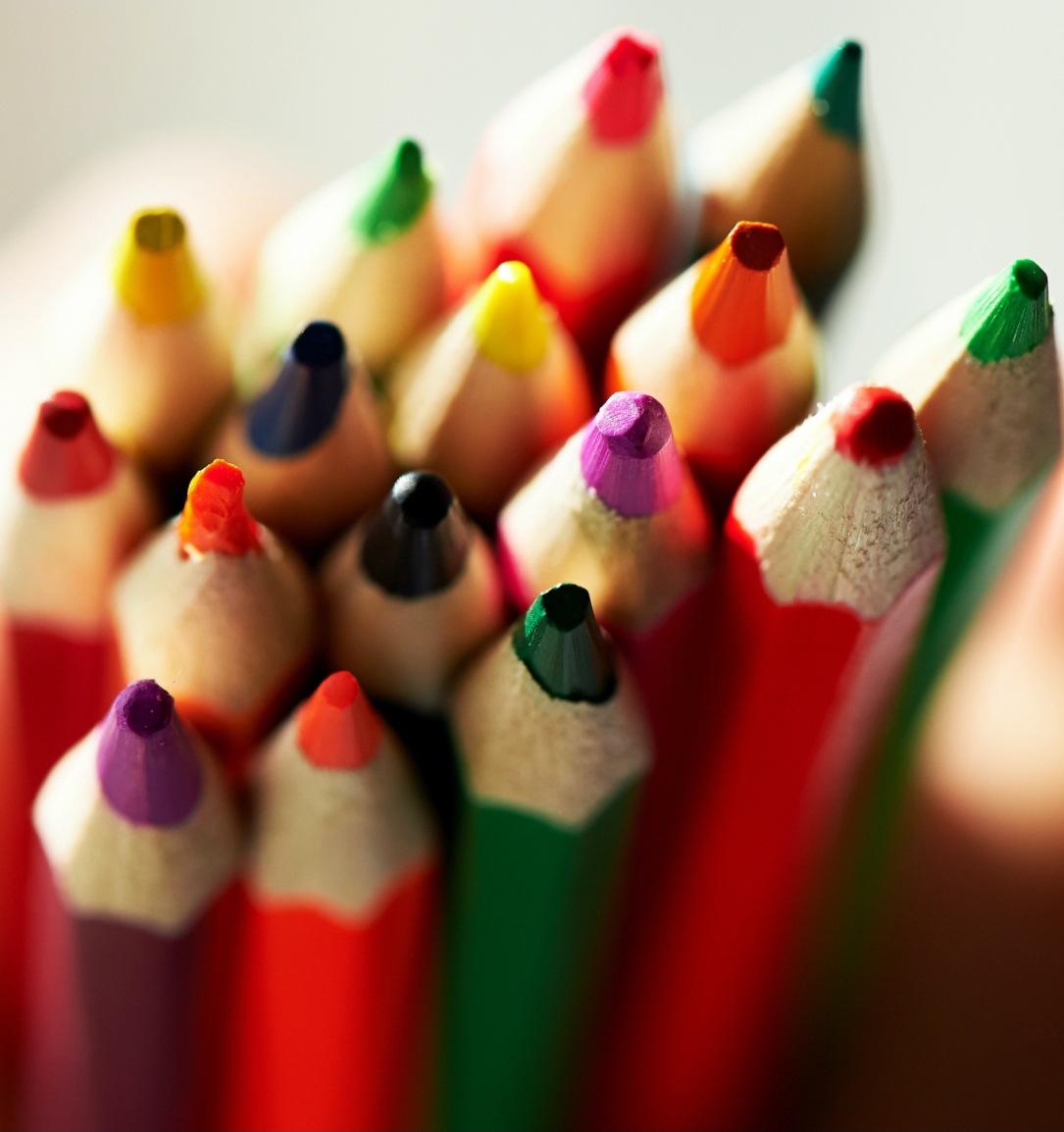 eBook
Download the Capital Markets Services eBook to learn about CAT Reporting, Trade and Position Reporting, Market Access and Best Execution.
Download