Considering Offering Digital Asset Products and Services? Engage Your Operations Team Now
Trying to merge digital assets with the current financial services industry is a bit like installing solar panels on a home that's already on the electrical grid. It can be done, but if you hook it up incorrectly, the whole thing could go up in flames.
Anyone who has looked at the About Oyster webpage only has to get to the second sentence to understand how we approach change. We believe the best financial services organizations in the world make decisions with the input of the strategic leaders, sales, operations, trading, technology, finance, compliance, risk and legal groups.
Engaging your operations team early is an important step when you are evolving your business. When you consider whether or not to offer digital assets as a product and service to your clients, your operations team needs to assess its current capabilities and help create an understanding of effort, controls, and risk. Most trading and wealth management organizations find it challenging to implement digital assets efficiently. Distributed ledger technology and legacy trading, settlement and reporting platforms are very different. They have different structures and require you to use different processes.
Oyster often suggests firms conduct a readiness assessment before implementing large changes. At the current stage of maturity of digital assets, this is something that Oyster considers a significant change. A readiness assessment is designed to make sure you have the right team with the tools, skills, and processes developed to avoid unintended consequences that often come with change.
Clearing firms, custodians, and service bureaus are in various stages of development to support this type of activity. Their timeline may be the best one for your firm. Until they are ready, your operations team will face challenges that often lead firms to errors.
Now is the time to engage your team to understand how to approach:
Client reporting;
Trading;
Billing;
Commissions; and
Everything else
Oyster Consulting can help firms view the opportunities and risks associated with digital assets from a strategic, operational, and compliance standpoint, for the emerging digital asset industry and for existing broker-dealers and RIAs. Trying to resolve issues and improve efficiency by aligning people, process and technology can lead to unexpected problems and mixed results. Managing change takes careful planning and disciplined execution. Oyster has the experience and expertise necessary to make your project successful.
Subscribe to our original industry insights
"*" indicates required fields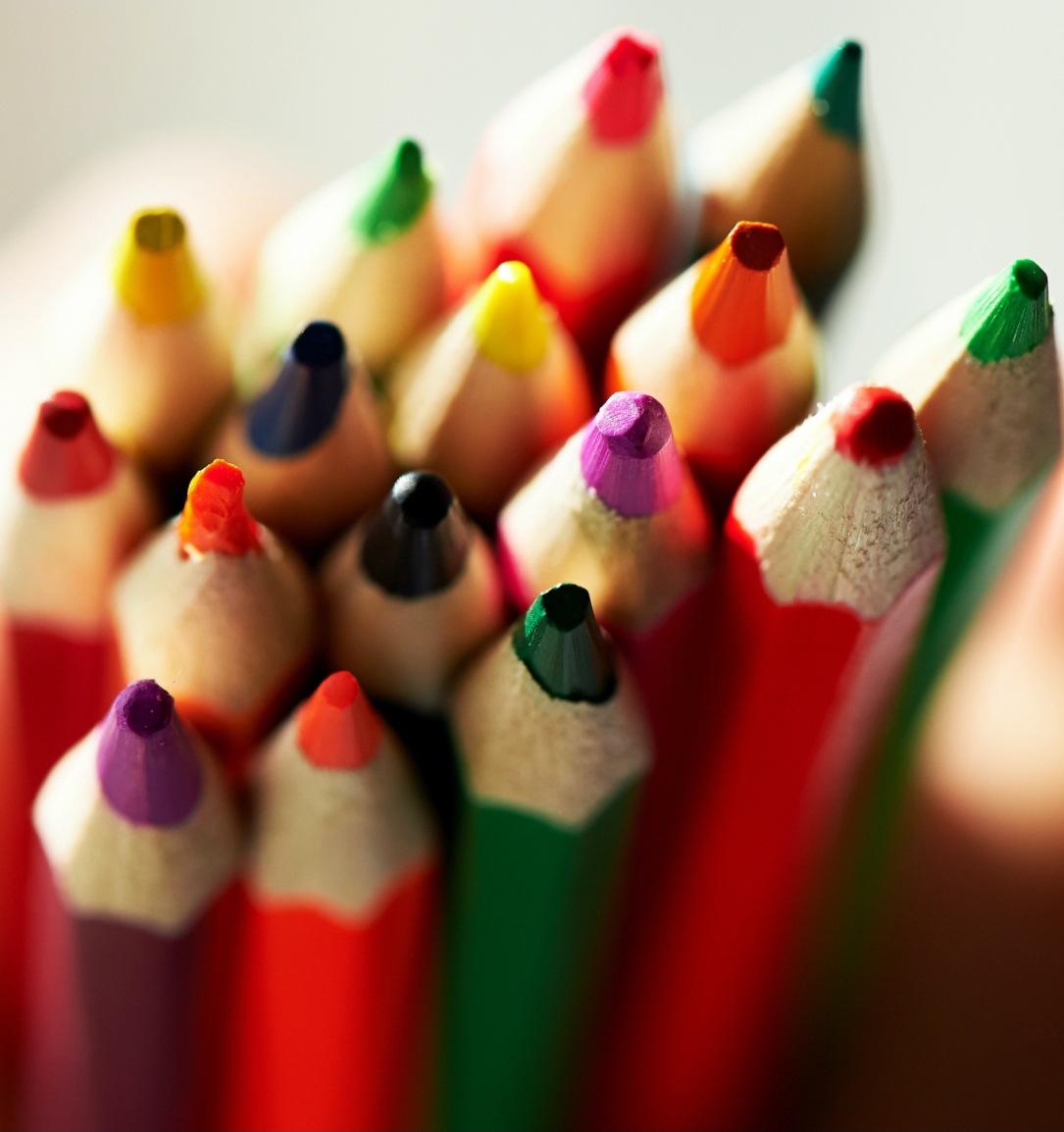 eBook
Download the Capital Markets Services eBook to learn about CAT Reporting, Trade and Position Reporting, Market Access and Best Execution.
Download