About Oyster Consulting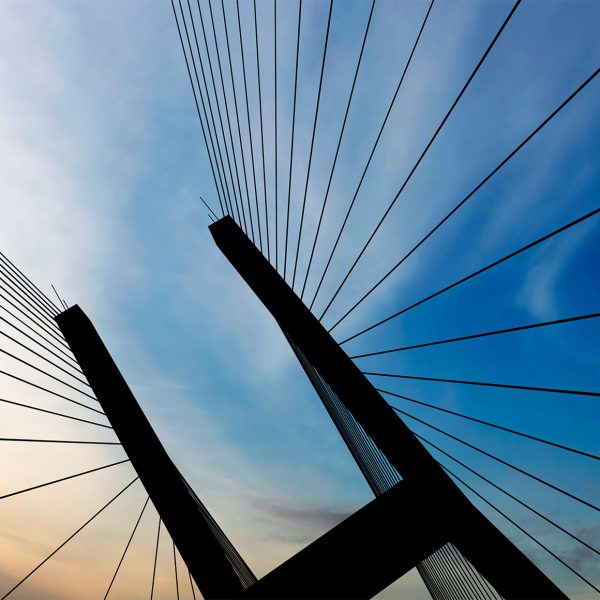 Professional Financial Services Consulting
Oyster Consulting is dedicated to providing
financial services firms with professional
consulting, outsourcing, and software solutions.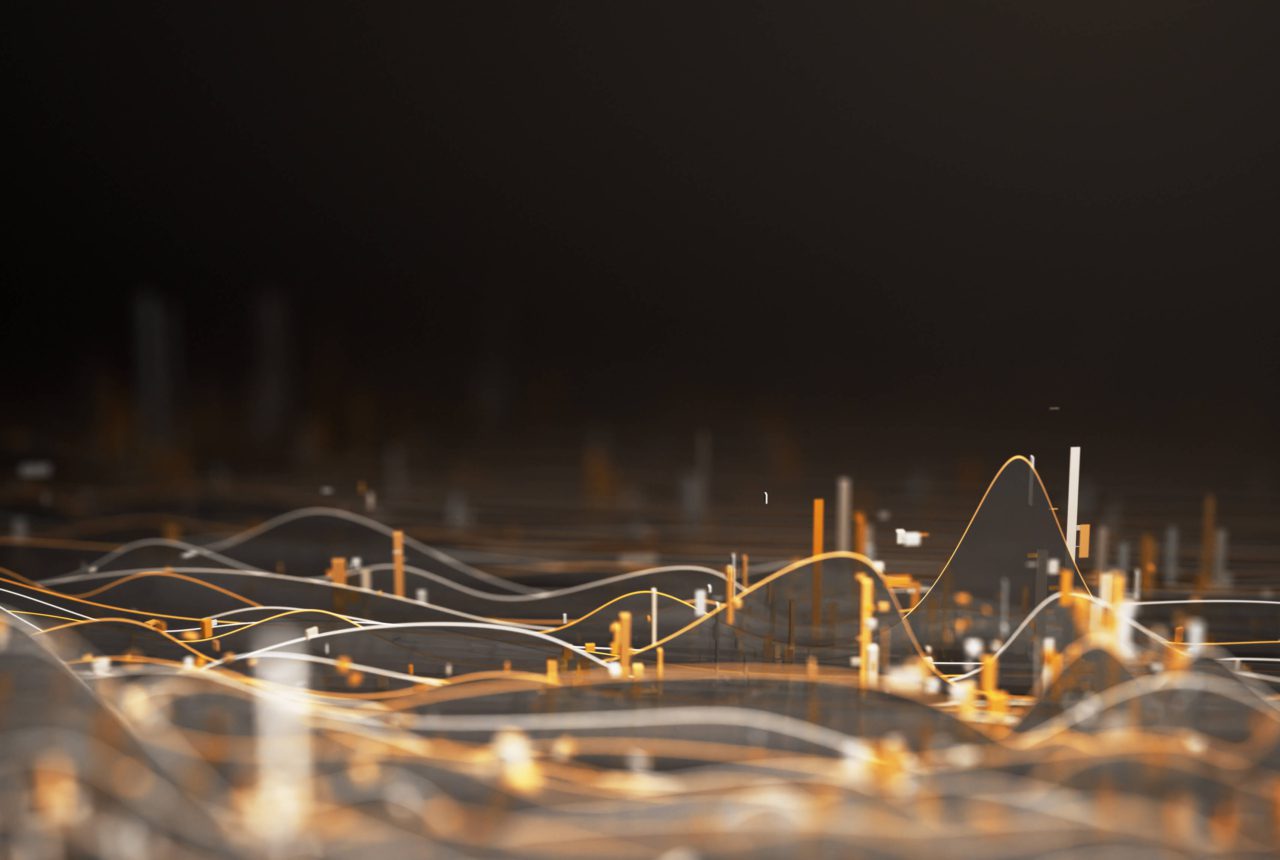 Our Vision
Oyster Consulting has a long track record of helping firms reach their growth, risk and financial goals. In 2008, our founders recognized the industry need for high-value, ethical compliance and operations consulting.  We expanded our services to include proprietary GRC software to fill the need for a platform that integrates with legacy systems, automates and integrates regulations and risk with your policies, procedures and reporting, providing supervision, oversight and testing, all in one place.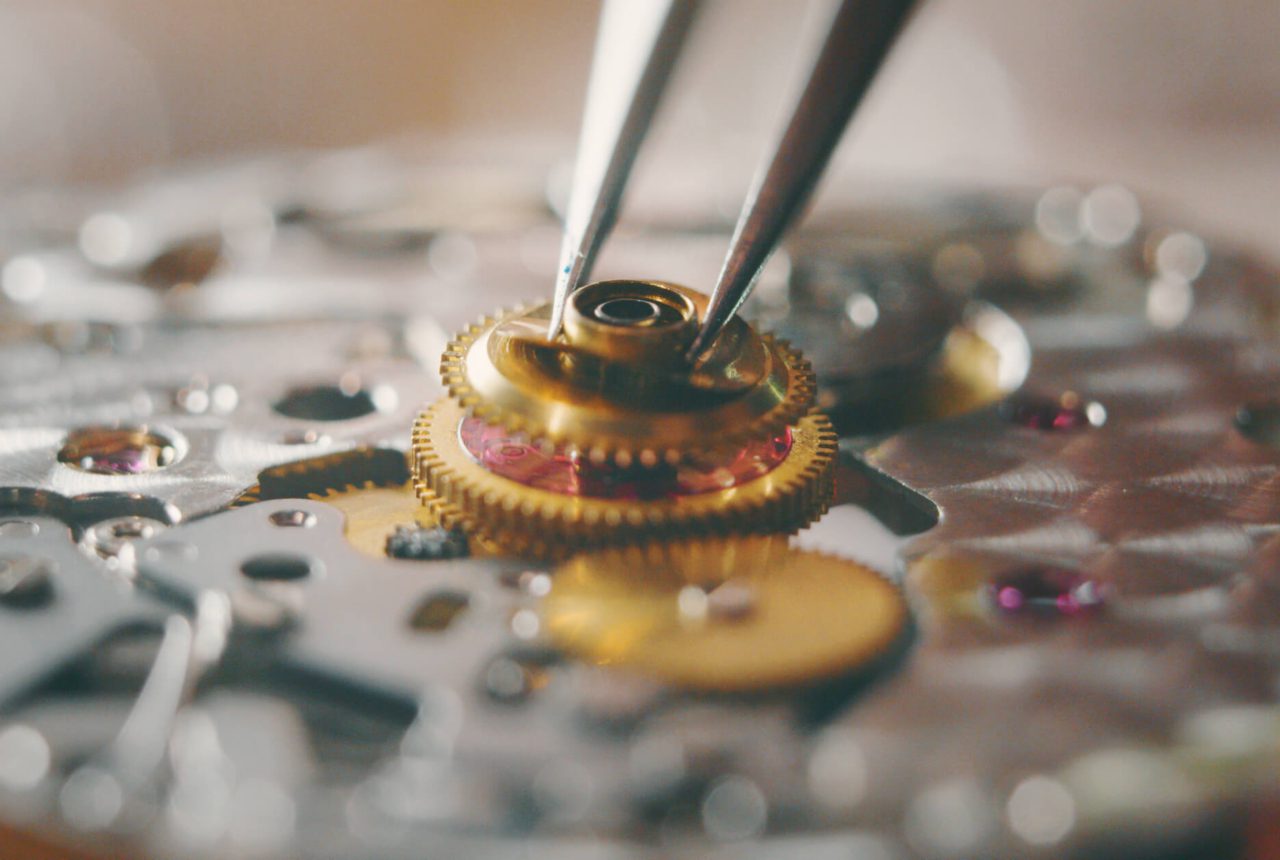 Our stories are your stories
As industry professionals, we understand the challenges you face every day in your organization. Our insights into business problems and solutions are based on first-hand experience gained by working with the largest financial organizations in the country. We advise you based on our experience, rather than offering textbook solutions.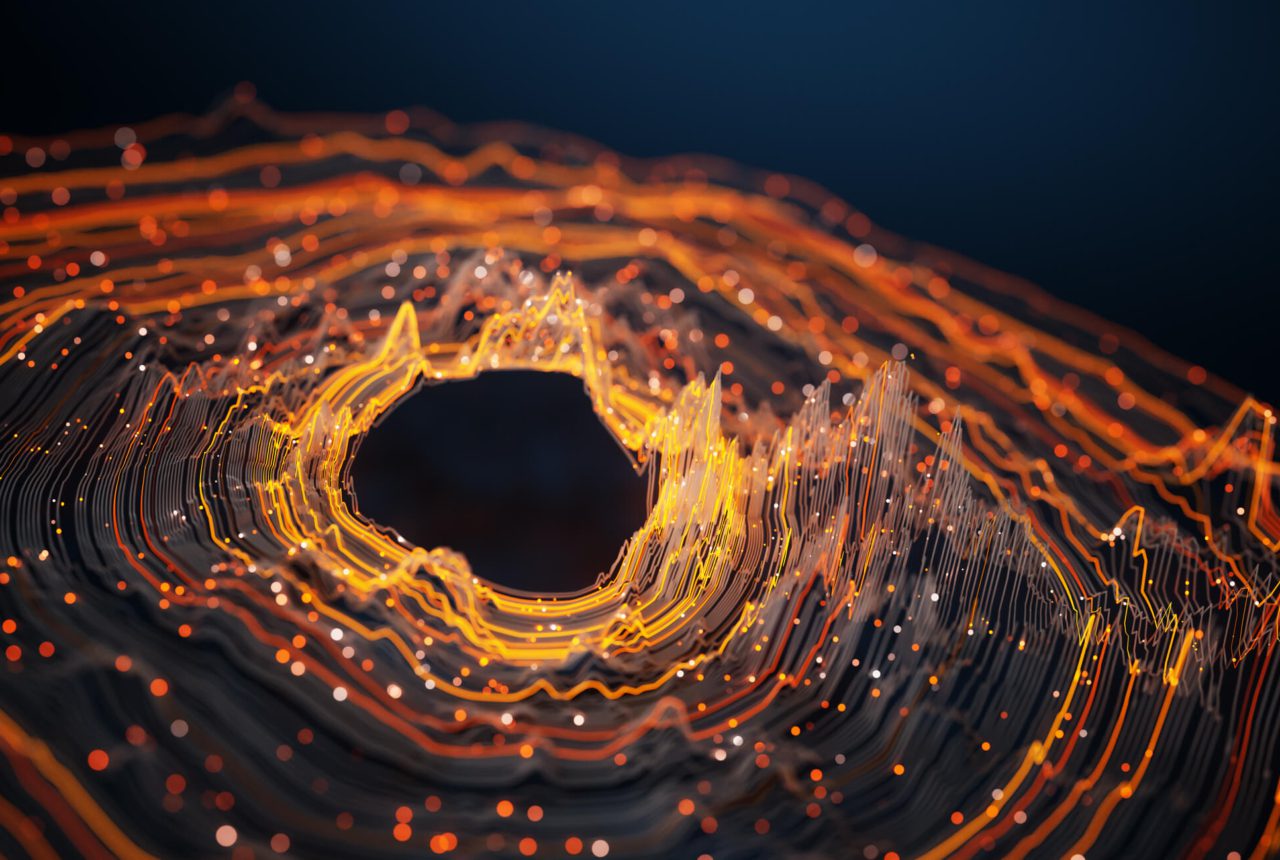 We are not career consultants
Our team includes former regulators, C-Suite Executives, and supervisors who bring their industry know-how to every project. We provide our clients with the tools and advice they need to streamline their company and make well-informed decisions for the future.  This is a changing and challenging regulatory environment – we understand what it takes to survive and thrive.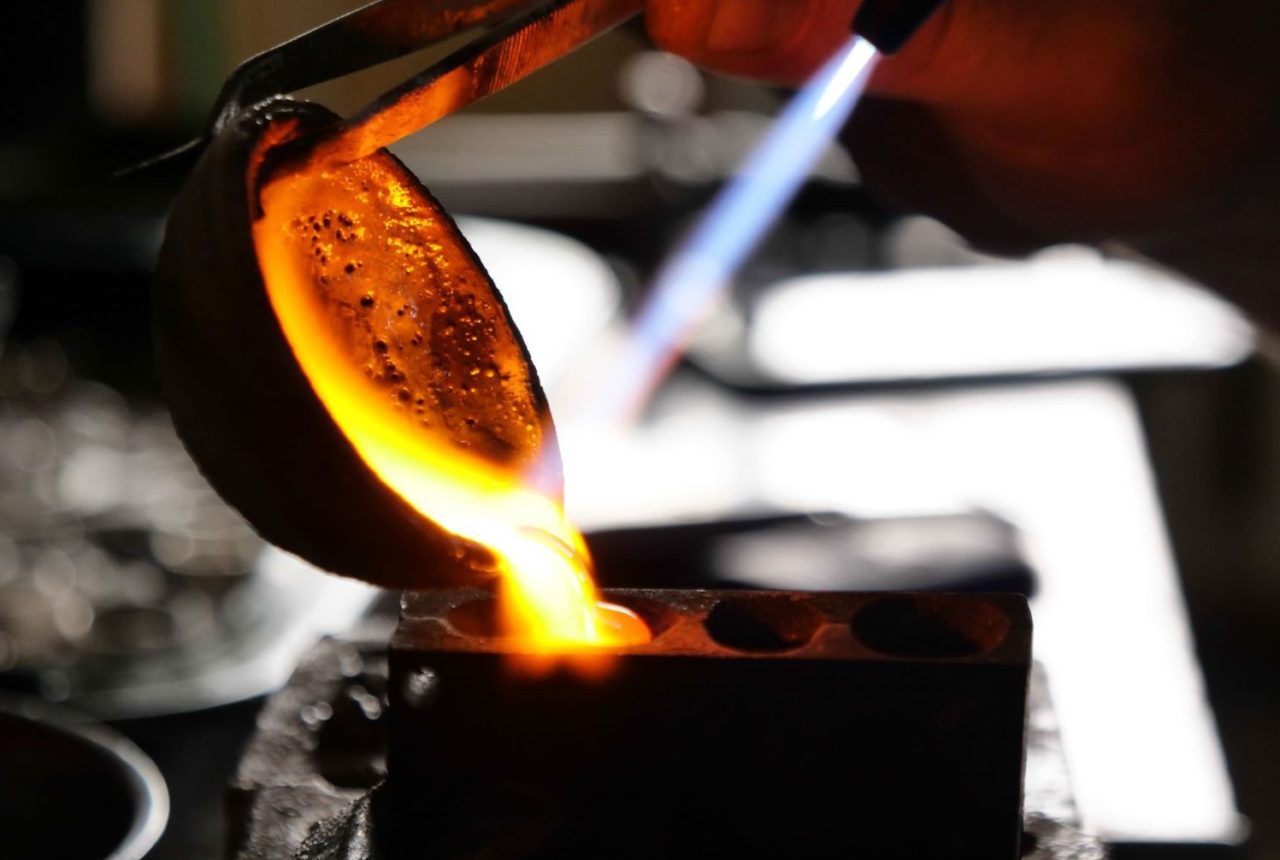 Our insights are your opportunities
In addition to our consulting services, Oyster shares original articles, blogs and podcasts about industry regulation, hot topics and simple solutions. Our insights into what is happening in the industry based on what we hear from our clients, industry vendors and regulators.  Subscribe today.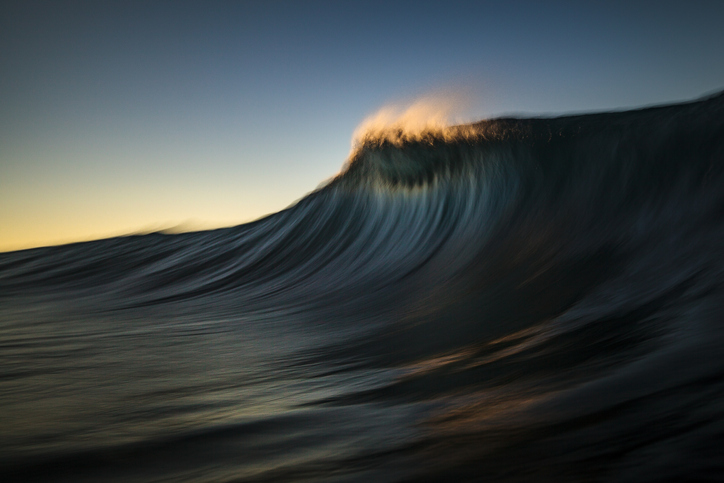 Oyster Consulting (Bermuda)
Oyster Consulting (Bermuda) is supported by Oyster Consulting's team of industry professionals.  Our consultants bring not only their own industry knowledge, but the combined knowledge of both Oyster teams.