About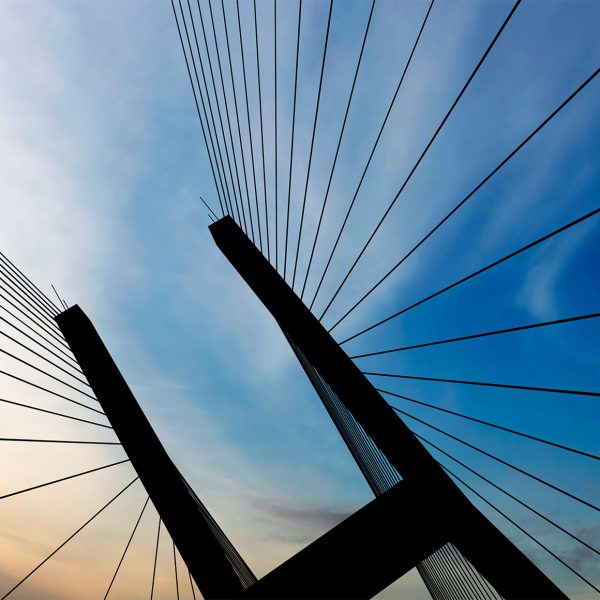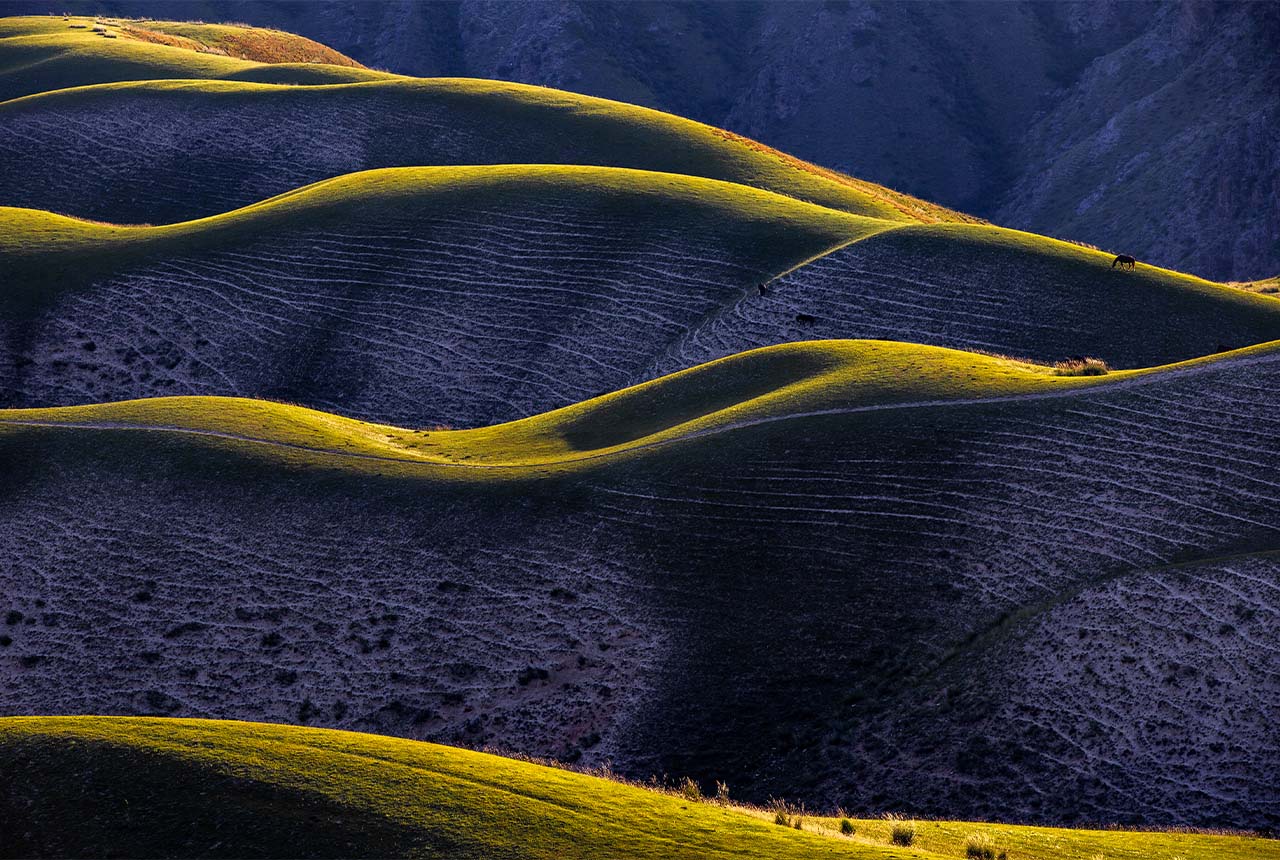 Oyster provides consulting, outsourcing and software to financial services firms.
Our products and services are delivered by experienced industry practitioners to add more value to your organization. Our focus on client experience and developing long-term relationships is driven by our belief that value creation happens best when there is a deep understanding of the goals and culture of an organization.
Oyster Consulting (Bermuda)
Oyster Consulting (Bermuda) is supported by Oyster Consulting's team of industry professionals.  Our consultants bring not only their own industry knowledge, but the combined knowledge of both Oyster teams.