6 Things to Consider When Launching a New Investment Product
Expanding your firm's product offerings provides more options to your clients and growth opportunities for your firm, but pre- and post-launch planning for the investment product is critical. You need a strategic process in place to ensure that you are minimizing risk and achieving compliance throughout the product's shelf-life.
Considerations Before Launch
Build a Product Selection and Due Diligence process with input from a wide range of perspectives, including Sales, Compliance, Supervision, Operations, Legal and senior management.  Before approving any new offering make sure you understand what marketing efforts and restrictions are in place and what training, controls, or operational enhancements are necessary to offer such a product.  
Make certain your Product Strategy covers both pre- and post-launch. Products change over time as do their offering firms. Doing Product Selection Due Diligence up front is not sufficient; you must also constantly keep an eye on what is in your product warehouse to make sure it still meets your standards.
Consider having a preliminary working group for best practices and new ideas. Include representatives and Advisors from the various areas so that the right questions are being asked and answered.
Use unbiased, fact-based information to make your decisions.  Have a product scorecard so that you will be able to compare products over time and evaluate their suitability and performance later. This provides you with key documentation of your decisions, as well.
Ask how much risk you are willing to take on with your advisors. Remember, you are not only protecting the firm, but also your advisors and your investors.
Determine who can sell what.  Will training be required? Will there be restrictions placed on who can sell the product? For example, will only those with determined qualifications in place are deemed able to sell higher risk products?  Sometimes a new product is a good new product, but not everyone qualifies at the same levels to be able to sell it.
Consideration for Post-Launch
Consider how you will track customer complaints and monitor firm-wide compliance with any terms or conditions that have been placed on the sale of the product.
Determine how often you will reassess the suitability of the product and what conditions must be met to list any restrictions on the sale of the product.
Have a plan in place for when a product is not the right fit after all. If a product is no longer meeting the expectations it was approved upon, you need to take action.  Knowing what action and how it will be taken is key to building and maintaining a strong Product Strategy.
Oyster Consulting has the expertise to assess your New Product Selection Review process, ensuring you are meeting regulatory requirements before and after offering the product to the public. Our team of experts will also perform a gap analysis and advise on best practices so that you remain in compliance post-launch. Click here to learn more about how Oyster can provide strategic and compliance support to your firm.
Subscribe to our original industry insights
"*" indicates required fields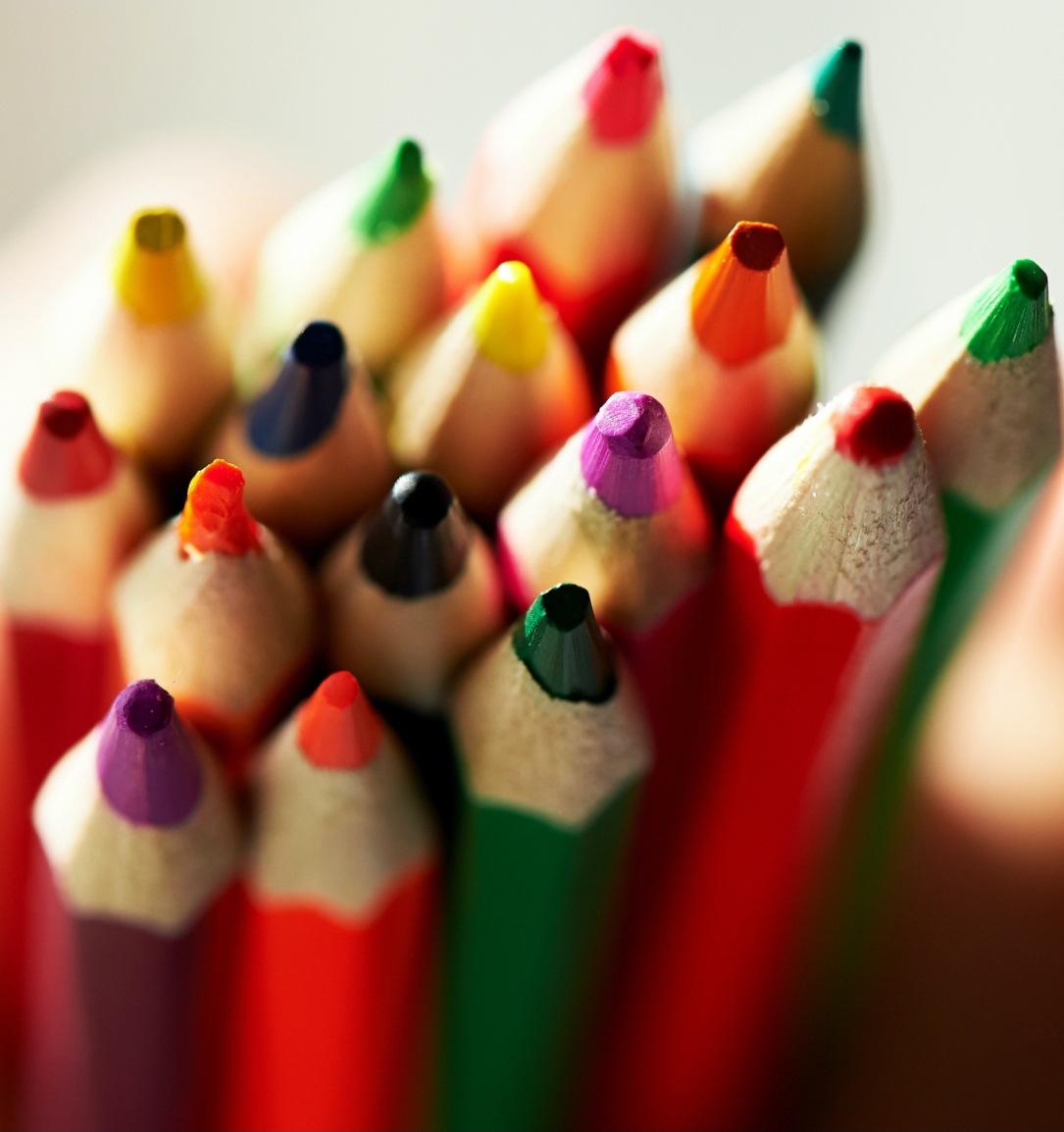 eBook
Download the Capital Markets Services eBook to learn about CAT Reporting, Trade and Position Reporting, Market Access and Best Execution.
Download