Planning Services Advisor Mentoring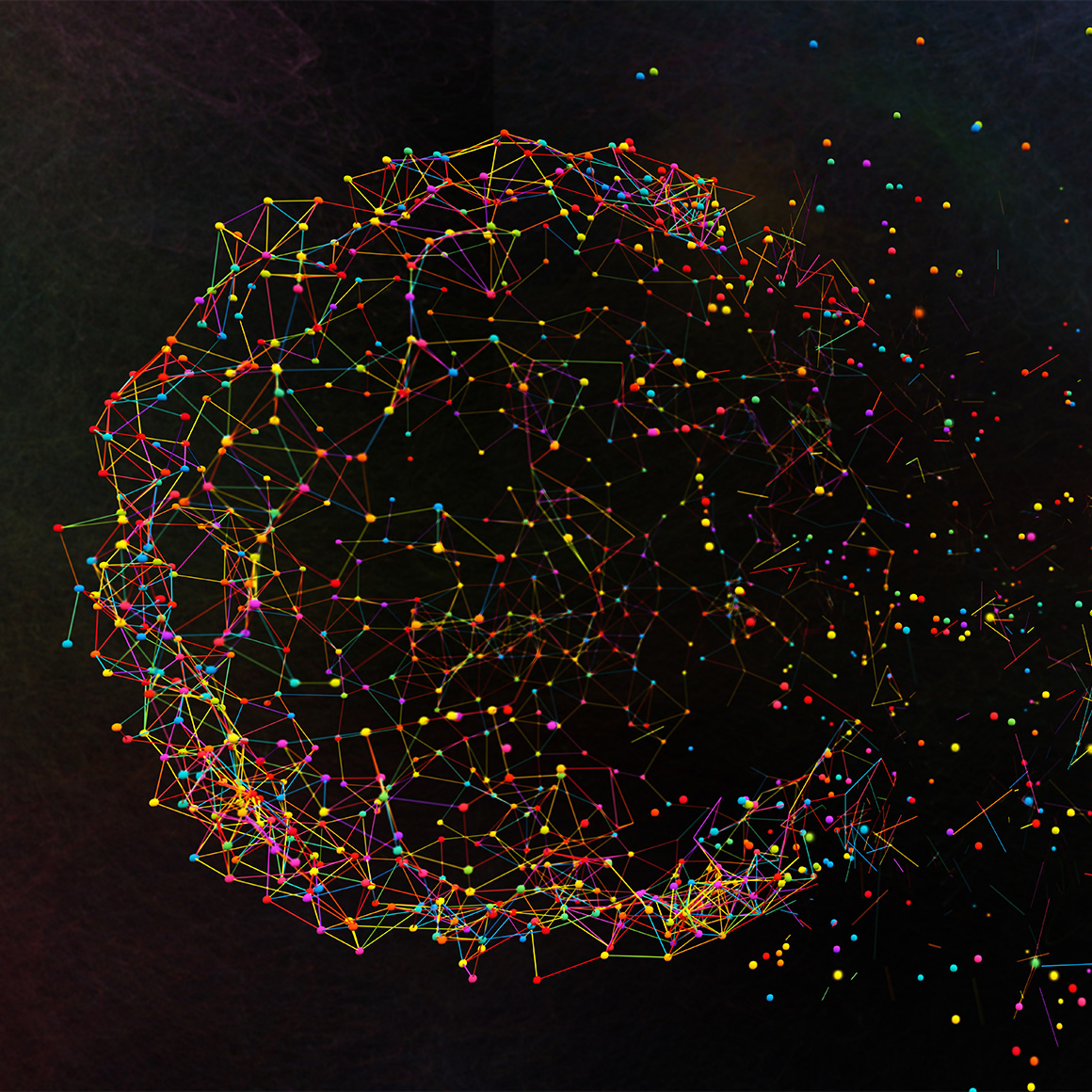 Oyster professionals have extensive expertise in financial planning tools and will work closely with your Reps to help them with the complexities in the planning process.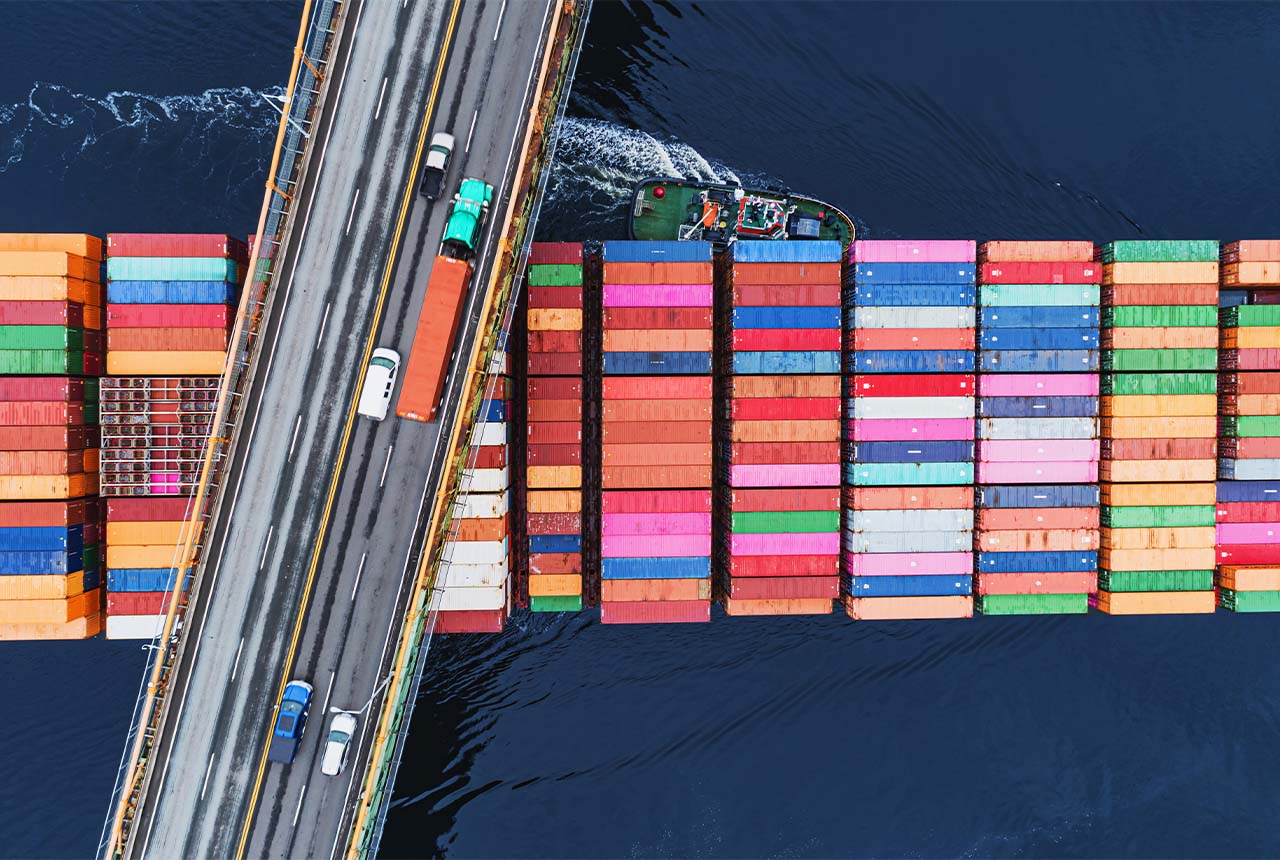 We can help advisors better understand the concepts around tools within the software that support retirement planning, client engagement, risk identification and planning concepts. This enables your team to produce plans more quickly and efficiently, allowing them to spend more time on building relationships and creating new ones.
Our Process
Step 01
Discover
We listen to your goals and priorities. We create transformative change by inviting a two-way discussion.
Step 02
Plan
We customize your project by creating a scope and timeline to deliver the best experience for your team.
Step 03
Implement
Oyster maintains consistent communication to monitor and reinforce project goals while completing project deliverables.
Step 04
Deliver
Whether your need is ongoing consulting or project based, Oyster will deliver a quality product that encapsulates your goals and expectations.