Advisor Services Plan Building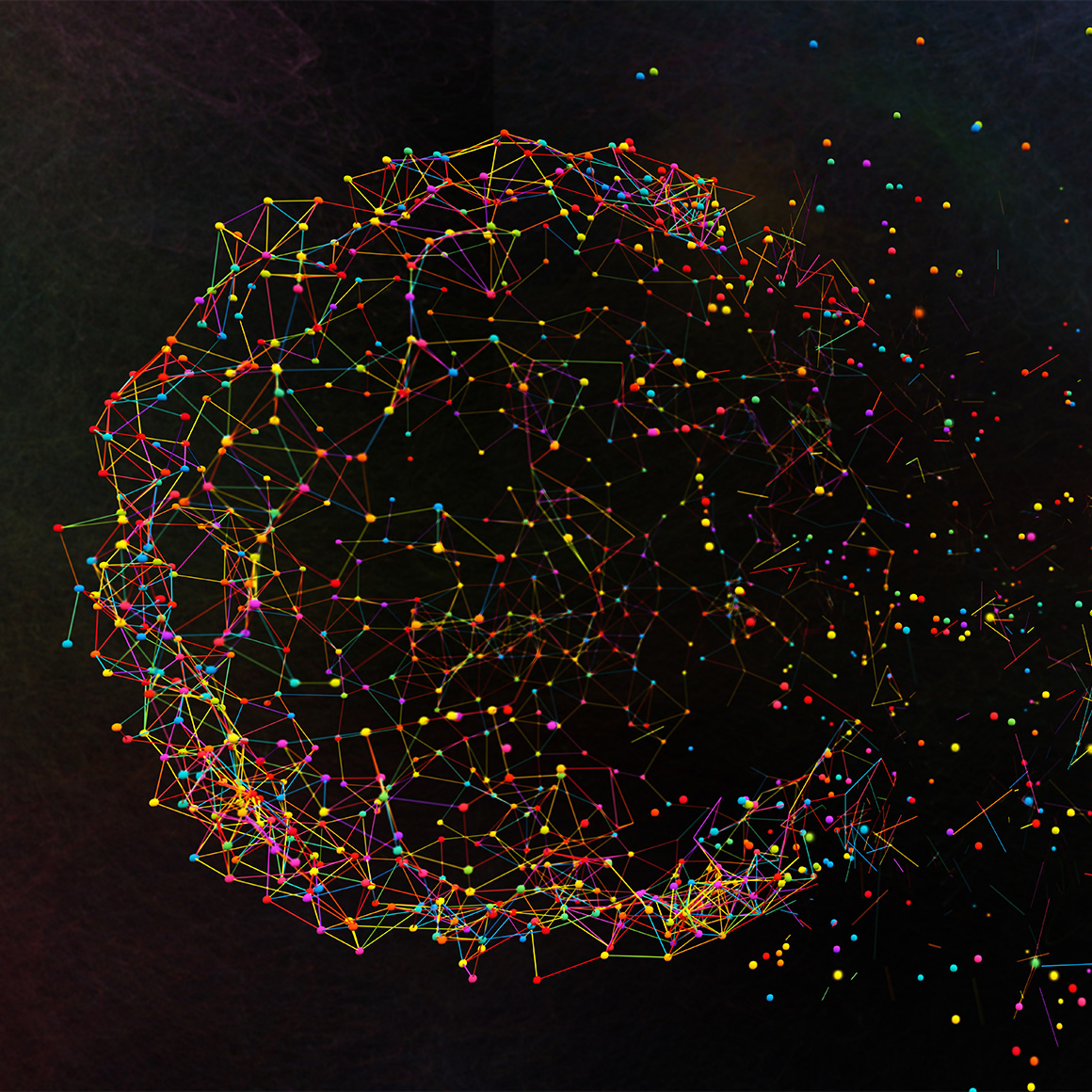 Oyster will provide strategic advice and guidance for Financial Advisor practice management optimization; providing value-add services while establishing a more solid platform from which to attract new assets to the Firm.
Oyster will provide a roadmap to most effectively and efficiently plan, implement, monitor, support and reinforce The Firm's strategy with expert guidance and support from subject matter experts. Oyster will provide expert evaluation and validation executive level interviews; ensuring engagement across the The Firm leadership team along with representative Financial Advisors, assessment of firm's Financial Advisor business models & feedback/challenges, identification of issues/risks along with recommendations to mitigate or resolve, customized approach for each of the segmented groups of Financial Advisors, draft sales-driven KPIs with measurement & monitoring dashboard, technical/SME training needs assessment & pilot delivery with eye toward effective mentoring on client approach & best practices to ensure success, consistent, simple process tailored for each segment of Financial Advisors and senior Financial Advisors/wealth managers, assessment of resources that may be required to execute on the roadmap (whether by Oyster or perhaps more efficiently by another provider), recruiting assessment with recommendations and best practice benchmarks, firm value proposition assessment with recommendations.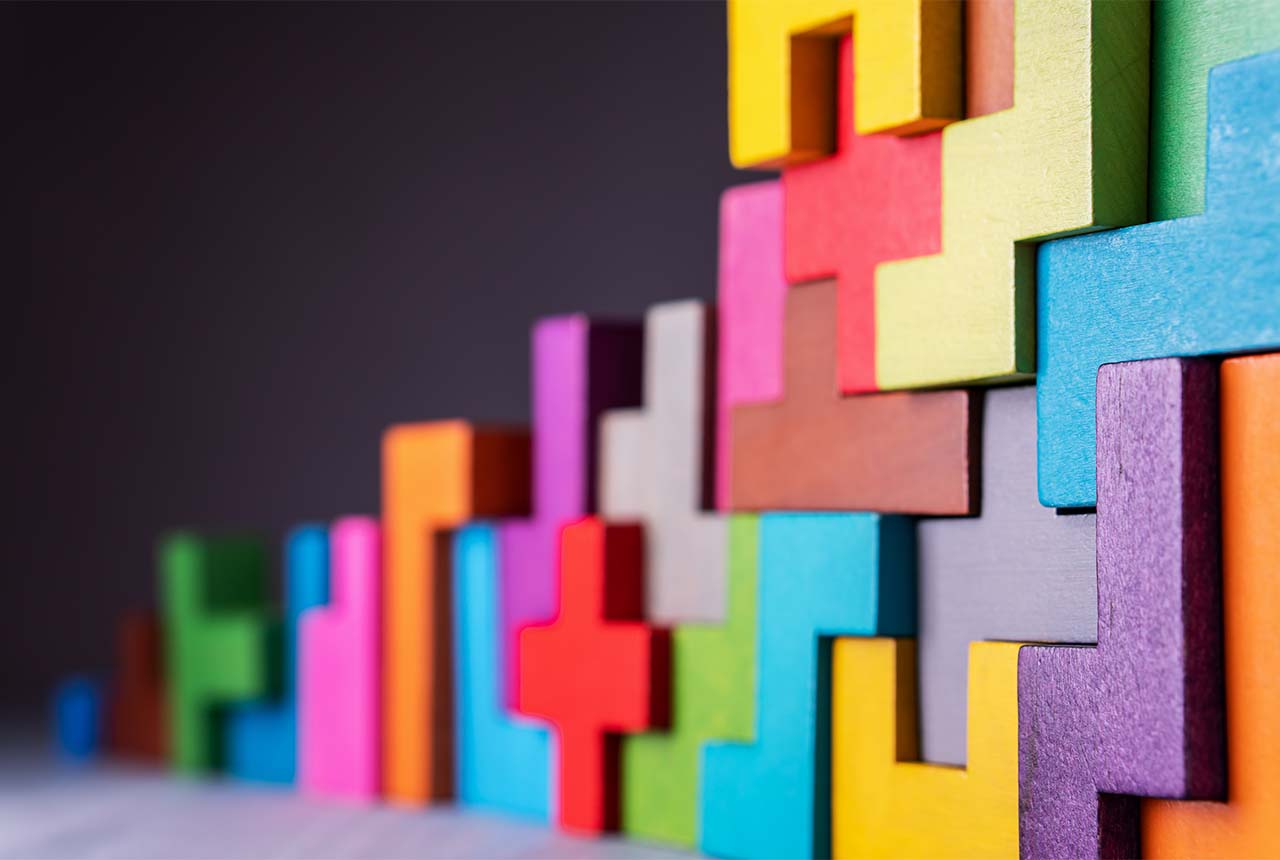 Oyster will work with your leadership team to provide a framework for testing and proving the approach and the establishment of success criteria for practice management optimization with a deepened focus on wealth management and financial planning. Oyster will provide mentoring and coaching to the pilot participants, evaluate this proof of concept and then document these experiences to inform the broader implementation roadmap and document success criteria.The pilot would include a tailored approach for the firm's team of Financial Advisors.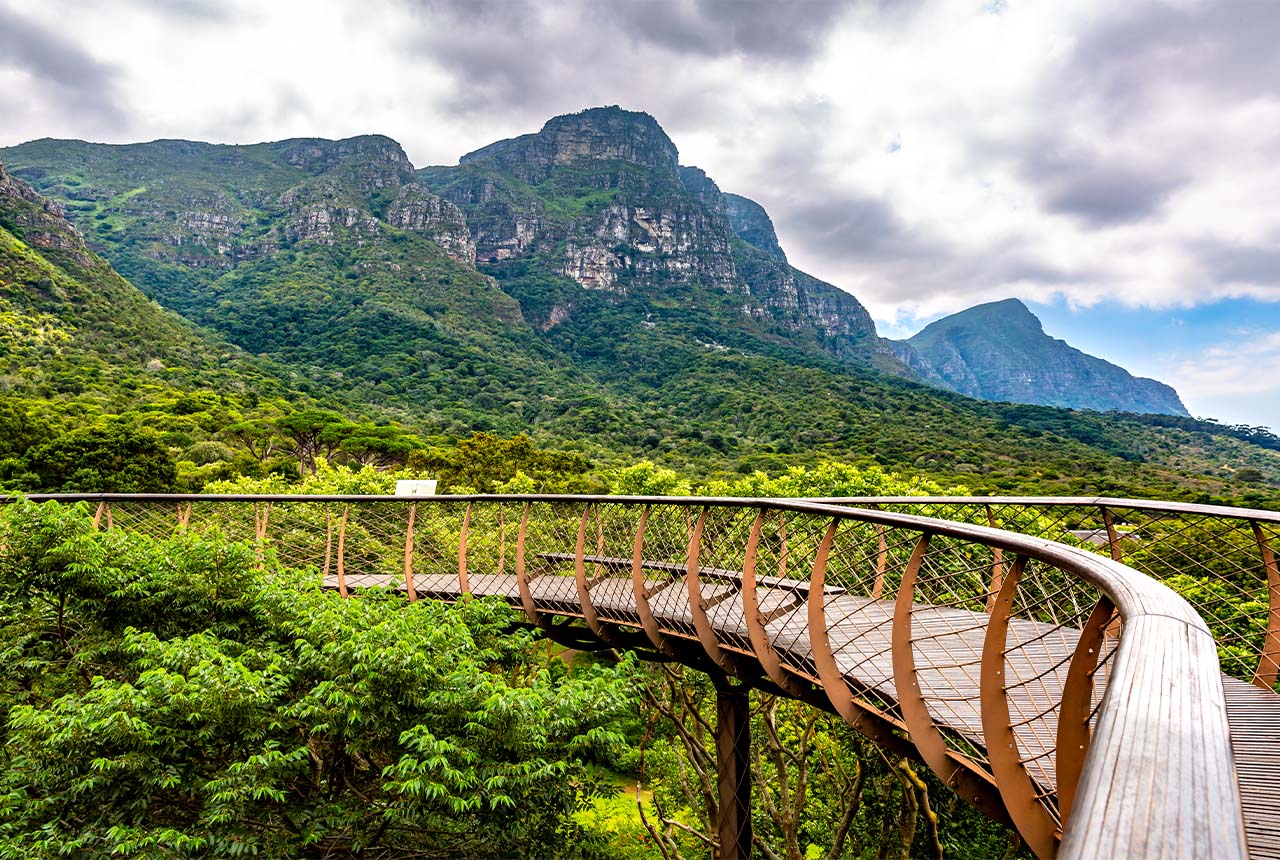 Key financial planning components would include drafting and validation of the Firm's channel strategy and customized approach to wealth planning spectrum, appropriate KPIs to measure the impact on AUM (new net flows), review and organize the Advisors' client data, client journey mapping, data gathering and goal setting process, critical input information into MoneyGuidePro® and process for the Financial Advisor to develop & deliver the clients' target plan, assumptions & client journey milestones with the Financial Advisors, creation of the final plan report and review with Financial Advisors with testing of the appropriate SLAs, best practices for program communications & change management (training, monitoring, support and reinforcement), optimum support model with efficient support & escalation processes, analysis of The Firm's planning process and support requirements and draft a roadmap and business case for building an internal Planning team.
Our Process
Step 01
Discover
We listen to your goals and priorities. We create transformative change by inviting a two-way discussion.
Step 02
Plan
We customize your project by creating a scope and timeline to deliver the best experience for your team.
Step 03
Implement
Oyster maintains consistent communication to monitor and reinforce project goals while completing project deliverables.
Step 04
Deliver
Whether your need is ongoing consulting or project based, Oyster will deliver a quality product that encapsulates your goals and expectations.