Consider Your Succession Strategy
Succession planning begins with a strategic decision on how to create value moving forward, as well as a plan for the unexpected. Many firms are multi-generational, and in some cases, lifetimes have been spent creating a very valuable asset. In today's environment of acquisition and consolidation, thinking about succession and how you can monetize your assets should be a part of your strategic planning process.
Industry consolidation is being driven by negative interest rates, margin compression, increased competition, higher advisor compensation expenses and regulatory changes, among other things. Some firms will have to sell or acquire complimentary firms to remain competitive.
Succession planning is also about risk management. Many private firm owners are in their fifties, sixties, and seventies, and should consider their succession plan in terms of emergency circumstances. As part of your Business Continuity Plan, succession planning helps reduce risk in the event of a tragedy or emergency situation.
Where Do I Start?
Evaluate the marketplace and your current value within it. This begins with an objective assessment of your firm, including its culture and values, as well as marketplace value.
Identify your options, including selling, acquisition, changing to an alternative business model.
Determine the best way to monetize your asset.
Discuss with your partners and/or family what your succession plan will look like.
Create or amend your business continuity plan to include succession in case of a loss of leadership.
You don't have to go it alone, and you don't have to draw resources away from other projects. Having an independent third party assess your firm is the first step. Beyond that, they should have the industry knowledge and experience to provide insights into the marketplace and do the legwork.
Oyster Consulting's team of experienced industry experts can hold up that objective mirror and help you create a roadmap for the future. They have the resources available to help you through the decision process, and present your options, and take into account the intangibles like firm culture, values and capabilities. Oyster can also provide the integration analysis you need to know before going forward, from technology platform integration and data mapping to procedural issues and employee retention plans.
Subscribe to our original industry insights
"*" indicates required fields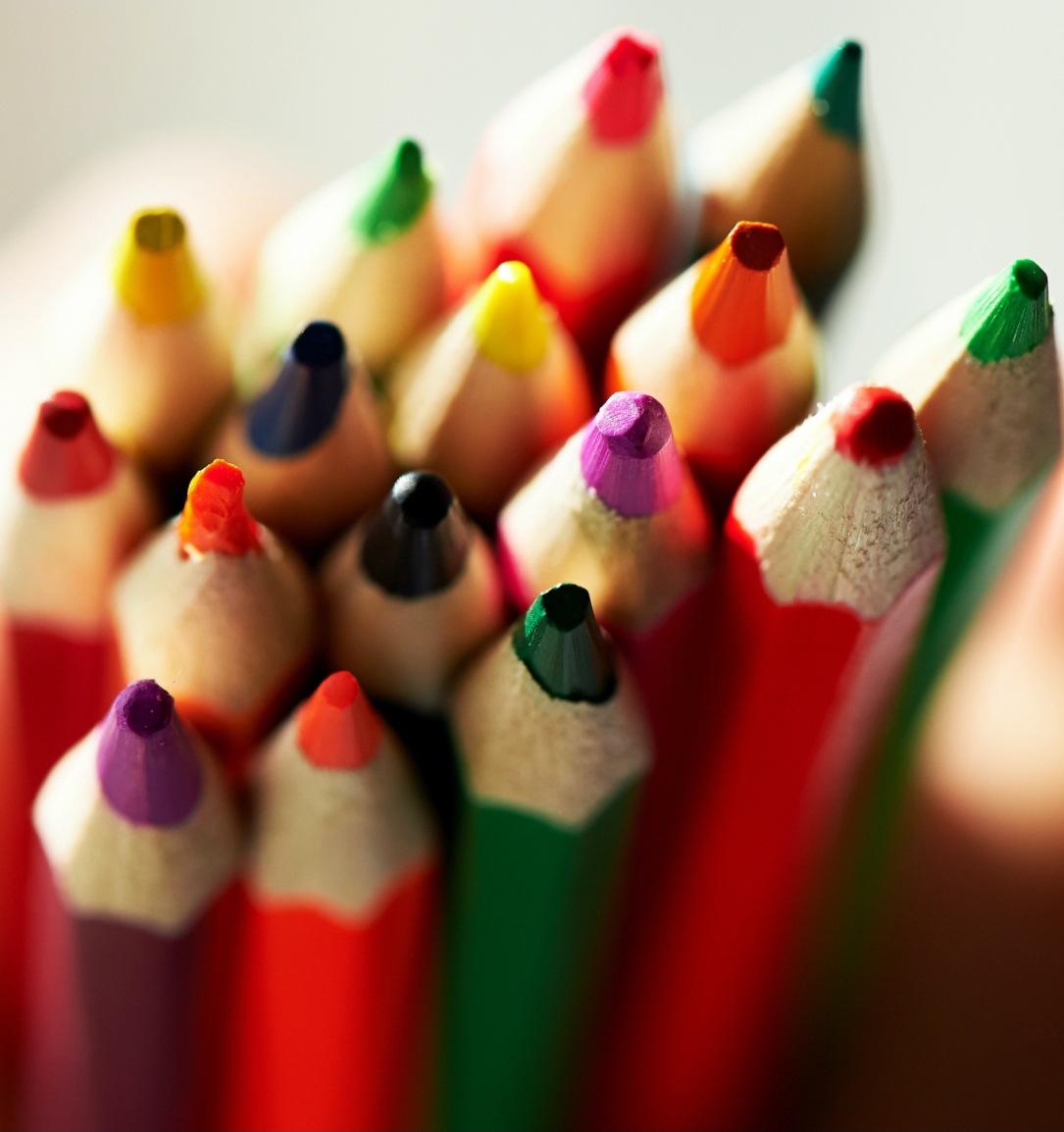 eBook
Download the Capital Markets Services eBook to learn about CAT Reporting, Trade and Position Reporting, Market Access and Best Execution.
Download