Will Your AML Program Stand Up to Regulatory Scrutiny?
Many leaders at broker-dealers have a strong belief, and they are typically right, that there is no money laundering occurring within their firm. Unfortunately, belief alone isn't enough to satisfy the requirements and expectations of regulators. As regulators continue to look closely at broker-dealers on the topic of anti-money laundering (AML), firms should review and test their AML programs to ensure compliance and protect their clients.
Solid policies and procedures that are followed and tested based on your overall risk profile and activities are a must. When you are conducting your AML review, make sure you update those compliance calendars to schedule and document the data governance processes related to AML.  Documentation of the rationale for how you set your parameters and decide what activity to exclude from any portion of your surveillance should be clear and available.
Conducting a risk assessment can help prioritize which areas of your AML program you should focus on. A risk assessment should include, among other things, the number of foreign accounts maintained, the number of international asset transfers and the staff your firm has available to ensure OFAC compliance.
Oyster's experienced compliance team has extensive experience creating, testing and remediating AML programs. Our consultants have also served as AML Compliance Officers for financial services companies.  For more information on how Oyster Consulting can assist you with the development, maintenance and testing of your AML program, click here or call 804.965.5400 and one of our Relationship Managers will be happy to help you.
Subscribe to our original industry insights
"*" indicates required fields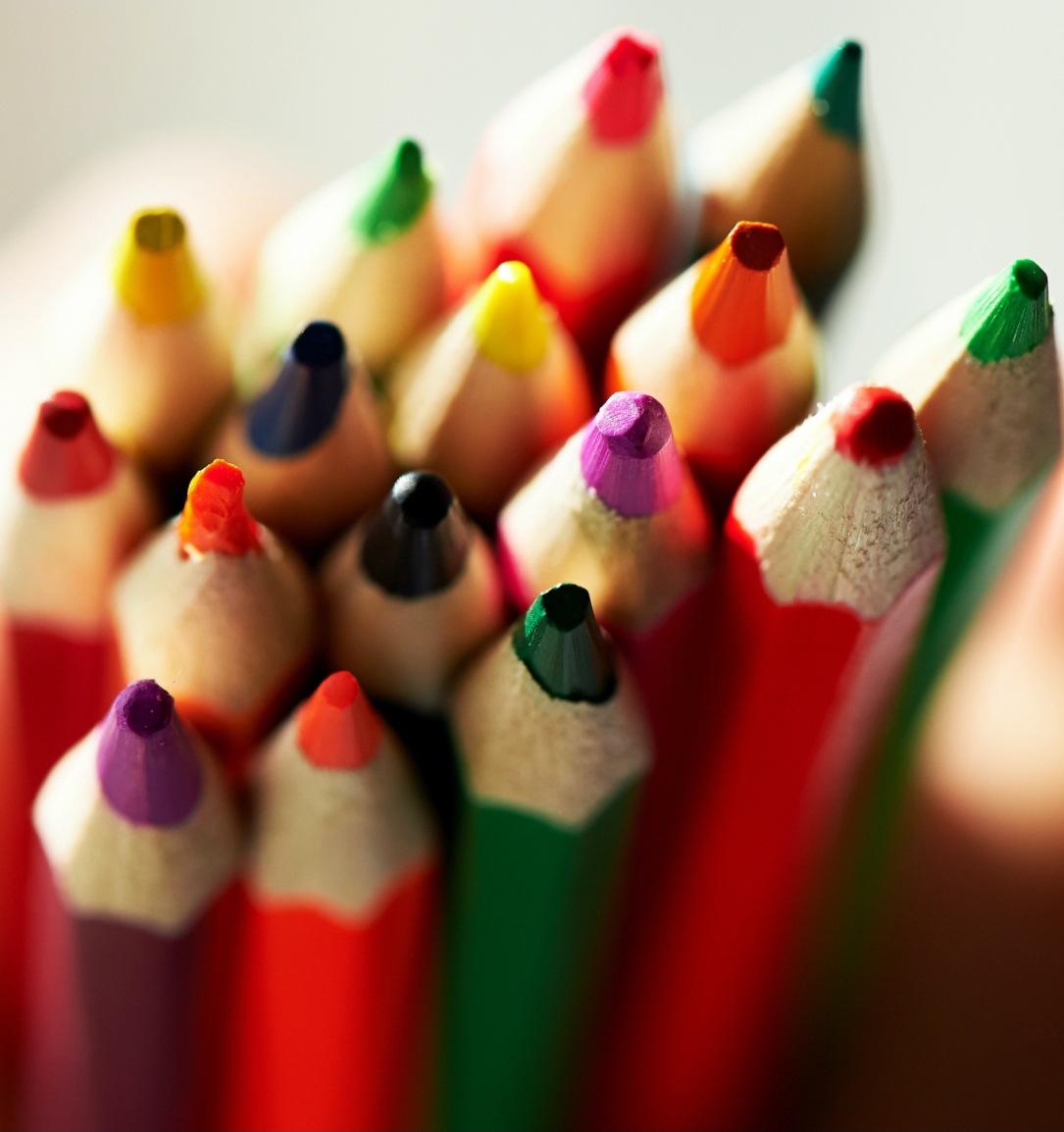 eBook
Download the Capital Markets Services eBook to learn about CAT Reporting, Trade and Position Reporting, Market Access and Best Execution.
Download