3 Reasons Outsourcing Your FINOP Role Makes Sense
Your firm's FINOP is specifically responsible for financial filings and books and records related to those filings. However, not all registered FINOPs have the appropriate experience to do the job effectively. The regulatory rules for broker-dealers are complex. FINOPs must have, in addition to the Series 27 license, enough experience in the industry and knowledge of the inner workings of your firm to understand the nuances and interpretations regulators are expecting.
When does outsourcing make sense?
You are training someone internally who has the license but not the experience. Hiring an outsourced FINOP while you search for a replacement or train an internal replacement not only fills a crucial, required position, it also allows for on-the-job training for your emerging FINOP, and can provide support during the adjustment period.
Your business doesn't require a full-time position. Sometimes the position only requires a few hours of work per month. Outsourcing the position to an experienced FINOP can bring you a high-quality service for a fraction of the cost of hiring the same person full-time.
You need a FINOP with exceptional experience who can handle the complexity of your business model. Simply checking the boxes for the FINOP position isn't enough if you have a complex business model. The financial responsibility rules require a lot of information about the firm in total. If you don't understand an entire firm or the business, it's very difficult to be sure everything is covered.
Whether you are filling the position internally or outsourcing the position, a strong FINOP can help protect your firm. So, what are the qualities you look for?
Appropriate licensing and experience working as a FINOP in a broker-dealer
The ability to see the big picture, but who is also detail-oriented and adheres to deadlines and tasks
The dedication to ensuring proper documentation occurs
Knowledge of the proper custody of the firm's books and records
The willingness to ask questions, and knowing what questions to ask
The drive to stay current on regulations, industry trends and internal business models
Outsourced FINOPs can fill the role for your firm until you have found a suitable candidate, support a FINOP already in place by providing extra knowledge and experience, or fill the position indefinitely.
Oyster Consulting has FINOPs with significant experience supervising accounting and finance teams, working with independent auditors, performing regulatory computations and filing the reports. They will share their expertise and provide support to your firm's senior management. Oyster's FINOP consultants are licensed, experienced professionals with a bench of industry leaders behind them. When you outsource your FINOP role, you get a team, not just a consultant.
Subscribe to our original industry insights
"*" indicates required fields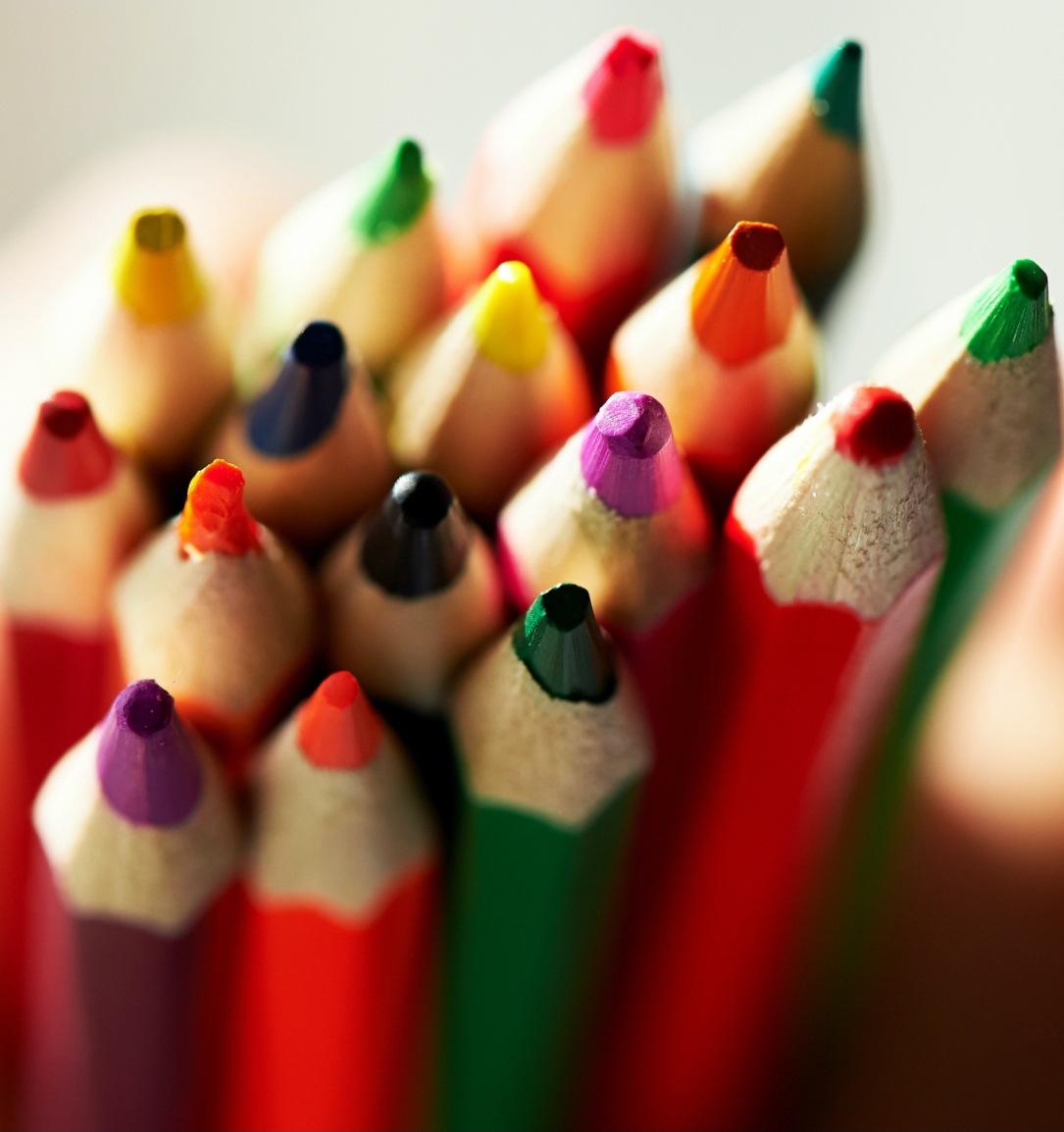 eBook
Download the Capital Markets Services eBook to learn about CAT Reporting, Trade and Position Reporting, Market Access and Best Execution.
Download