Use Your 2021 Compliance Challenges to Create a Roadmap for 2022
I had the opportunity to attend the National Society of Compliance Professional's (NSCP) annual conference last week. It was very exciting to get back to an in-person conference to learn new things and to network with compliance professionals from around the country. It felt like things were getting back to normal, and getting back to normal was the topic of the panel that I had the pleasure of participating on at the conference – The Pandemic and Beyond: Overcoming Compliance Challenges in 2021.
My fellow panelists and I discussed what normal will look like post-pandemic and how this will impact compliance professionals. We tackled both regulatory and non-regulatory challenges that compliance professionals will need to address as we move to a more remote, technology enabled environment. These changes will impact both how we work and where we work.
We also discussed how to manage the changing expectations of clients, advisors, and regulators. The lessons we learned during the pandemic will help us navigate the path forward post-pandemic. Given the heavy reliance on new technologies such as video conferencing, remote access, collaboration tools, it will be important to understand and be prepared for the regulatory requirements and cybersecurity challenges that will result.  
We talked about changes that were and will be necessary to how we operate including the shift to more paperless processes, new workflow management, managing contact and location information and, most importantly, how we communicate. It will be critical for compliance professionals to make sure that they do not become isolated in this remote environment and that they stay involved in key meetings and decisions.
It will also be critical to ensure that more frequent testing of supervisory systems is done and that they are effective even if done remotely.
Finally, it will be important to consider the human factor. We do not want to lose sight of the important cultural aspects of our organizations including collaboration, learning and growth, work-life balance and teamwork.
I really appreciate having had the opportunity to participate in the NSCP's annual conference this year. As you think about getting back to "business as usual," Oyster Consulting has experts who can help you prepare your supervision and compliance programs to meet the challenges of the post-pandemic environment.
Subscribe to our original industry insights
"*" indicates required fields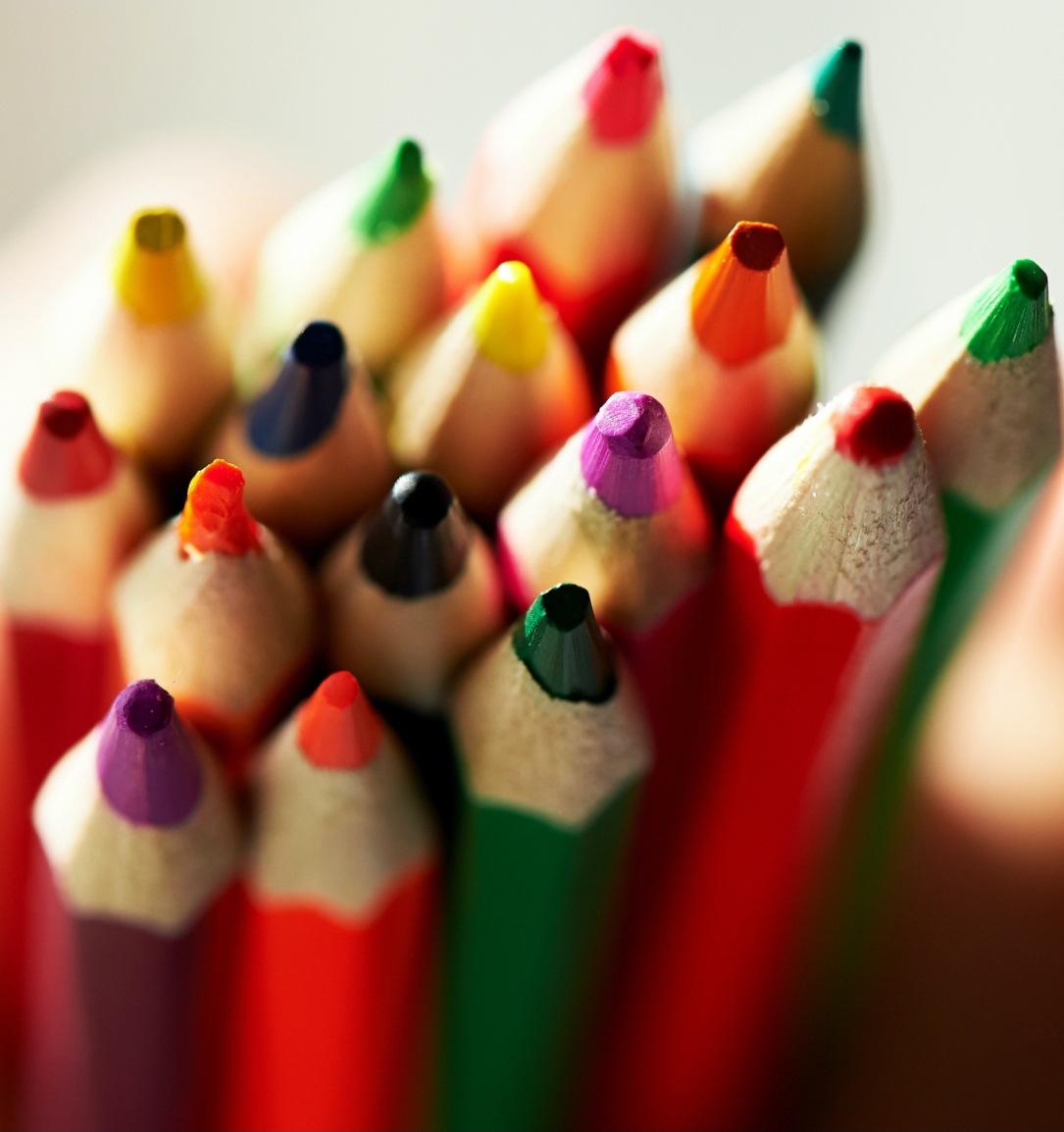 eBook
Download the Capital Markets Services eBook to learn about CAT Reporting, Trade and Position Reporting, Market Access and Best Execution.
Download