Update: Decommissioning OATS Reporting
FINRA CAT held their monthly implementation update call on Thursday, March 18th, 2021. In addition to providing normal status updates on CAT reporting, FINRA REG joined the call to provide an important update on the decommissioning of OATS reporting. As stated in our September 2020 blog on this topic, CAT reporters are extremely eager to decommission OATS reporting. By doing so they will no longer be obligated to report and support both trade reporting activities. Industry member firms have been working with scarce industry reporting expertise, support resources and compliance staff needed to comply with the reporting obligation of OATS and CAT while still developing future CAT reporting.
FINRA REG reminded the industry of the requirements needed to successfully decommission OATS reporting. Statistically, Industry Members needs to maintain error rates of 5% or lower on a submitted basis and 2% or lower on a post-correction basis measured at T+5 for 180 days for each of the following categories below:
Rejection rates and data validations
Intra-firm linkages
Inter-firm linkages
Order linkage rates
Exchange and TRF/ORF match rates
On a non-statistical basis, FINRA must confirm through the use of CAT data that:
No material issues are present in processing or querying the data
The information in the CAT data enables FINRA to meet its surveillance obligations
The Plan Processor meets the obligations under the CAT NMS Plan as it relates to reporting and linkage of Phase 2a
It was reported that during the period of October 26, 2020 through March 12, 2021 the error rates of each of the five categories above are well below the retirement thresholds. FINRA will continue to evaluate these statistics as well as the non-statistical factors. FINRA confirmed that they have begun the process of transitioning their surveillance patterns to use CAT data and will continue to transition to the standardized Plan Participant reporting specifications.
While there is no formal date for the official decommissioning of OATS reporting, it was noted that it will be no earlier than the end of June 2021. It should be noted that there is still a financial incentive to decommission OATS no later than December 31st, 2021.
This is encouraging news for Industry Members, and FINRA has vowed to continue to provide monthly updates at the end of the CAT Monthly Implementation Update call.
Oyster Consulting delivers clients industry expertise developed through practical consulting during the on-going implementation of the Consolidated Audit Trail (CAT). Our consultants use their deep regulatory experience coupled with our Oyster Solutions CAT Application to provide firms what they need to meet and exceed their CAT reporting obligations. If you'd like to learn more about how we can help your firm with your CAT reporting needs, click here or call (804) 965-5400 and one of our Relationship Managers will be happy to assist you.
Subscribe to our original industry insights
"*" indicates required fields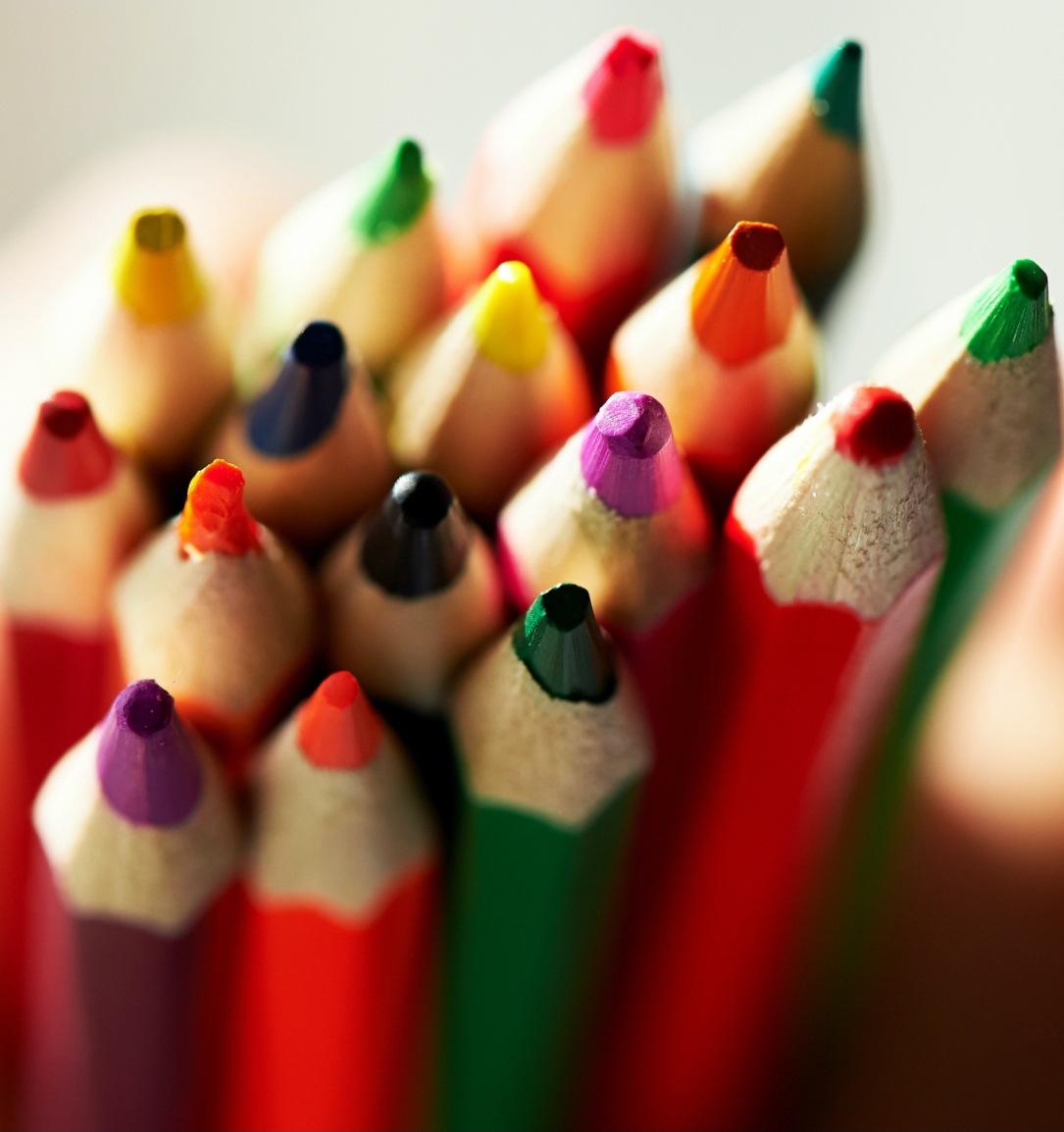 eBook
Download the Capital Markets Services eBook to learn about CAT Reporting, Trade and Position Reporting, Market Access and Best Execution.
Download