To Disclose or Not to Disclose – Is a PPP Loan "Material?"
PPP loans, which are intended to support company payrolls during the COVID-19 shutdown, have been a source of great debate in the Registered Investment Advisor space.  Are they material?  If my RIA applies for and receives a loan, do we have to disclose it as a material event on our Form ADV Part 2A?
The SEC has been less than helpful on this front.  In their April 27 FAQ, the SEC passed on the opportunity to make a definitive statement one way or another. Their language included the kind of "may" language that they caution advisers to avoid in disclosure statements and regulatory filings.
At Oyster, we're having the same discussions and arguing the same points.  Some of us compare the loans to insurance policies and argue that they're only material if you would have been in peril without them.  Some say it's just a prudent measure to guard against uncertainty.  There's also an argument that if you take the loan and really end up needing it, it's still not material because the loan itself kept you out of peril (though none of us are eager to go that far).
On the more conservative side, some of us believe that, by definition, applying for and receiving the loan is probably a material event because applicants must certify that due to uncertainty, the loan is necessary to the stability of the company.  Some of us point to the "necessary" language in the PPP application and say that if something's necessary, then it's clearly material.
The difference really hinges on a semantic argument- if something is "necessary" to protect against the uncertain possibility of a material event, is that in itself material?  Most of us don't know, and those who do know don't necessarily agree with each other.
Here, however, are a few things we do agree on:
We won't be able to answer this with certainty until we either see the next round of FAQs or see this topic in a client exam.
If you really are in a spot where a PPP loan is necessary to remain a going concern, take it and disclose it. As a fiduciary to your clients, you owe it to them to avoid disruptions.
If you have applied for and received the loan, disclosure isn't that painful. A quick line in item 18 will suffice, and we'll have more clarity about whether it is "material" before your annual summary/offer is due.
If you apply for the loan and elect not to disclose it, be ready to defend your decision.
If you disclose your PPP loan in your ADV with an appropriate rationale to document your decisions, and the reasoning is consistent with the purpose of the loans, you will likely avoid any further regulatory actions.
Helping firms during their time of need is what we do best. Oyster provides free resources such as podcasts and blogs, as well a team of consultants and software to help you organize and automate your compliance program. Oyster Consulting has the knowledge and experience to support your efforts to achieve compliance.
If you have any questions about Oyster's services or would like to discuss how to keep your firm safely operating during this time, please do not hesitate to contact us by calling (804) 965-5400 or completing our contact form, and a Relationship Manager will be glad to connect you with an Oyster expert.
Subscribe to our original industry insights
"*" indicates required fields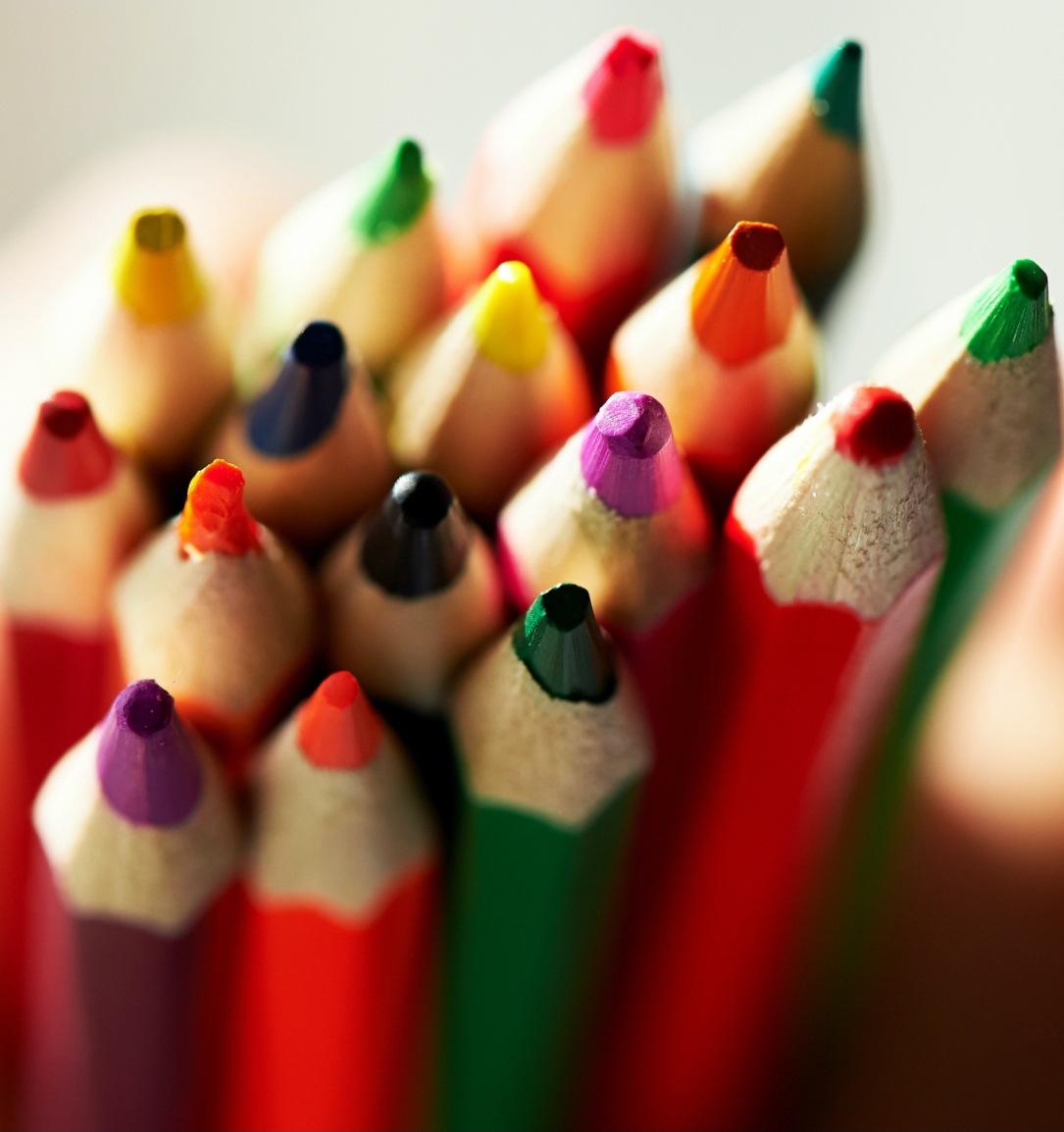 eBook
Download the Capital Markets Services eBook to learn about CAT Reporting, Trade and Position Reporting, Market Access and Best Execution.
Download