SEC Ups the Ante on Enforcement
The SEC recently announced its enforcement results for 2022.  Enforcement cases increased 6% from 2021 and totaled 462 cases, and SEC actions ran the gamut from new issues to traditional securities violations.  What does this mean for broker-dealers and investment advisors? The increase in cases demonstrates that, notwithstanding the pandemic and other intervening matters, the SEC has indicated it is working with a sense of urgency to protect investors.  Advisors need to be diligent in their compliance program and have the same sense of urgency regarding compliance.     
The Enforcement cases focused on several themes that advisers and their Compliance officers can use to set priorities and enhance their Compliance program. The matters raised by the SEC in its announcement include, but are not limited to the following:
Individual accountability: The SEC will bring actions against all violators, notwithstanding a person's title. This means that an advisors' employees, including senior offices, must work with compliance to be sure that they comply with the federal securities laws.
Data Analytics: The SEC will use all available data analytics to identify compliance violations.
Whistleblowers: Whistleblowers will continue to be rewarded and protected.
Financial Fraud and Disclosure: The SEC continues to address financial fraud and disclosure, with a focus on disclosure. An advisor's ADV, compliance policies and procedures, and actual conduct should all be consistent. Advisors should continuously review the accuracy of their ADV, compliance policies and client disclosures to ensure they are accurate. 
Gatekeeper Accountability: The SEC stated that they will hold "gatekeepers" such as accountants, lawyers, and transfer agents, among others, accountable for living up to their heightened trust and responsibility. This focus has been increased substantially from prior years.
Cryptocurrency: The SEC will focus on cryptocurrency compliance with the federal securities laws. This should be watched closely.
ESG: The SEC will review the accuracy of a firm's disclosures regarding environmental, social and governance ("ESG") matters and how they measure and describe their practice.     
Advisors and their Compliance teams should take advantage of this announcement, as well as other announcements of the SEC such as the OCIE'S upcoming 2023 annual priorities, to plan and prioritize their compliance program. While there is no single resource to identify compliance issues, advisers should use all resources to identify and enhance policies and procedures. 
 Our consultants understand the nuances in word choice, reporting style and information to include for the ADV. We take the time to get input from you to ensure your disclosures are accurate, do not omit material facts and are reported correctly. Leverage our experience and resources to ensure your ADV meets the regulatory requirements and that the process receives the time this regulatory environment demands.
Oyster Consulting takes a proactive approach to supporting your Compliance Department and your Chief Compliance Officer. Our team of former CCOs and regulators have the knowledge, experience, and resources to help you prioritize, address and respond to risk.
Subscribe to our original industry insights
"*" indicates required fields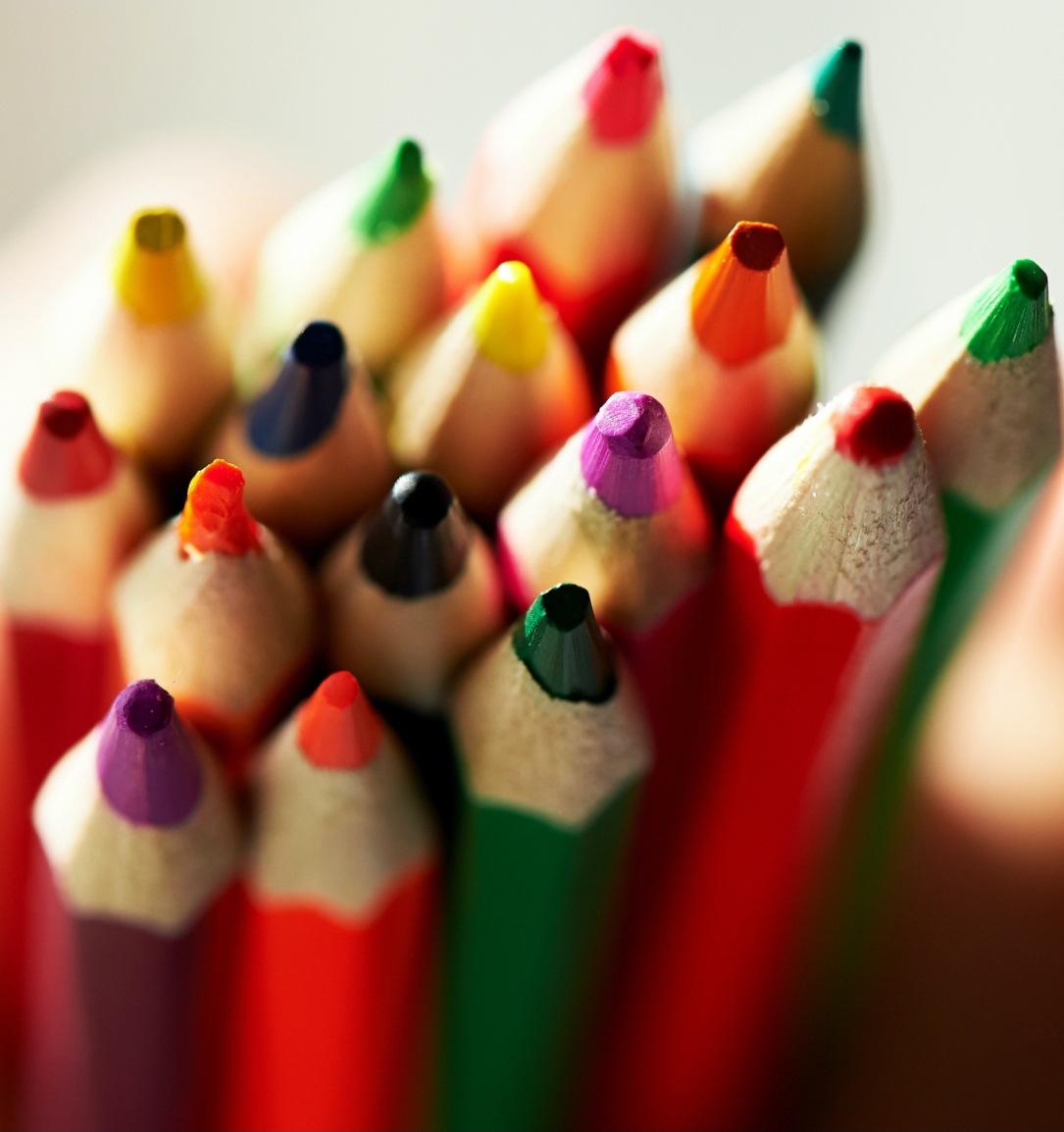 eBook
Download the Capital Markets Services eBook to learn about CAT Reporting, Trade and Position Reporting, Market Access and Best Execution.
Download