Say Goodbye To Stress With A Fractional CFO  
If your firm does not need to hire a full-time CFO, it certainly makes sense to fill that position with an fractional CFO. Outsourcing your CFO role eliminates the full-time salary, benefits, and overhead cost of a full-time person. There are other reasons a fractional CFO makes sense, too:
Continuity. When a CFO vacates the position, whether it is voluntary, an involuntary termination, extended leave or a rotation into a different position within the company, having a skilled industry expert step in without requiring additional staff development or training saves time and allows work to proceed in as streamlined a manner as possible.
M&A Support.  Whether your firm is on the buy side or the sell side during an acquisition, having a fractional CFO with merger and acquisition experience adds value in all stages of the process.
Strategic planning. A strong fractional CFO can not only help determine what direction of the firm should go, but also help drive that strategy by working with the other departments within the firm.
Due diligence.  A fractional CFO can review various automations and offerings that the acquiring or selling firms offer to their customers. 
Post-closing transaction implementation, including providing monthly and quarterly closing cycles as firms approach the closing date of the transaction and consolidating firm financials.
Project Support. Additional projects can take your employees away from their current tasks. Fractional CFOs have the capacity and industry experience to lead and complete projects, including account reconciliation review, working with external auditors, oversight, and leadership of the firm's accounting staff. Engaging a fractional CFO allows your team to stay focused and move the projects forward efficiently.
Whether you are filling the position internally or outsourcing the position, a fractional CFO adds value. So, what should you look for in a strong CFO?
Leadership. A strong CFO is a leader and a good communicator that can work, not only with the accounting staff, but with executives, department heads, and other staff to help them achieve their strategic goals.
Background and experience. Industry longevity and experience working within different organizations allows for different perspectives and solutions.
The ability to see the big picture of things. If you don't understand an entire firm or the business, it's very difficult to develop strategy, provide benchmarking and offer practical solutions.
Asking questions.  The CFO should always understand and question what is going on in the firm. Whether it involves a special project or due diligence for an acquisition, knowing the right questions to ask saves time and delivers results. 
Staying current. If your CFO is not reading or attending conferences or talking to other people, it's easy to get into the trap of thinking, "Well, that's what I did before and it was always right and acceptable," but it might not be that way today. 
Oyster Consulting has retained some of the best talent in the industry. Our consultants have experience assisting our clients with long-term solutions or filling short-term needs. When working with Oyster, you aren't just working with one consultant, you are working with the entire team, with access to the combined knowledge and skills of our associates.
Subscribe to our original industry insights
"*" indicates required fields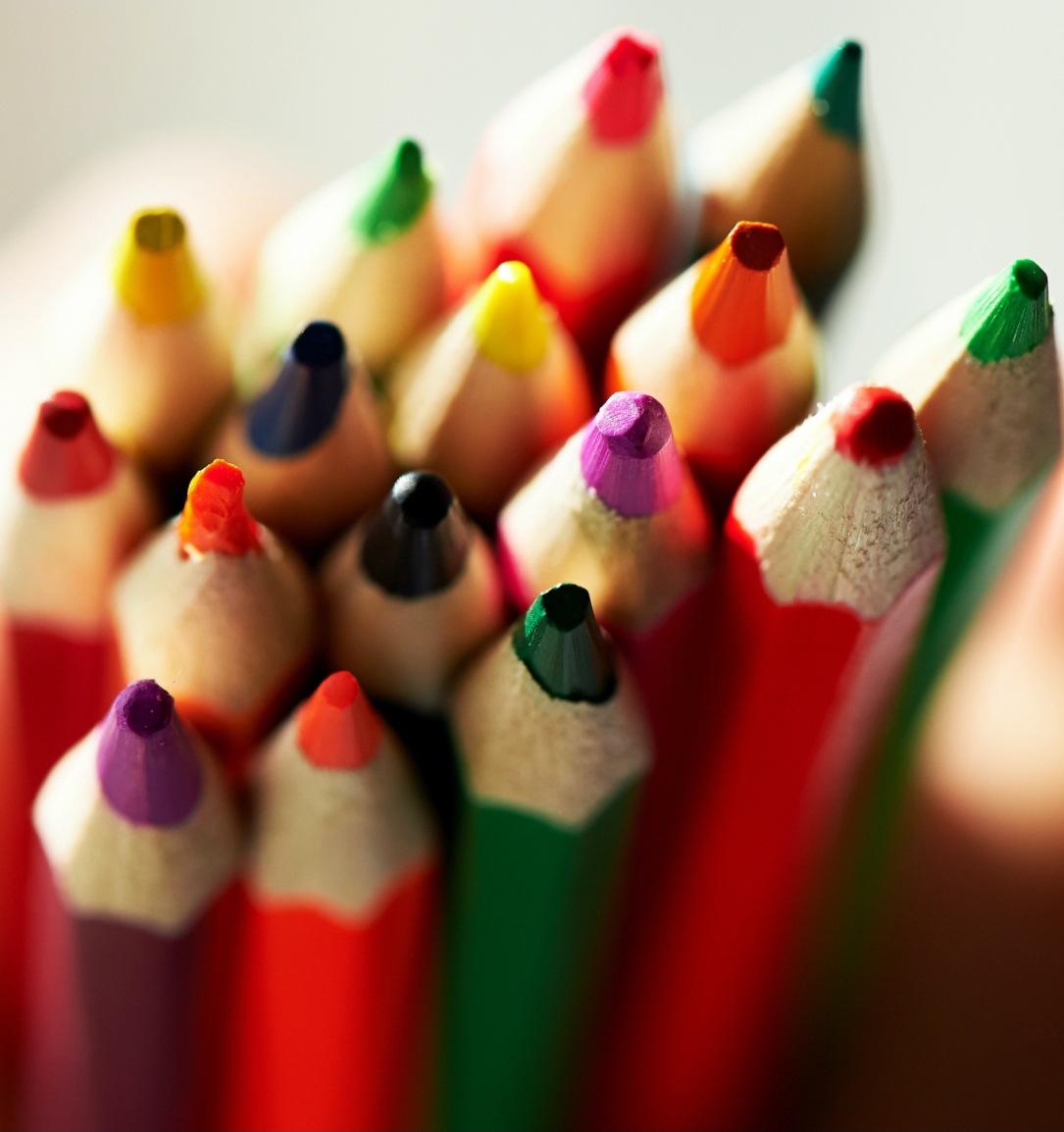 eBook
Download the Capital Markets Services eBook to learn about CAT Reporting, Trade and Position Reporting, Market Access and Best Execution.
Download