Reach Your ROI Goals: Change Management Strategies for Success
Why is technology change and adoption so hard? Poor implementation planning coupled with a lack of targeted communications can frighten people into creating resistance, or worse, all-out refusal to adopt. According to some industry studies, 75% of transformation efforts simply don't deliver the anticipated results. The good news is, there are clear ways to make digital transformation successful. If you have a robust Change Management Plan in place, you're on your way to achieving your technological financial goals.
In our previous blogs about developing a successful Digital Transformation Strategy, we've been addressing the 5 "C's" needed to achieve adoption of any new technology to reach your ROI goals. So far, we've covered Contextual Design, Collaboration, and Communications. In this blog we'll cover Change Management, and yes, Carrots.
Keys to a successful Technology Change Management Plan
In short, your plan needs to set the structure for a flexible and simple set of controlled activities that will lead to the implementation of change. It's about identifying the changes of the current to future state, finding meaningful ways that the end-users can customize their learning schedules and transition periods, and then deploying a highly robust and customized communications plan across the organization. This plan should focus not just on the technology change itself, but also on the benefits and challenges to each unique user group, emphasizing what's in it for them.
Let's briefly touch on each of these:
Identify The Changes. Regardless of the kind of technology you are changing, there are going to be differences, and most of them will be positive, but not all. You need to plan for both the positive enhancements as well as any that may be met with resistance and be upfront about both.
Communicate The Firm's Goals. Laying out a well-articulated strategy for your end users from the project's inception is key to gaining support. It needs to be part of the firm's culture of communications, which starts from the top down and should be open with the team in terms of the enhancements to come, and the challenges to be overcome along the way.
Provide a General Timeline with Milestones. As part of the initial and ongoing communications with users, be clear about the timeline of change and what the key milestones will be. Provide as much clarity as possible without long-range specific commitments to dates until they become more certain. With this information your end-users can better plan for the change and what the impact may mean to their day-to-day job.
Plan for the Adoption itself. Managing the change in general is important, but so is managing the needs for adoption itself. Robust training provided on a highly flexible schedule is key, as is training module access, dedicated and searchable knowledge bases and online help tutorials.
Providing the means for ongoing and open feedback is critical as well. In addition to capturing potentially vital information, doing so also demonstrates leadership's level of caring about the end users themselves and not just the technology.
Don't Forget the Carrots!
To keep the transformation positive, don't forget about rewards as an integral part of the overall Change Management process.
Rewards can come in all shapes, sizes, and methods, and can be handled in many different ways. Consider gamification approaches to the completion of the training curriculum, or progressive rewards to encourage early adopters. Working with your HR teams to provide items like gift cards, company swag, time off, or other company perks can drive lots of positive energy towards the initiative. And don't forget public recognition for those who enjoy time in the spotlight. Change can be fun, too.
The Bottom-line
Achieving your firm's ROI for its Digital Transformation is absolutely possible. The key is to follow a time-tested and deliberate approach to adoption that includes a major core component focused on basic Change Management. This is an ongoing commitment to continued communications, adjustments, and monitoring of your tech stack overall, along with the endorsement of senior leadership to make modifications based on user feedback.
Digital Transformation should never be viewed as a once-and-done, overnight event. To be successful, it takes time, a well thought out approach, and a keen eye to highlight the successes and identify the challenges early so modifications can be made before growing even larger.
Oyster Consulting has designed and led numerous digital and platform transformations as well as tech stack revitalization efforts, leveraging these basic steps and applying our team's vast industry practitioner knowledge. Our consultants and industry relationships can help you expedite the decision-making process, and guide you through the most appropriate and tailored transformational approach.
Subscribe to our original industry insights
"*" indicates required fields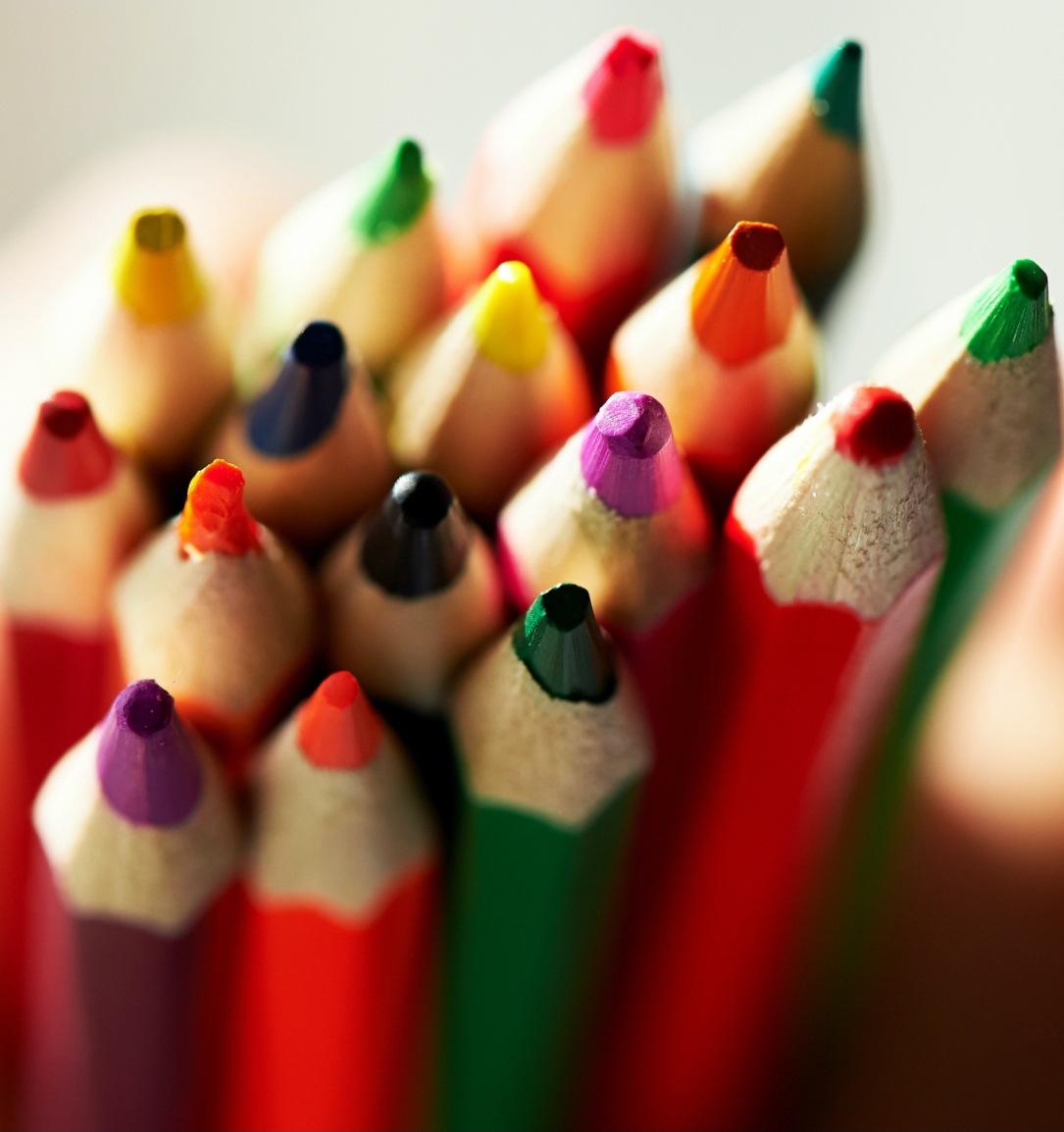 eBook
Download the Capital Markets Services eBook to learn about CAT Reporting, Trade and Position Reporting, Market Access and Best Execution.
Download