Oyster Consulting Hires Lisa Robinson, Former Senior Director, FINRA Membership Application Program group
Robinson adds regulatory expertise around policy-making decisions, program updates and membership applications
Oyster Consulting is happy to announce that Lisa Robinson has joined Oyster Consulting's Governance, Risk and Compliance team.
Lisa was most recently a Senior Director at FINRA where for over 7 years she ran their Membership Application Program (MAP) group. Prior to her role in the Membership Department, Lisa served as an Associate Director in FINRA's Examination Program. Lisa's 25 years of regulatory leadership greatly adds to the depth of regulatory guidance Oyster Consulting can provide to its clients. Her expertise with FINRA's membership process, as well as her involvement in policy-making decisions, program updates and regulatory changes will enable Oyster to help its clients successfully navigate the application process and achieve their goals and objectives. For those looking to start a broker-dealer or implement material changes to an existing broker-dealer, Lisa's guidance will position them for success.
"We are very excited to have Lisa join Oyster Consulting as we continue to grow our already robust broker-dealer practice. Lisa's leadership skills and the experience she has gained running FINRA's Membership Application Program group will be a valuable asset for our clients," said Ed Wegener, Managing Director of Oyster's Governance, Risk and Compliance team. "The registration and application process can be very challenging. Having a trusted partner to help navigate the process can make all the difference."
"I'm very excited to join Oyster Consulting," said Robinson, "and the talented professionals at Oyster who are dedicated to their clients' regulatory compliance. I look forward to building on Oyster's success of strong relationships and sharing my regulatory knowledge and expertise, so our clients are positioned to achieve their goals."
Oyster's leaders and consultants are former regulators, C-Suite Executives, managers and supervisors who know the industry. We use our collective knowledge and experience to give you the tools and advice you need to make the best decisions for the future.
Subscribe to our original industry insights
"*" indicates required fields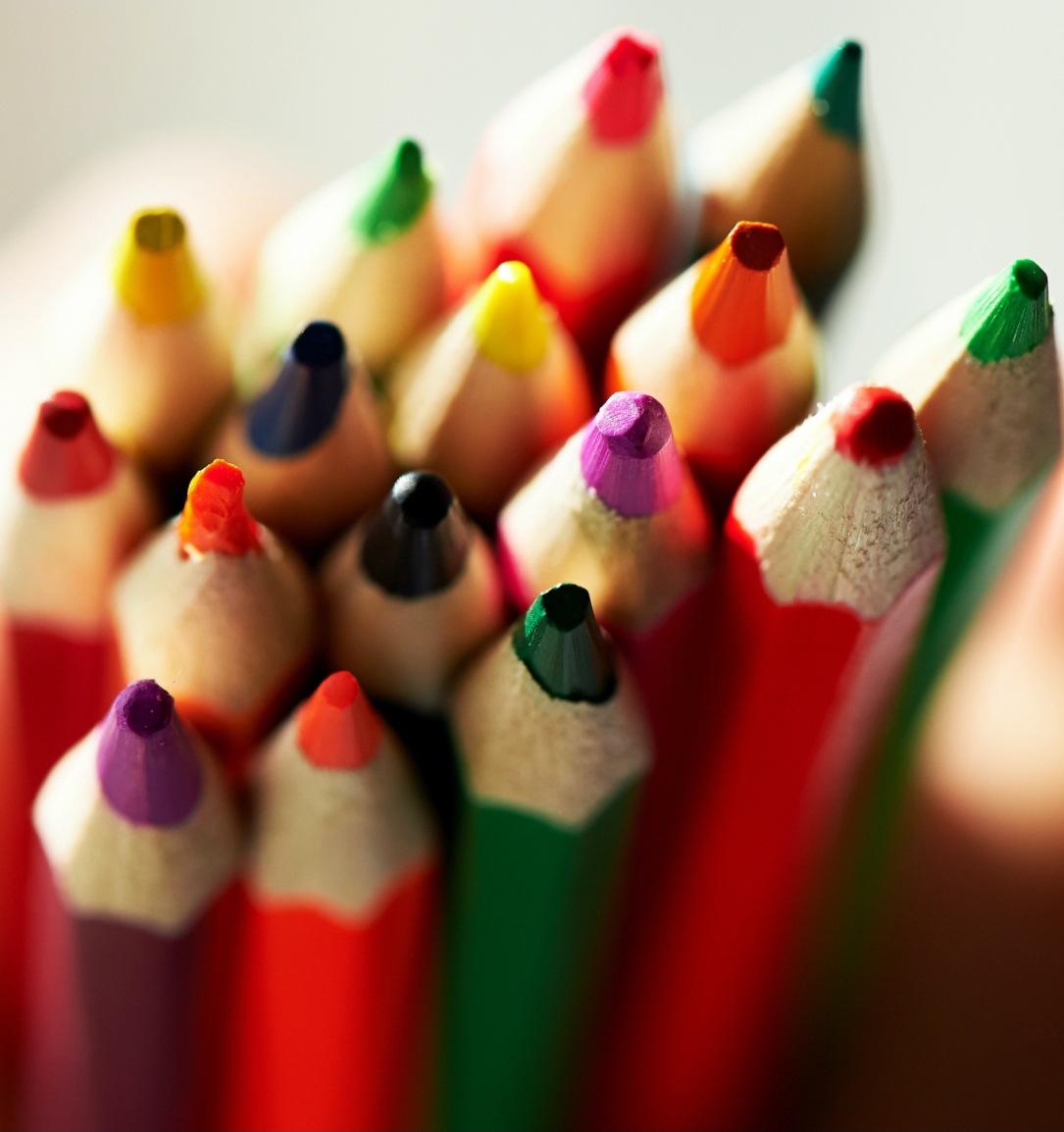 eBook
Download the Capital Markets Services eBook to learn about CAT Reporting, Trade and Position Reporting, Market Access and Best Execution.
Download