Net Capital Requirements – Get the Facts
The Net Capital Rule is one of the key financial responsibility rules designed to protect customers and creditors from monetary losses that can occur if a broker or dealer fails.  The Rule is complicated and very detailed. Firms need robust procedures and controls to ensure ongoing compliance.
Every year, FINRA publishes a report on their Examination and Risk Monitoring Program.  Every year, FINRA includes a section on Net Capital, and every year, FINRA notes areas where they have found deficiencies.  Every year, FINRA includes as a best practice a net capital assessment.  The 2023 Report includes the following: "Net Capital Assessment: Performing an assessment of net capital treatment of assets, to confirm that they were correctly classified for net capital purposes."
So, if firms know the Net Capital Rule and work hard to comply, why is FINRA still finding issues and recommending a net capital assessment? 
In the environment in which brokers and dealers operate there is constant change. Some of those changes include the following:
New rules
New interpretations of existing rules
New people performing net capital computations
New people performing underlying tasks creating data used in the computations
New technologies
New systems or processes
New products or services offered
Any one or all of these may have an impact on the net capital computation. The risk of error can usually be managed. The biggest risk, however, is that a change will occur out-of-sight, the risk of unintended consequences. If a change occurs somewhere in the firm and the FinOp staff are involved, the impacts on net capital are usually known and addressed during the change process. But, too often, a well-intentioned person will improve a process without fully understanding the downstream impact on the data used for the net capital computation. When that happens, there may be an error no one realizes exists. In the best case, the firm's internal controls catch the issue, and it is remediated. In the worst case, FINRA finds it during a routine exam.
That's why FINRA (and Oyster Consulting) recommend a periodic net capital assessment. This is the best way to ensure a Firm is compliant with the Net Capital Rule and to find and remediate any issues before a regulatory body or external auditor finds them for you.
Oyster Consulting has performed net capital assessments for brokers and dealers, and is ready to help your firm, too. Our outsourced FINOPs have decades of experience supervising finance teams, performing regulatory calculations and filing the reports. They will share their expertise, prepare net capital computations, FOCUS Reports, SIPC's semi-annual reports, and provide support to your firm's senior management.
Subscribe to our original industry insights
"*" indicates required fields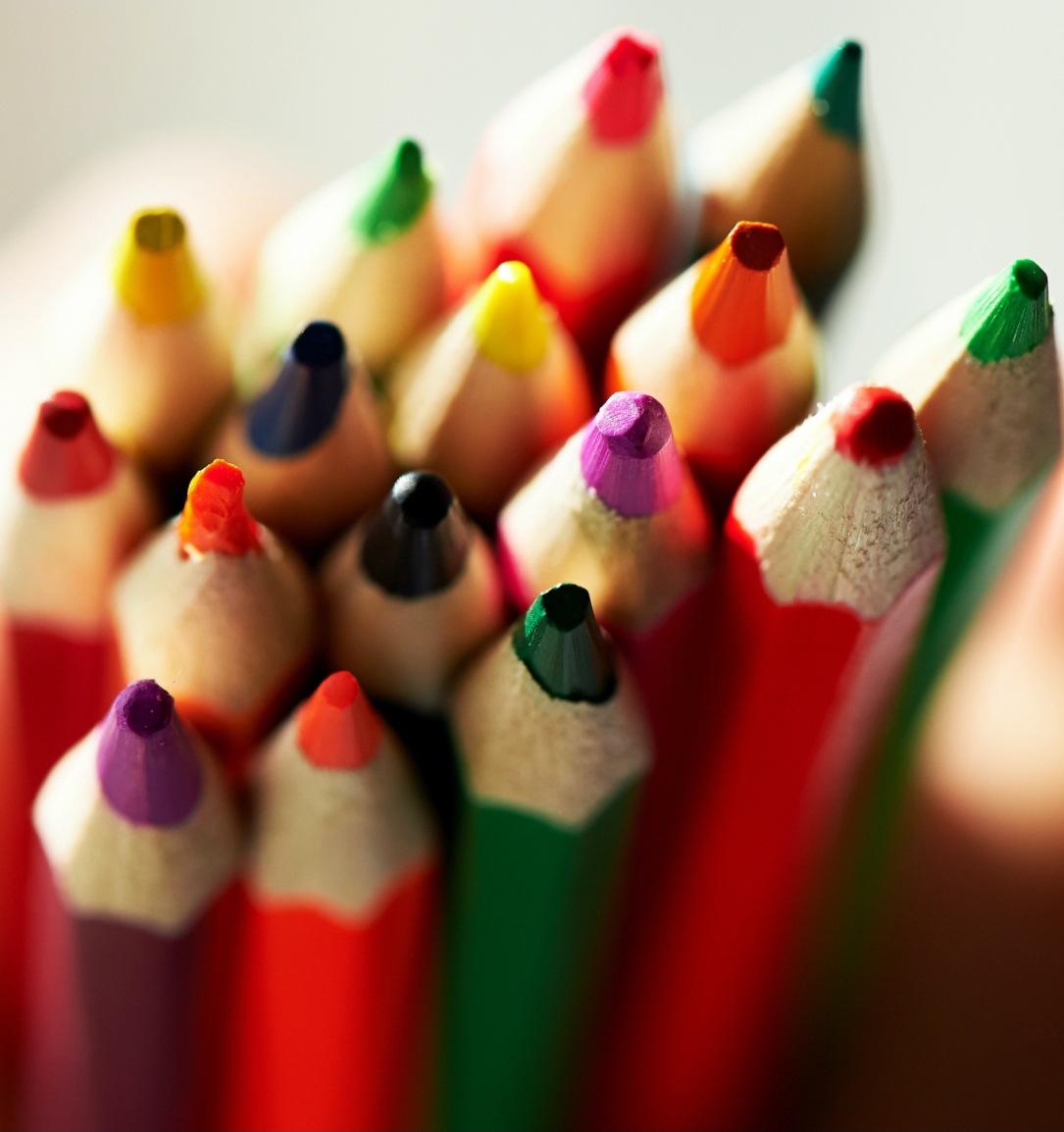 eBook
Download the Capital Markets Services eBook to learn about CAT Reporting, Trade and Position Reporting, Market Access and Best Execution.
Download