Market Access Rule 15c3-5: Still a priority for FINRA
The Market Access Rule (Rule 15c3-5) remains on FINRA's priority list – they have provided guidance on the rule and initiated enforcement actions against firms struggling to adhere to it. Oyster Consulting often works with clients after regulators have found issues with their Market Access program. It's in your firm's best interest to take a proactive look at your Market Access program and
In the first of two Oyster Stew podcasts covering the Market Access Rule (Rule 15c3-5), Oyster Consultants Joe Sisti and Evan Rosser discuss who's affected, regulatory focus and what firms should be doing to comply.
In Part 2, our consultants discuss post-trade surveillance, periodic testing and annual certification requirements.
Oyster has done market access control reviews for some of the largest trading firms on the Street. In some instances, Oyster was the Independent Consultant retained as an undertaking of an enforcement action to review
a firm's 15c3-5 controls across each of the technology frameworks. The review consisted of a review of schematics, written descriptions, WSPs related to 15c3-5 controls, 15c3-5 controls test plans, control inventories, test scripts, test results, SDLC practices, and documentation. At other firms,
we have conducted higher level, less extensive reviews of those same controls and procedures.
If you would like to learn more more about how Oyster can help you assess your Market Access program, please contact us by calling (965-5400) or click here.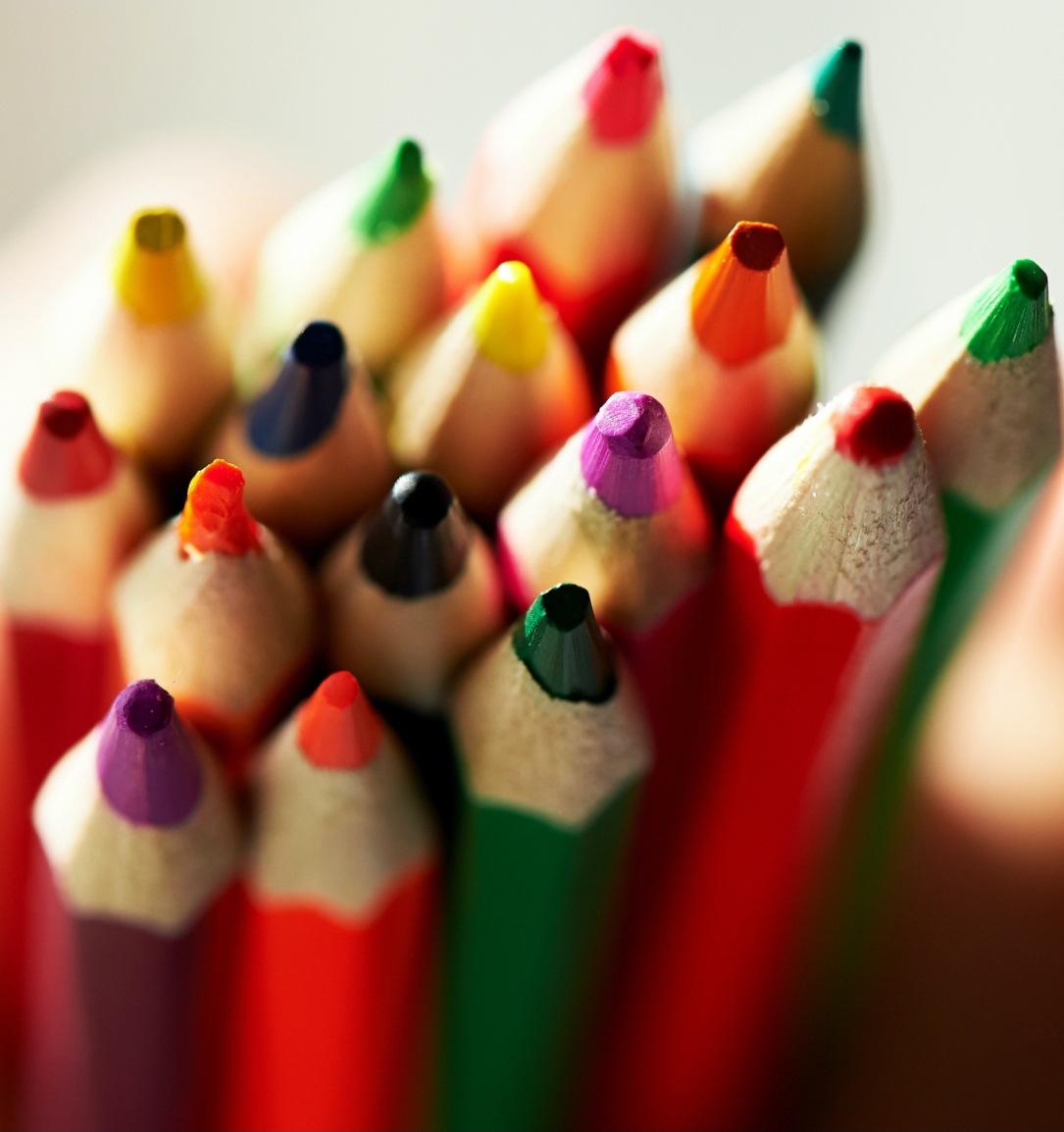 eBook
Whether you are looking to change from self-clearing to fully-disclosed (or vice-versa), exploring your clearing options or starting a broker-dealer, Oyster can assist with the assessment, analysis, vendor selection and conversion processes.
Download