John Ivan Joins Oyster's Compliance and Expert Witness Teams
Ivan bolsters executive-level Compliance, Regulatory and Legal expertise 
Oyster Consulting announced today that John Ivan has joined the firm's Governance, Risk and Compliance team. Ivan's experience in restructuring and enhancing Compliance departments to align with strategic business changes and regulatory responses adds strategic depth to Oyster Consulting's expert resources. His experience as an industry expert in Arbitration and Court complements the firm's strong Expert Witness team.        
Ivan led both Compliance and Legal departments for major financial institutions, with a focus on wealth management, brokerage and advisory issues. Ivan served as CCO for Raymond James & Associates, Inc., retail and capital markets broker-dealer, and was head of Compliance for all of Raymond James' retail and dual registrant businesses, including the independent channel. Prior to that, he was Managing Director at Bank of America Merrill Lynch, heading Compliance for its Global Wealth and Retirement Services products and services business. Previously, Ivan was General Counsel and CCO at Janney Montgomery Scott LLC. He also served in senior Compliance and Legal roles at Goldman Sachs in New York, and at First Union Securities in Virginia.
"We are very excited that John has joined Oyster. His experience and expertise will be a great benefit to our clients," said Ed Wegener, Managing Director of Oyster's Governance, Risk and Compliance team.
"I'm very excited to join Oyster Consulting," said Ivan, "and the talented professionals who are dedicated to their clients' regulatory compliance. I look forward to building on Oyster's success of strong relationships and sharing my regulatory expertise so our clients are positioned to achieve their goals."
Subscribe to our original industry insights
"*" indicates required fields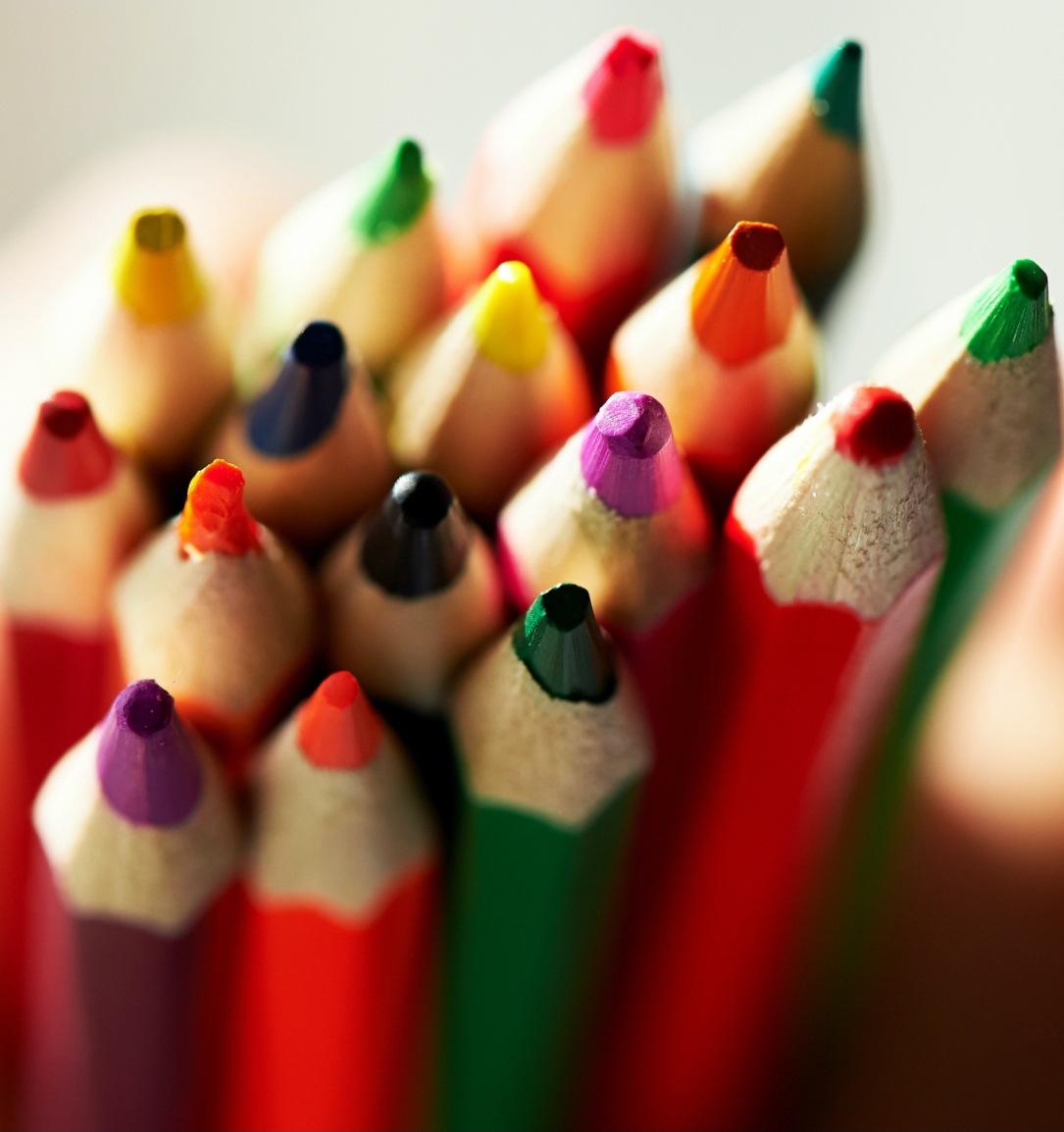 eBook
Download the Capital Markets Services eBook to learn about CAT Reporting, Trade and Position Reporting, Market Access and Best Execution.
Download