Is Your Clearing Firm Helping You Grow?
We have all heard the expression "if you're not growing, you're dying." As a business owner, your top priority after staying compliant and overseeing your client relationships is growing your business. Growth can occur organically with existing clients, and externally with new clients and new Financial Advisors. How should you expect your clearing firm to partner with you on the growth of your firm?
Organic growth is usually fueled by a Bull Market. Market appreciation is the best friend of any wealth management firm owner because it can make a significant difference in increased revenues. However, to be dependent on that as the sole contributor to growth is not a sustainable strategy. Growth needs to be a proactive effort no matter what the market conditions are, where your existing Financial Advisors (FAs) are adding new relationships and recruiting new FAs who will bring client assets to your firm.
Let's talk about potential opportunities for your firm and how they can be integrated with your clearing firm.
The number of broker-dealers that withdraw from membership average a couple of hundred firms per year. Most of those have decided that the best business model is not maintaining a broker-dealer and will reach out to their clearing firm for a recommendation as to where they should align their business. Depending on your criteria, you should make sure your clearing firm knows that you would always be interested in a conversation with the broker-dealer's ownership to determine if the firm and culture are a good fit. Similarly, clearing firms sometimes request smaller broker-dealers to 'find a new home,' as their business as fallen below a minimum threshold. Again, your clearing firm should know you would be interesting in these opportunities and would like to receive those referrals.
As we all know, financial advisors change firms and frequently the first phone call is to their clearing or custody firm. To minimize disruption, they want to stay with the current clearing custodian and ask for (off-the-record) recommendations of existing firms on the platform that match with their business model, service standards and culture. Your clearing firm needs to be reminded that you are a great choice for those advisors that are looking for a new home.
You and your clearing and custody provider benefit from you growing your organization. Everybody wins when you grow AUM on the platform. You should ask your clearing partner if there are growth incentives for new AUM either from transferring in new accounts or recruiting new FAs. On a larger scale, if you add assets in large chunks by consolidating a custodian, transitioning direct business onto the clearing provider, or by making an acquisition, can your clearing firm help with the potential costs associated with client communications, paperwork, ACAT fees or IRA termination penalties?
Lastly, the best way to grow is to provide a platform that allows your FAs to serve all types of clients. You should expect your clearing firm to have all of the functionality to allow your FAs to run their practices and serve their clients, with the goal of getting a bigger wallet share. When you evaluate your firm's offering, how does it measure up in the marketplace? What do your FAs and clients tell you? Are your FAs growing their practices, and adding new relationships? If not, it may be time to look at an alternative provider.
You are in competition every day with other financial institutions that are trying to entice your FAs and clients away. Your clearing or custody partner has a lot to offer – are you taking full advantage of all the tools and services offered to stay competitive? Are you at the top of your clearing firm's mind when broker-dealers and FAs are looking for a new place to land? Now is the time to take stock of your clearing firm relationship and ensure that it is doing its part to keep your firm growing.
At Oyster Consulting, we help you maximize one of the most important strategic relationships you have – your clearing partnership. Our consultants stay current with major clearing and custodial firms, their service offerings and representative clients. We use that knowledge to help you review your current contract and offer a comprehensive strategy to make sure you get optimal value.
Subscribe to our original industry insights
"*" indicates required fields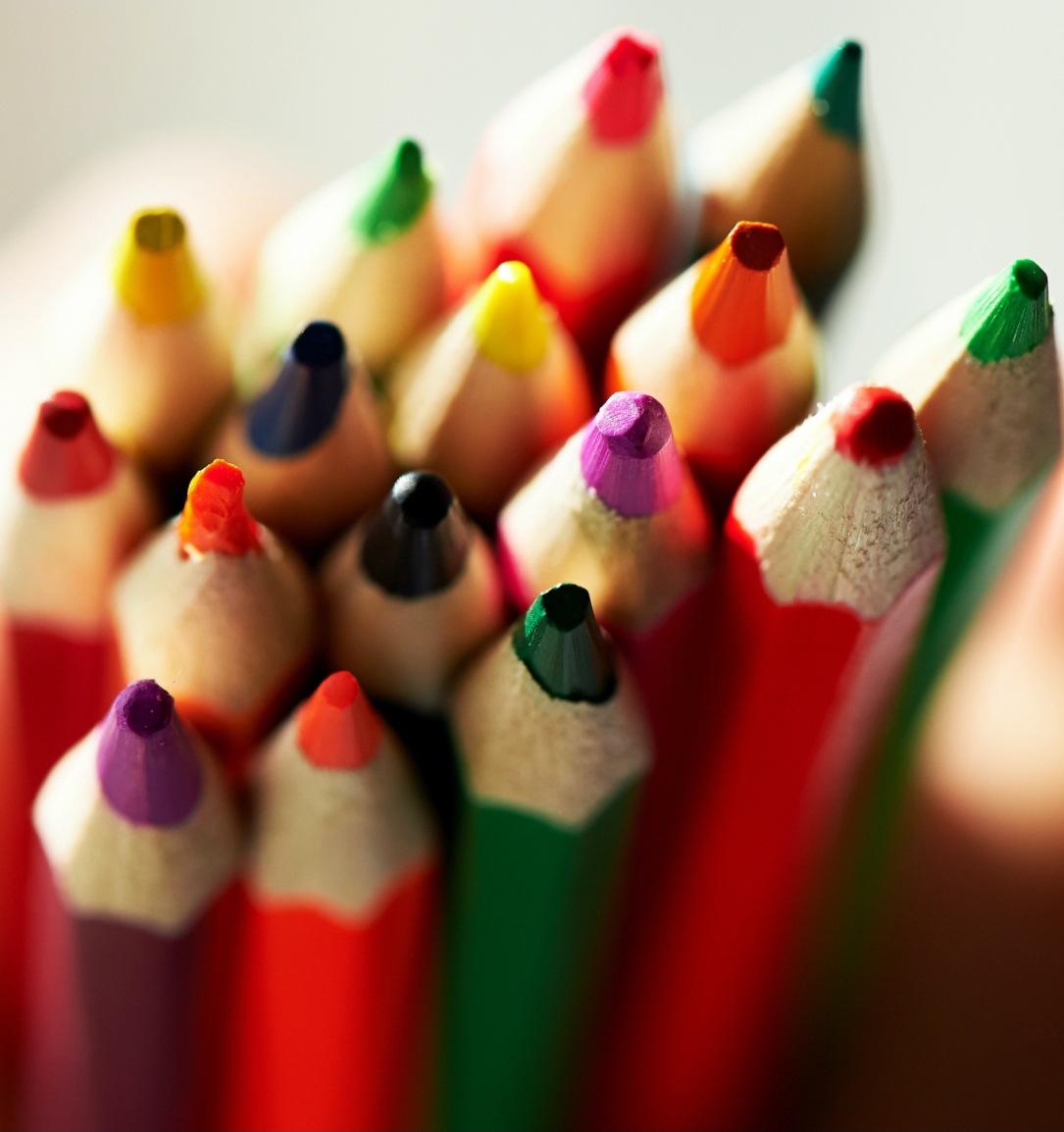 eBook
Download the Capital Markets Services eBook to learn about CAT Reporting, Trade and Position Reporting, Market Access and Best Execution.
Download