IRAs, Rollovers and DOL Fiduciary Compliance: What You Need to Know
Join our complimentary webinar on June 8th,
co-sponsored with Faegre Drinker Biddle & Reath LLP
This program will focus on compliance with the DOL's new "fiduciary rule," a combination of an expanded interpretation of fiduciary status and an exemption for compensation, fees and commissions resulting from fiduciary recommendations.
While other programs have discussed the DOL's requirements, we will discuss the steps that broker-dealers and investment advisers should take to be in compliance by December 20 and what they should be doing now to comply with the Impartial Conduct Standards.
Panelists
Fred Reish, Partner, Faegre Drinker
Bradford P. Campbell, Partner, Faegre Drinker
Patrick M. Dennis, Founder and General Counsel, Oyster Consulting
Ed Wegener, Managing Director, Oyster Consulting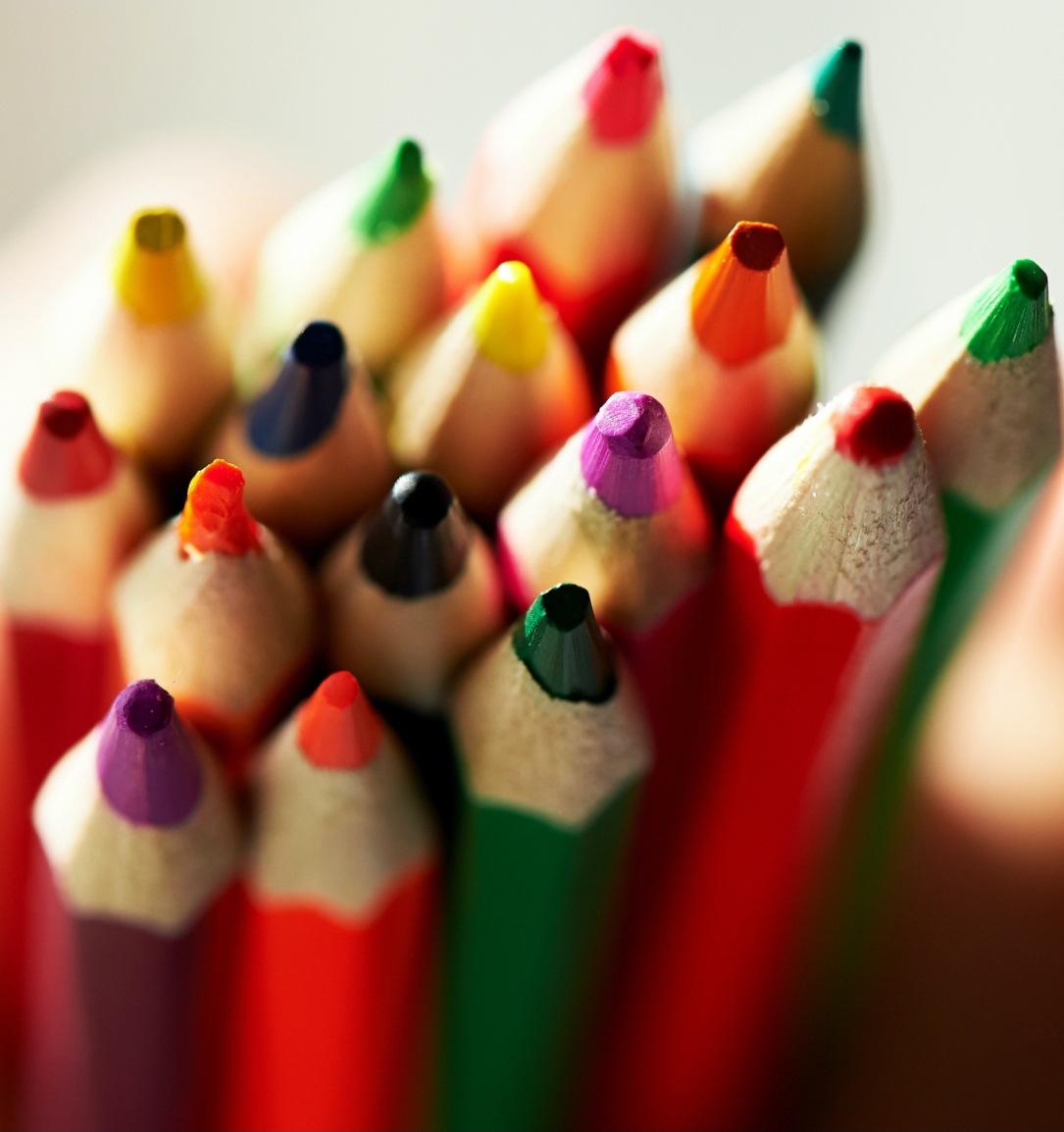 eBook
Whether you are looking to change from self-clearing to fully-disclosed (or vice-versa), exploring your clearing options or starting a broker-dealer, Oyster can assist with the assessment, analysis, vendor selection and conversion processes.
Download