Have You Incorporated OFAC's Russia-Related Sanctions Into Your AML Program?
FINRA again has highlighted Anti-Money Laundering ("AML") as a key priority and area of focus during examinations in 2022. Regulators have brought a number of actions against firms that have not had adequate money laundering procedures and controls in place. Additionally, firms should be looking at their sanctions program to make sure that they are complying with OFAC requirements including those related to recent sanctions against Russia and related individuals and companies. FINRA issued Regulatory Notice 22-06 to update firms regarding their obligations related to the sanctions.
What should broker-dealers be doing?
Ensure that your AML program is appropriate for your firm's specific business model, new and existing business lines, products, customers, geographic locations and associated AML risks.
Ensure that your AML program has grown and evolved alongside any substantial growth or changes to your firm's business.
Conduct independent AML testing to confirm that your firm has maintained and has implemented reasonably designed procedures for suspicious activity detection and reporting.
Assess your automated surveillance system used to monitor for suspicious activity to ensure the integrity of its data feeds and assess scenario parameters.
Conduct formal written risk assessments and update them based on the results of AML tests, audits and changes in size or risk profile of your firm (e.g., business lines, products and services, registered representatives and customers).
Ensure that your sanctions and OFAC procedures address recent sanctions against Russia and related entities and individuals.
Outsourcing your AML program minimizes your risk while protecting your firm and clients. Oyster's compliance team has extensive experience creating, testing and remediating AML programs. We conduct AML testing as well as program-wide AML Risk-Assessments to help our clients understand their AML risk and ensure that they have strong controls in place to address them.
Subscribe to our original industry insights
"*" indicates required fields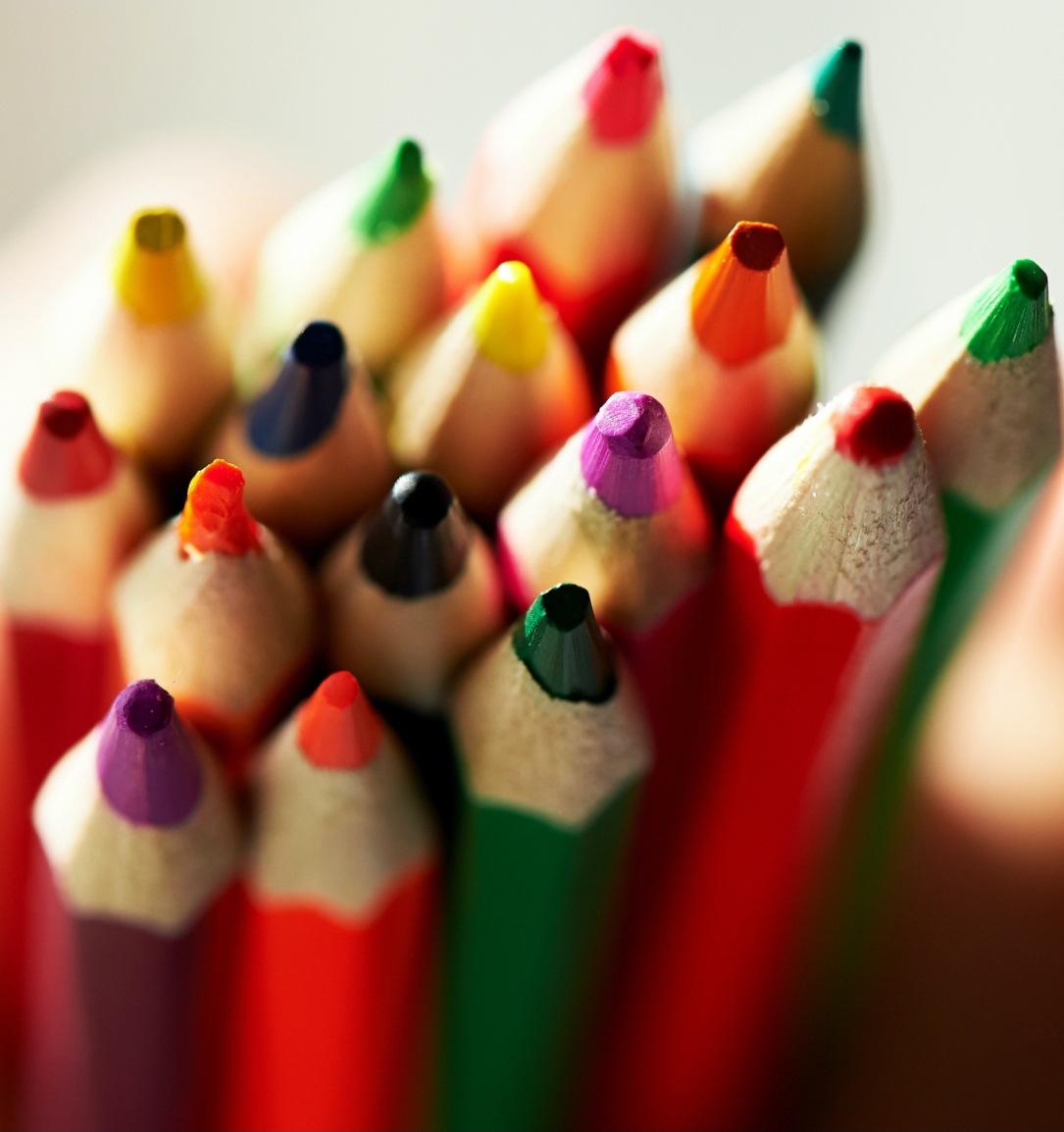 eBook
Download the Capital Markets Services eBook to learn about CAT Reporting, Trade and Position Reporting, Market Access and Best Execution.
Download