FINRA Proposed Amendment: Primary Residences May Avoid Branch Designation
A much-anticipated proposed rule amendment filed with the SEC by FINRA would allow for an associated person's private residence where supervisory activities are conducted to be considered a non-branch location. Due to the significant increase in work-from-home arrangements resulting from the pandemic, among other drivers, not having such relief would potentially require FINRA members to significantly increase the number of designated branch locations and would likely trigger a huge increase in Continuing Membership Application filings.
This news is very welcome as compliance officials were concerned about the prospect of having to choose between not allowing supervisors work from home or having to designate a large number of home offices as supervisory branch locations subject to required annual inspections and possible regulatory examinations.
Under the proposed amendment to Rule 3110, locations that are the primary residence of an associated person where supervisory activities are conducted can be considered a non-branch location provided that ten specific conditions are met. Additionally, the proposed amendment outlines nine conditions that would preclude such a location from being able to avail itself of this relief. As a non-branch supervisory location, it would not be subject to annual inspections.
In a nutshell, the conditions that would need to be met by these locations include the following:
Only one associated person or multiple persons that are part of the same immediate family and who reside at the location can conduct business from the location.
The location cannot be held out as a public office.
The associated person cannot meet with customers or prospective customers at the location.
There are limits on the type of sales activity that can be conducted from the location.
Customer funds and securities cannot be handled at the location.
The associated person is assigned to a designated branch, and communications such as business cards, stationary, etc. reflect the address of the designated branch.
The associated person's communications are subject to firm supervision.
Any business-related electronic communications go through the firm's systems.
The firm maintains a list of such locations.
Firm books and records are maintained at a firm location other than the subject primary residence.
Firms that are subject to certain regulatory requirements are not able to leverage the relief. This would include firms that are restricted under Rule 4111, subject to the taping rule, and firms undergoing a membership application review resulting from any individual located at the subject location. There are other factors that would cause such a location to not be able to avoid branch designation including locations where the designated supervisor at the location has less than one year of direct supervisory experience, the individual has certain 'yes' answers on their U-4, the individual is subject to statutory disqualification or is subject to a mandatory heightened supervisory plan.
The proposal is currently in the comment period. Comments can be filed with the SEC on their website, by e-mail or filed by letter.
Oyster Consulting takes a proactive approach to supporting your Compliance Department and your Chief Compliance Officer. Our team of former CCOs and regulators have the knowledge, experience, and resources to help you prioritize, address and respond to risk. You can take advantage of our insights by subscribing to our monthly newsletter on the What We Think Page.
Subscribe to our original industry insights
"*" indicates required fields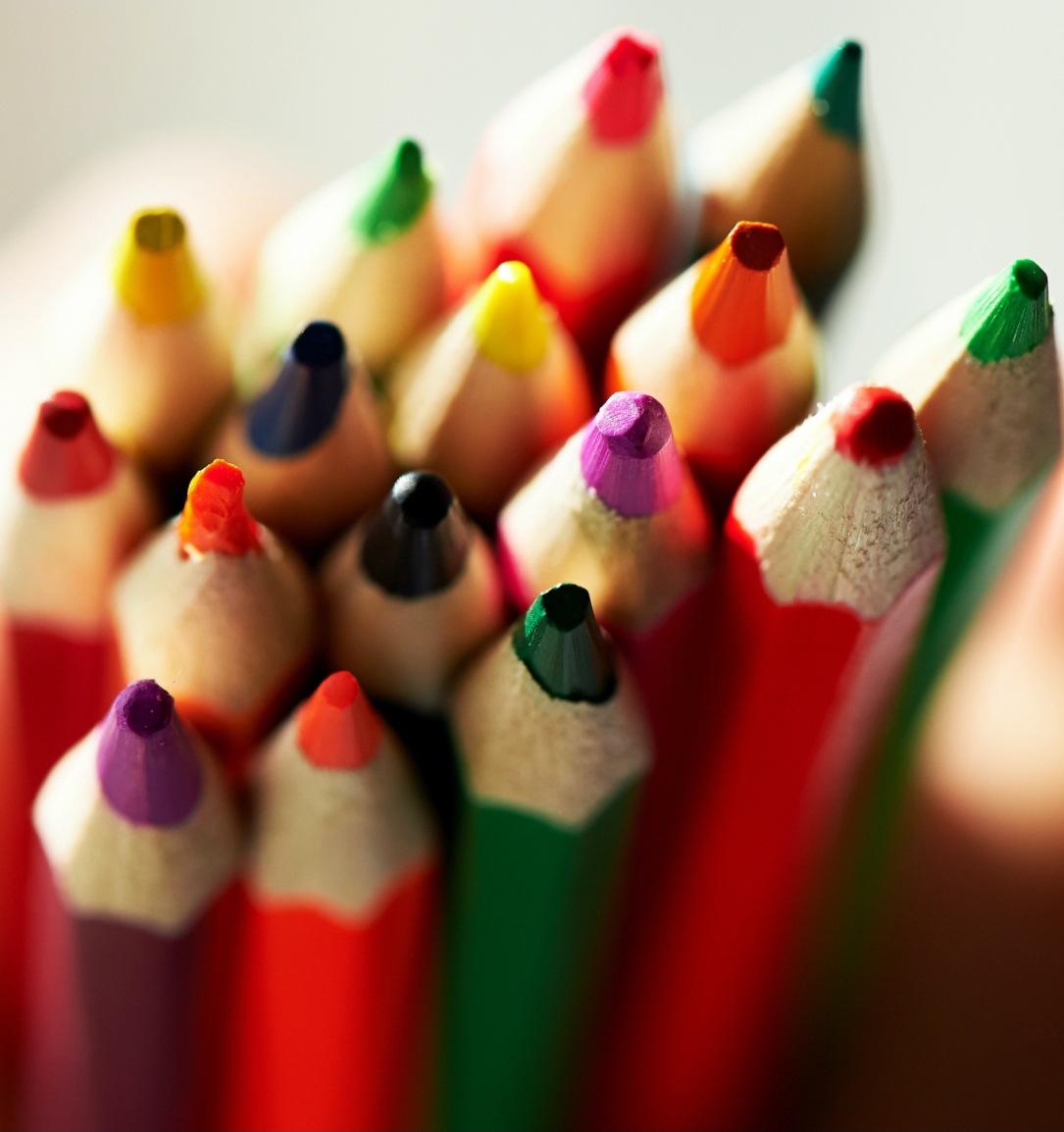 eBook
Download the Capital Markets Services eBook to learn about CAT Reporting, Trade and Position Reporting, Market Access and Best Execution.
Download