FINRA 2022 Annual Conference: Gensler Addresses SEC Focus
At FINRA's 2022 Annual Conference, SEC Chair Gary Gensler spoke with FINRA CEO Robert Cook about his priorities at the SEC and what firms can expect. Chair Gensler spoke about a number of areas, many of which highlighted the Commission's focus on the impact of new and evolving technologies on investors and the markets.
Gamification and Digital Engagement Practices
In the wake of the Gamestop frenzy, the SEC issued a request for comment on digital engagement practices. Chair Gensler stated that the SEC learned a lot from the Gamestop issue. He said that we are entering a new, transformative era involving predictive data analytics that drive decision making. The SEC is looking at the impact this has on firms, including on their duty of care and duty of loyalty.
The SEC is focusing on the use and aggregation of large amounts of data. Aggregated data is being used to drive business decisions and marketing. The SEC is focused on the regulatory implications and the impact on investors, including issues related to privacy and data vulnerability.
He also mentioned related concerns around complex products being offered through digital apps. He explained that new apps may be providing advice and recommendations through "nudging." When using such apps, firms still need to do what is in the best interest of their clients.
Chair Gensler also explained that the SEC is concerned about the sale of derivatives embedded inside complex products. He mentioned the importance of valuation and the potential impact on market functioning and volatility.
Movements of Assets to Different Types of Accounts
Another area that the SEC will be focusing on is the transfer of assets from the broker-dealer channel to the investment advisory channel. They will be looking to ensure that such recommendations are appropriate, that investors get full and fair disclosure, that there is appropriate marketing, and that investors are treated fairly, regardless of the channel.
Market Structure and Trading
Chair Gensler discussed fixed income market transparency and equity market structure. With regard to fixed income, the Commission is seeing that with more transparency comes greater fairness. The SEC is looking to promote greater transparency and to increase public dissemination of trading information to market participants.
With regard to the equity markets, the SEC is focused on ensuring competition and efficiency in both lit and dark markets, and ensuring investors get best prices. He explained that the Consolidated Audit Trail (CAT) is critical to the SEC's surveillance efforts. CAT is helping regulators be able to react quickly to market events.
Cybersecurity
As expected, cybersecurity is a continued area of focus for the SEC. Chair Gensler stated that cyber risk is very much a part of our economy. Cyber risk comes from both state and private actors, and the challenges associated with cybersecurity will keep growing. Harkening back to his remarks about aggregated data, he explained that there is so much data being collected in financial services that it is a honey pot for bad actors. Several agencies are involved in the development of the government's response, and the SEC is a key member of that team. Chair Gensler explained that the SEC has between 4 and 5 projects related to cybersecurity currently in flight.
Digital Assets
It was no surprise to hear that digital assets are also a key focus for the Chair. He highlighted that digital assets are a highly speculative asset class. Chair Gensler emphasized his position that capital raising efforts using digital assets falls within the security regime and said that the SEC will be scrutinizing digital capital raises to determine whether the digital assets meet the definition of an investment contract.
Chair Gensler explained that there are a handful of trading venues for digital assets and that many do not have robust rules. He explained that such trading venues only have a counterparty relationship with investors and that "if the venue goes down…get in line." Investors may not know that the platforms may trade against them. He encouraged these venues to work with the SEC.
Finally, Chair Gensler said that the SEC is focusing on digital assets that fall within the securities regulatory regime, and that the SEC will continue to be the cop on the beat. He said that the SEC is coordinating with the CFTC with whom it has a Memorandum of Understanding (MOU).
Oyster will continue to post blogs and podcasts on topics covered at the FINRA Annual Conference. Take advantage of the insights our consultants offer though our blogs and podcasts.
Oyster Consulting's experts have the industry and FINRA, SEC and state regulatory experience to help solve complex regulatory challenges that are critical to your business. We provide compliance support that is agile, reasonable and satisfies regulatory burden.
Subscribe to our original industry insights
"*" indicates required fields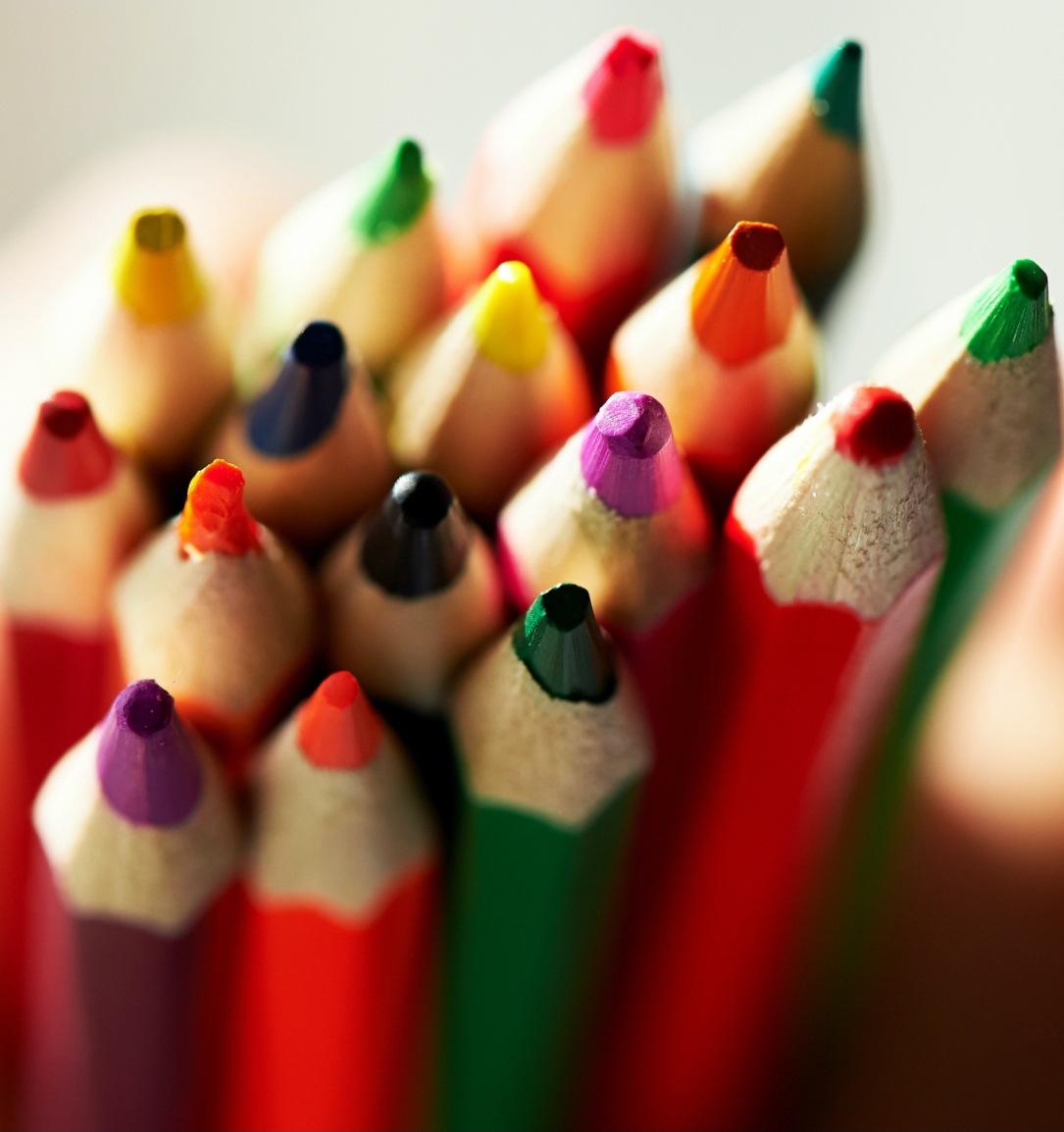 eBook
Download the Capital Markets Services eBook to learn about CAT Reporting, Trade and Position Reporting, Market Access and Best Execution.
Download