Do You Have a Strategic Product Portfolio or a Product Warehouse?
After more than half a year since the implementation of Reg BI, it is the expectation that firms have instituted or enhanced their policies and procedures enabling the necessary point of sale application of the "Reasonably Available Alternatives" standards, required under the Care provision of Reg BI. Unfortunately, in their efforts to comply in a relatively short period of time and operate in a COVID-19 world, many firms did not take a step back and engage in a true, strategic review of their go-to-market approach as it relates to their overall investment product offerings. Additionally, regulators are taking a more expansive and substantive look at firms' Reg BI programs. Regulators will not only be reviewing for technical compliance but will also assess how effective programs are
at ensuring recommendations are in a customer's best interest.
All too often a firm's Product Shelf will grow into more of a product warehouse over time as, and new Advisor recruits bring with them the investment holdings of their clients. If the receiving broker-dealer/RIA did not have a Selling Agreement in place for each of these products, it was simple to put another Selling Agreement in place and add that product to the shelf for anyone to sell. Naturally, such an approach could easily lead to the dilution of the firm's original Product Strategy, while significantly adding to the regulatory burdens of conducting both upfront Due Diligence and performing ongoing Due Diligence for each of these products and providers.
What was once a well-thought-out Product Shelf can become a vast, unruly product warehouse without having the internal controls in place to manage it properly.
Re-assessing your current product line-up in comparison to your stated go-to-market strategies is important as the investing public's expectations and regulatory requirements pertaining to product selection and documentation grow more serious. While a "once and done" cursory review of a third-party product provider at the time of signing a new Selling Agreement was arguably never enough, today's bar is set even much higher, as are the expectations of regulators.
Thankfully, there are proven methodologies, Governance models and industry best practices available to make a renewed Strategic Product Assessment straightforward to accomplish. Many new digital tools have also come to market that enable Advisors to meet their responsibilities at the point of sale. They also allow for Product Leaders to precisely manage, document and store how they are meeting today's standards of care when it comes to their Strategic Product Portfolio, no matter the size.
Oyster Consulting can help you review your Product Shelf, assess the internal controls in place to manage it and provide best practices so that your firm is compliant under Reg BI and other regulatory requirements. Oyster Solutions Software provides workflows, document storage and reporting so you can manage your Product Shelf efficiently and consistently.
Subscribe to our original industry insights
"*" indicates required fields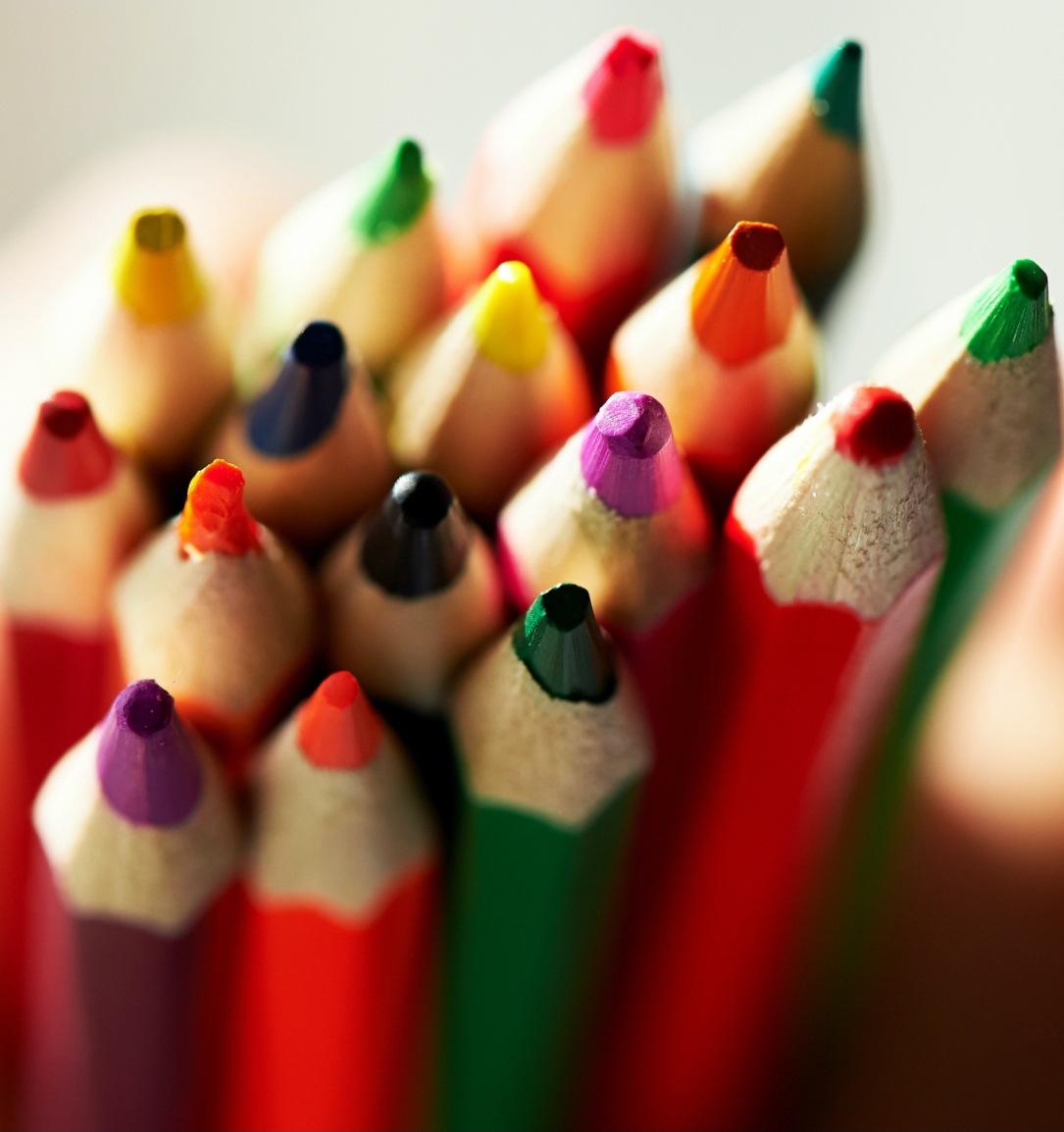 eBook
Download the Capital Markets Services eBook to learn about CAT Reporting, Trade and Position Reporting, Market Access and Best Execution.
Download