Consolidated Audit Trail Funding Model Amendment: Key Steps for Broker-Dealers
On September 6, 2023, the SEC announced approval of an amendment for a revised funding model for the Consolidated Audit Trail (CAT). This revised model, called the "Executed Share Model," defines the fees and how they will be allocated to industry participants. The amendment was approved 3-2, reflecting concerns regarding transparency of the costs that can be allocated, governance and use of the data, and the likely increased costs to the investor community.
The amendment approves fees in two categories. The first category of fees, assigned to executed transactions, are intended to fund the operating budget for CAT. The second category, known as "Historical CAT Assessments," are intended to recoup the cost of building CAT. All fees will now be based on executed shares. Previously, the fees were based on market share. The formula provides for fees to be split between the self-regulatory organizations (SROs), the broker-dealer for the buyer, and the broker-dealer for the seller.
What Firms Should Be Doing
The fees are likely to continue to receive stiff opposition from industry trade groups, challenging the fairness of the allocations and calling for independent verification of the costs to be allocated. However, it is important for firms to:
assess the impact of the approved amendment to their business and prepare for the new fee schedule and reporting requirements.
be able to calculate and apply the fee to each transaction. The rule amendment neither requires nor prohibits the fee from being passed to investors, so firms must determine how the fee will be paid.
prepare to make the required filings associated with the fees
The right partner can ensure that your firm is ready for the changes.
Oyster Consulting has been actively involved with CAT and Customer Account Information System (CAIS) since its formation. Oyster Consulting's CAT and trade reporting experts use their deep regulatory experience to help firms meet their trade reporting obligations. Not all consulting firms and consultants are equal when it comes to regulatory reporting. Our CAT reporting experts provide valuable insights and guidance based on their experience working with other firms in similar situations.
Oyster Consulting's proprietary Consolidated Audit Trail reporting software includes a CAIS module that can be utilized by firms who do not use the CAT Application for monitoring and evidencing their CAT reporting. Our Oyster Solutions software consolidates CAT reporting events, error analysis and validation data into a central program. The CAT Application then will identify errors, linkage and gaps between vendor data and CAT reported data.
Subscribe to our original industry insights
"*" indicates required fields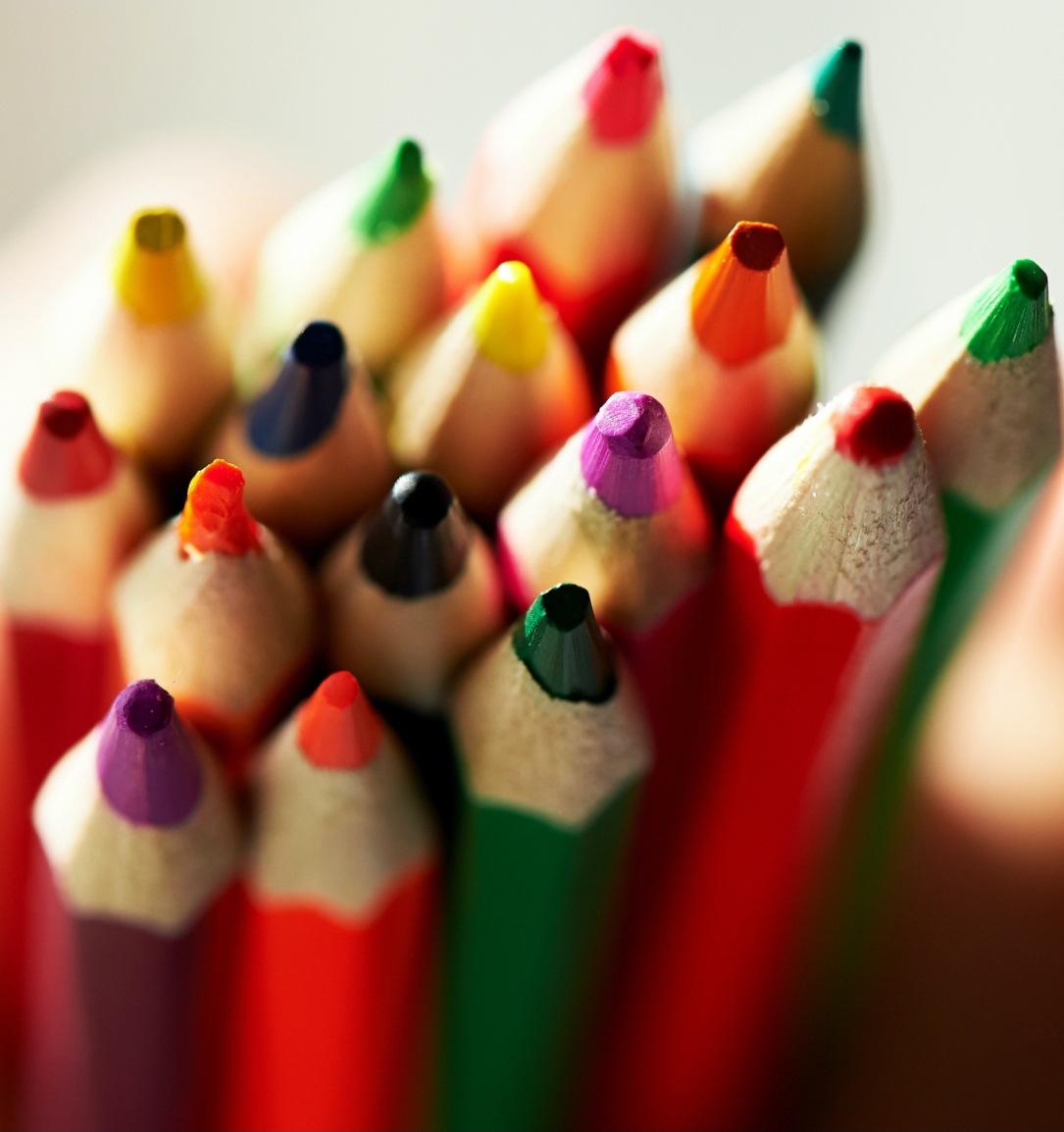 eBook
Download the Capital Markets Services eBook to learn about CAT Reporting, Trade and Position Reporting, Market Access and Best Execution.
Download