Are You Getting the Most Out of Your Trading Desk?
An assessment of your firm's trading desk processes can help maximize the performance of your desks by:
improving desk efficiencies, such as streamlining market access, automating trade execution and the transaction flow through the back office
providing perspective and tools for management reporting and oversight to maximize risk weighted returns and effective allocation of capital and balance/sheet
identifying gaps between your operational risks and controls, allowing to you prioritize where to focus your time and resources to protect your firm
helping you leverage the resources of your clearing firm and other market vendors
Oyster Consulting's experts have extensive knowledge of the major clearing firm products and services, trading platforms and other service providers. We provide perspective and guidance on how to best align processes and fully utilize the services of your key partners. Our former regulators and industry experts will also help you identify potential opportunities to improve desk performance and profitability, and recommend industry compliance and supervisory best practices. To learn more about how Oyster can help your firm get the most from its trading desks, click here and one of our Relationship Managers will be happy to help you.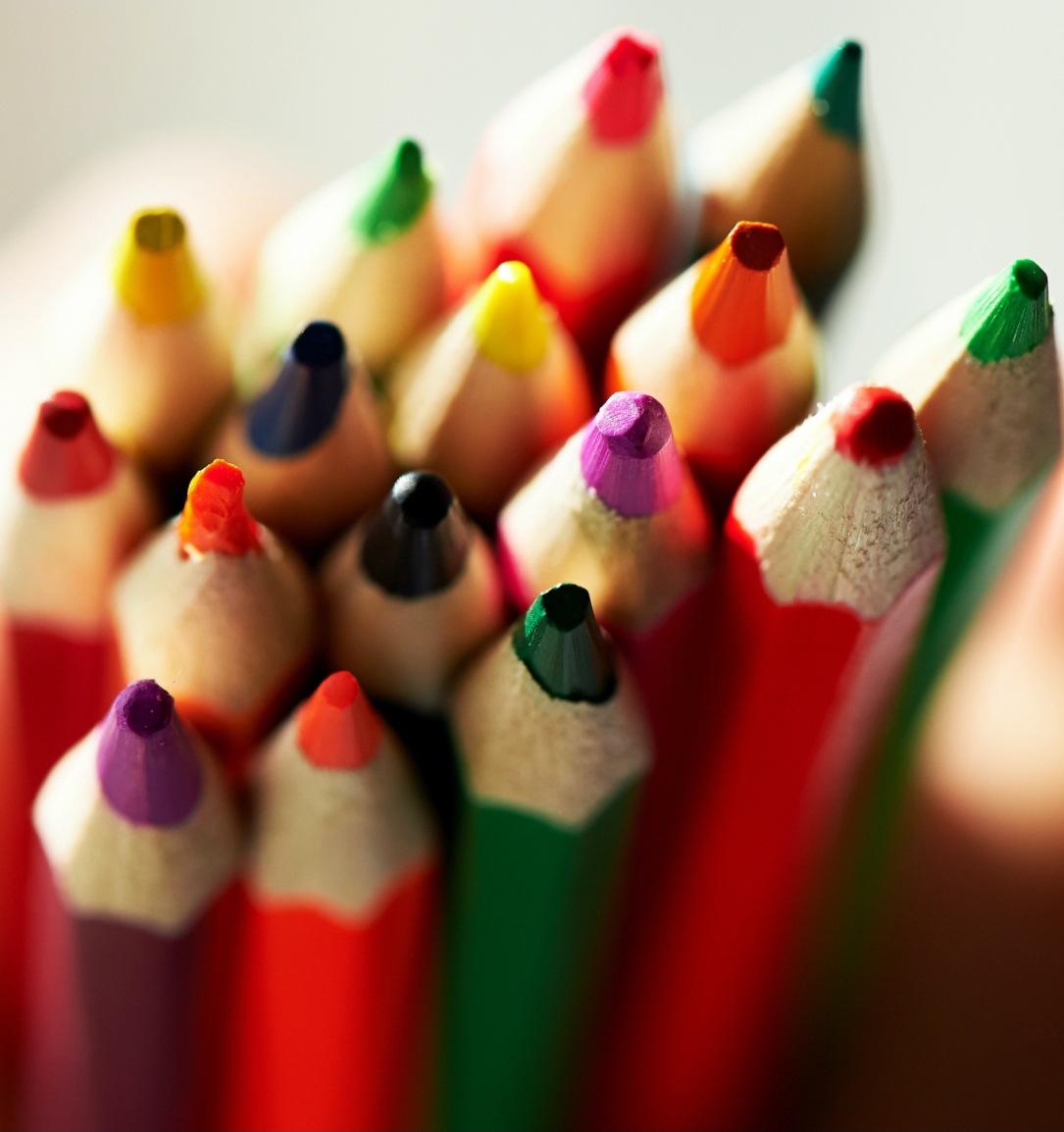 eBook
Whether you are looking to change from self-clearing to fully-disclosed (or vice-versa), exploring your clearing options or starting a broker-dealer, Oyster can assist with the assessment, analysis, vendor selection and conversion processes.
Download