5 Cybersecurity Issues Your Compliance Program Must Address
Cyber criminals continue to be very active. Your firm must protect your client, employee and business data and systems from cyberattacks, or face financial, reputational and regulatory damage. To protect your firm, your employees and your clients, it is vital to review and implement the following:
Risk Assessments
Regular risk assessments identify potential cybersecurity risks and vulnerabilities. This includes evaluating networks, applications and systems to determine where data is stored and how it is accessed.
Data Protection
Firms must implement measures to protect their data from unauthorized access, such as encryption and access controls. Policies should be in place for securely disposing sensitive data. These processes and controls should be tested regularly.
Employee Training
Employees are often the most vulnerable link in cybersecurity. Providing employees with regular cybersecurity training helps ensure they are aware of potential risks and how to prevent cyberattacks. Training is critical to ensure they understand the risks and their responsibilities for protecting data.
Incident Response
Firms must have an Incident Response Plan in place in order to react effectively to cybersecurity incidents, including identifying the source of the attack, containing the damage, and having a plan to contact and communicate with affected stakeholders that might be impacted. The incident response plan should also include eradication and recovery plans so that the firm can get back to normal operating procedures. These plans should be tested and updated regularly.
Regulatory Requirements
Financial services firms in the US are subject to numerous cybersecurity regulations, such as the Gramm-Leach-Bliley Act, Federal Financial Institutions Examination Council (FFIEC) guidelines, California Consumer Privacy Act (CCPA), and the NY Department of Financial Services Cybersecurity Regulation. Firms must ensure they are compliant with these regulations to avoid potential fines and reputational damage.
It is critical that firms have a process in place to assess their cybersecurity risk and controls and to take steps to strengthen controls if gaps are identified. Oyster Consulting will bridge the gap between business and technology, ensuring that you have the controls in place to protect you and your clients from the threats of today's world.
Subscribe to our original industry insights
"*" indicates required fields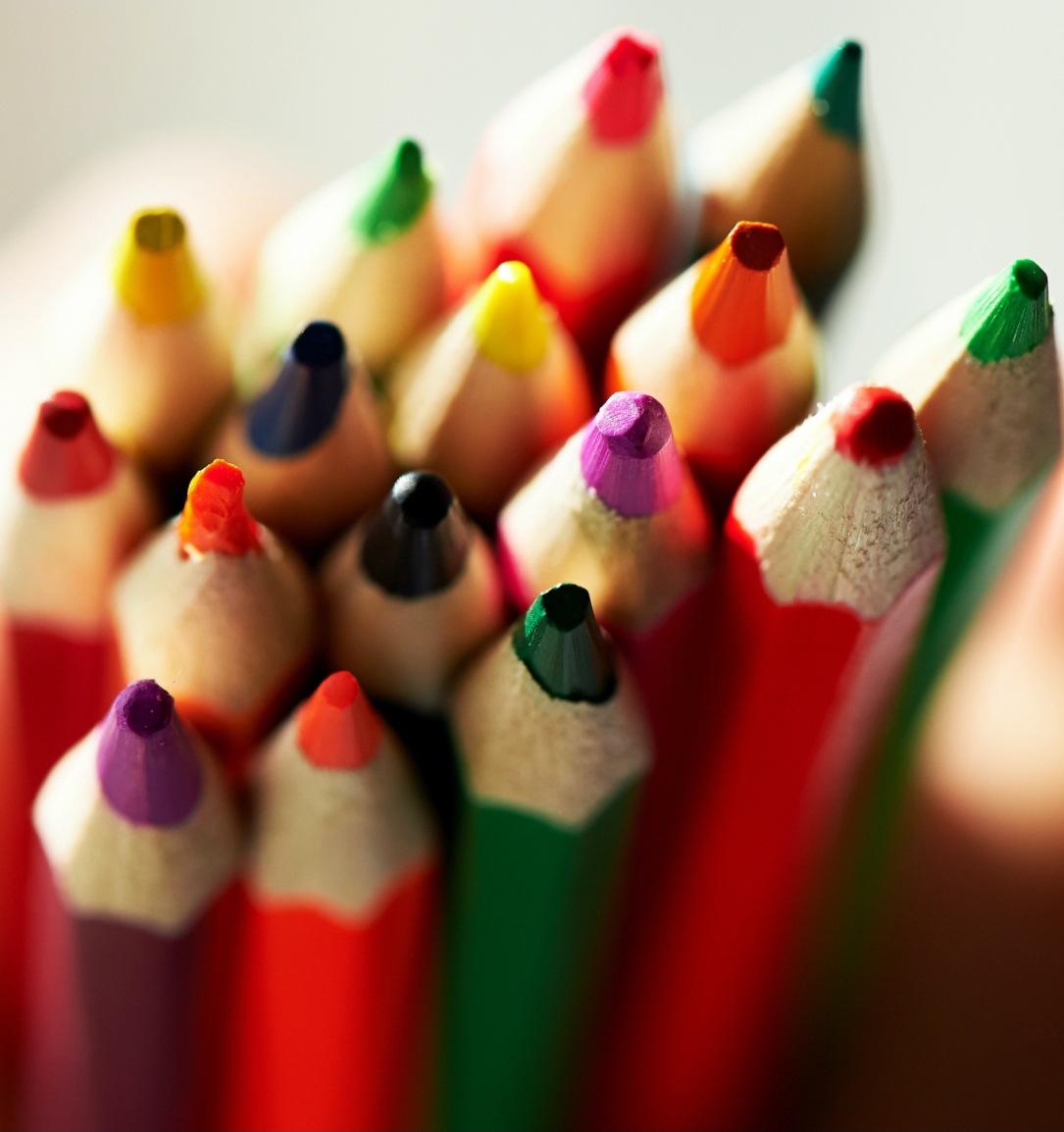 eBook
Download the Capital Markets Services eBook to learn about CAT Reporting, Trade and Position Reporting, Market Access and Best Execution.
Download