4 Key Takeaways from FINRA's Annual Conference
FINRA's annual conference was held in Washington, DC in mid-May with record setting attendance. This conference is always a great opportunity for compliance professionals and service providers to network and to hear the latest in regulatory developments. The theme of this year's conference was 'Future Focused.' There were a number of panel discussions around technology related topics such as Artificial Intelligence, cybersecurity, digital assets, advanced analytics and RegTech.
Another theme was financial crime. Panels discussed Anti-Money Laundering, senior exploitation, fraud, and cybercrime. Panelists included FBI staff and leadership, the Undersecretary for Terrorism and Financial Intelligence and several members of FINRA's financial crimes unit. It was clear that FINRA is very focused on identifying and addressing bad activities done by bad actors. As expected, FIRNA also focused on traditional compliance-related topics such as Regulation Best Interest, Private Offerings, Branch Inspections and Financial Responsibility.
FINRA's keynote speakers included FINRA's President and CEO, Robert Cook, SEC Chairman, Gary Gensler, and Chair of the Subcommittee on Capital Markets for the House Financial Services Committee, Ann Wagner.
Robert Cook
Robert Cook discussed the status of Remote Inspections and Branch Definitions. FINRA recently re-published a rule proposal related to these areas with the SEC. Additionally, Mr. Cook spoke about the status of existing and upcoming rules filings and policies related to areas such as capital formation, transparency in the corporate and government fixed income markets, an upcoming proposal related to liquidity, the status of the OBA proposal, and a review of FINRA's rules for Capital Acquisition Brokers.
Gary Gensler
Gary Gensler spoke about a number of topics including Reg BI, digital assets, the benefits and risks associated with evolving technologies, fixed income, market structure proposals and off-channel communications.
Reg BI
The industry's Reg BI implementation is evolving. The expectation of the SEC is that Reg BI is not a 'check-the-box' exercise, nor is it suitability in a new wrapper. Firms should be sure to review the recent slew of Staff Bulletins and Risk Alerts that have been issued around topics such as the Care Obligation, account type recommendations and reasonably available alternatives. The Commission is also looking at how Reg BI is applied when using predictive data analytics and robo-advisors.
Digital Assets
Based on Mr. Gensler's statements, it is clear that there is a belief that many digital assets in the marketplace today are investment contracts, and the expectation is that they comply with the federal securities laws. Additionally, it is believed that digital assets are compatible with the securities laws and investors in such products would benefit from the protections afforded by them.
Market Structure
Mr. Gensler also discussed the recent rule proposals related to market structure. The SEC received a large number of comment letters and they are reviewing the comments to determine next steps. The reason the SEC felt it necessary to issue a best execution rule proposal was two-fold:
It is believed that best execution is an area that is too fundamental for the Commission not to have its own rule.
It is believed that the current rule set is fragmented and the proposal would bring the requirements together in one-place.
Off-Channel Communications
Off-channel communications appear to still be high on the SEC's radar. It is important that firms stay up-to-date with new communications tools that are being used and that those communications are captured and maintained where required.
The keynote discussions were a good lead into the individual panel discussions throughout the conference. We will provide more details around many of the topics discussed in future blogs. Take advantage of the insights our consultants offer though our blogs and podcasts.
Oyster Consulting's experts have the industry, FINRA, SEC and state regulatory experience to help solve complex regulatory challenges that are critical to your business. We provide compliance support that is agile, reasonable and satisfies regulatory burden.
Subscribe to our original industry insights
"*" indicates required fields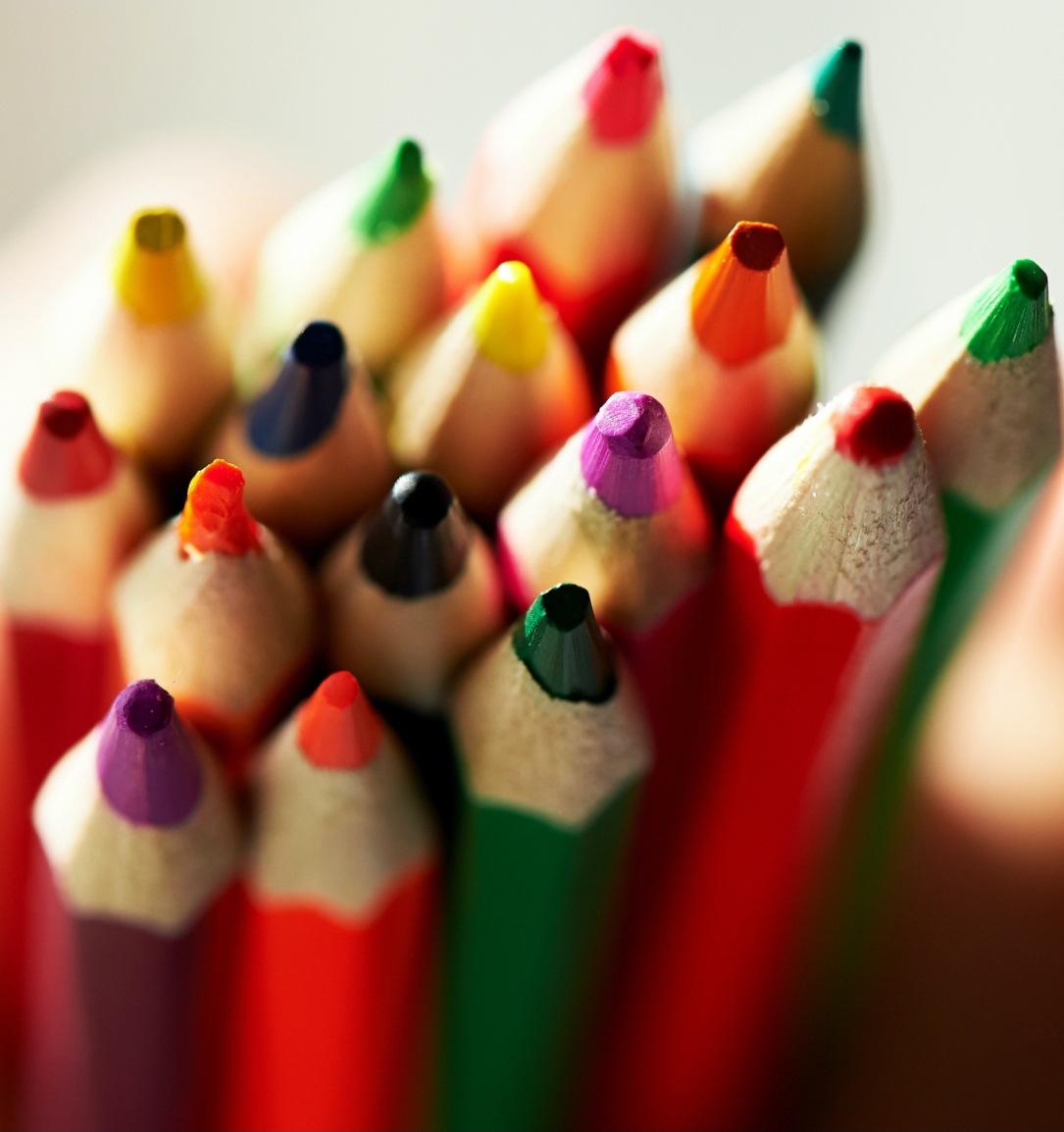 eBook
Download the Capital Markets Services eBook to learn about CAT Reporting, Trade and Position Reporting, Market Access and Best Execution.
Download