Your Digital Asset is a Security – Now What?
Once the determination has been made that a digital asset is a security, it is important to understand how the federal securities laws and the rules of self-regulatory organizations come into play.
These laws and rules apply to all securities, regardless of whether they are traditional securities or digital securities. It is helpful to look at the life cycle of the digital securities and consider the applicable regulations, starting with their initial offering.
Registering Digital Asset Securities
Like all non-exempt securities, offerings of digital asset securities must either be registered with the SEC or offered in a way that they comply with an exception from registration. Digital asset securities have typically been offered under registration exceptions through private placements (e.g., Regulation D or Regulation A offerings).
These offerings must comply with the specific requirements of the exception that they are claiming. For example, Regulation D offerings generally are limited in the amount that can be sold and number of non-accredited investors that can purchase the offering. Regulation A offerings are limited in the amount that can be sold, must be qualified by the SEC and, depending on the nature of the offering, have limitations on the amount that can be purchased by non-accredited investors. Understanding the exception being claimed and ensuring that the offering complies with the exception is critical so that those involved in the offering are not found to have participated in an illegal unregistered security offering.
Offering Participant Registration as a Broker-Dealer
Participants in the offering must determine whether they need to register as broker-dealers. This is a complicated and fact-specific determination that considers things such as the manner of the participation and whether and how the participants are compensated. For example, if a participant receives transaction-based compensation that is contingent on a successful sale of the assets, they would more than likely need to be registered as a broker-dealer, unless they fall within certain exemptions.
Once a digital asset is deemed to be a security, it is important to understand that an offering of the securities must comply with the SEC's registration rules (or exemption requirements) and participants in the offering may be required to register as broker-dealers and comply with FINRA's rules.
Broker-dealers must comply with the federal securities laws, as well as register and comply with specific rules of the Financial Industry Regulatory Authority ("FINRA"). For example, if engaged in a private offering, FINRA members will likely need to make filings with FINRA in advance of the offering. Additionally, they must conduct a significant amount of due diligence into the issuer and the offering. FINRA Regulatory Notice 10-22 outlines the obligations of broker-dealers to conduct a reasonable investigation of an issuer and their offerings when engaged in private offerings. Additionally, if the broker-dealer is making recommendations, it must comply with FINRA's suitability rule and the SEC's Regulation Best Interest.
An Alternative Trading System (ATS) must file an application and be approved by FINRA to become registered as a broker-dealer.  It also must register with the SEC and whatever states in which it operates. Like all broker-dealers, it must license individuals and supervisory personnel. It must have written supervisory procedures, be examined by FINRA and is subject to examinations by the SEC and the states.
The FINRA New Member Application process for broker-dealers can be intimidating. Our FINRA Registration consultants have successfully guided many new broker-dealers through the process, from start-ups to complex organizations.  Our team of registration experts you will review your business structure, plan and documentation to determine the best approach. We understand how to design practical and reasonable regulatory compliance programs. Take advantage of our experience and let our industry NMA experts turn one of your firm's toughest challenges into a smooth process.
Oyster's industry experts are seasoned professionals that have hands-on experience developing effective financial, operational and compliance governance and controls. We work with our clients, including those in the digital asset industry, to ensure that the developed frameworks meet their unique business and structure.
Subscribe to our original industry insights
"*" indicates required fields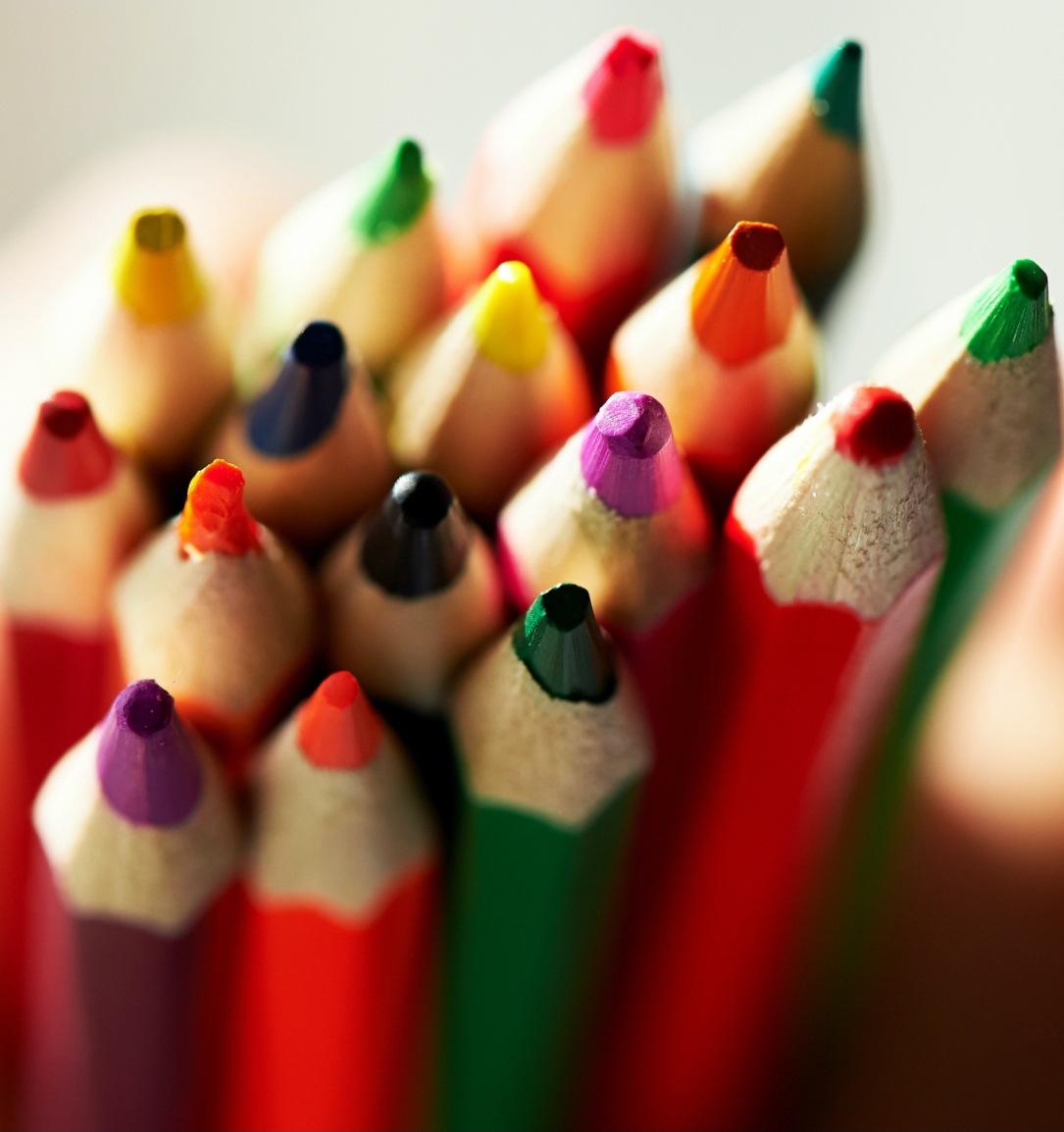 eBook
Download the Capital Markets Services eBook to learn about CAT Reporting, Trade and Position Reporting, Market Access and Best Execution.
Download