Your CCO Must Be A Strong Leader
Investment advisors, investment companies and broker-dealers must have a Chief Compliance Officer (CCO) to design a compliance program that complies with the rules and regulations that govern your firm. To fulfill their obligation, the CCO needs to be knowledgeable, competent and empowered to do the job. It is vital that your CCO be a leader within your firm. If they aren't actively engaged with your other business leaders, you have a problem. Compliance programs need to be customized to meet the needs of your business. The only way to do that is for your CCO to be consistently engaged with your other business leaders – listening to goals, ideas and concerns and evaluating how to implement them. CCO's must not only develop, maintain and supervise their firm's compliance program; they must also be great communicators.
Deciding whether to outsource the role or hire an internal employee is an important step. Look at your team and determine if they have the experience, knowledge, drive and leadership qualities to be an effective CCO. If not, you need to decide whether to recruit a CCO, grow an employee into an effective CCO, or outsource.
Grooming a CCO takes time and you should consider getting some help in the form of a consultant or coach. It can be a good investment to make in your employee, but make sure you give them the support they need to become trained, then competent, then proficient at their job. Hiring a CCO takes time to get the right candidate and capital to pay them. Be as selective in hiring a CCO as you would a portfolio manager. Great CCOs are difficult to find. If you are considering outsourcing the position, you need to be ready to have them be part of your leadership team. If they are not involved in your business, you are putting your firm at risk.
The SEC released a Risk Alert about making sure your CCO is empowered to do their job with a specific focus on outsourced CCOs. I would encourage you to review this alert and ask yourself if you have the right person in place.
Oyster will act as an outsourced CCO, but only under the right circumstances. While we start with a core framework, each client has a unique compliance program that is specific to their business practices. We need to be involved in decisions about how you grow and run your business to be effective, and we need to be a trusted advisor with authority to keep you safe. It is the only way it works.
Subscribe to our original industry insights
"*" indicates required fields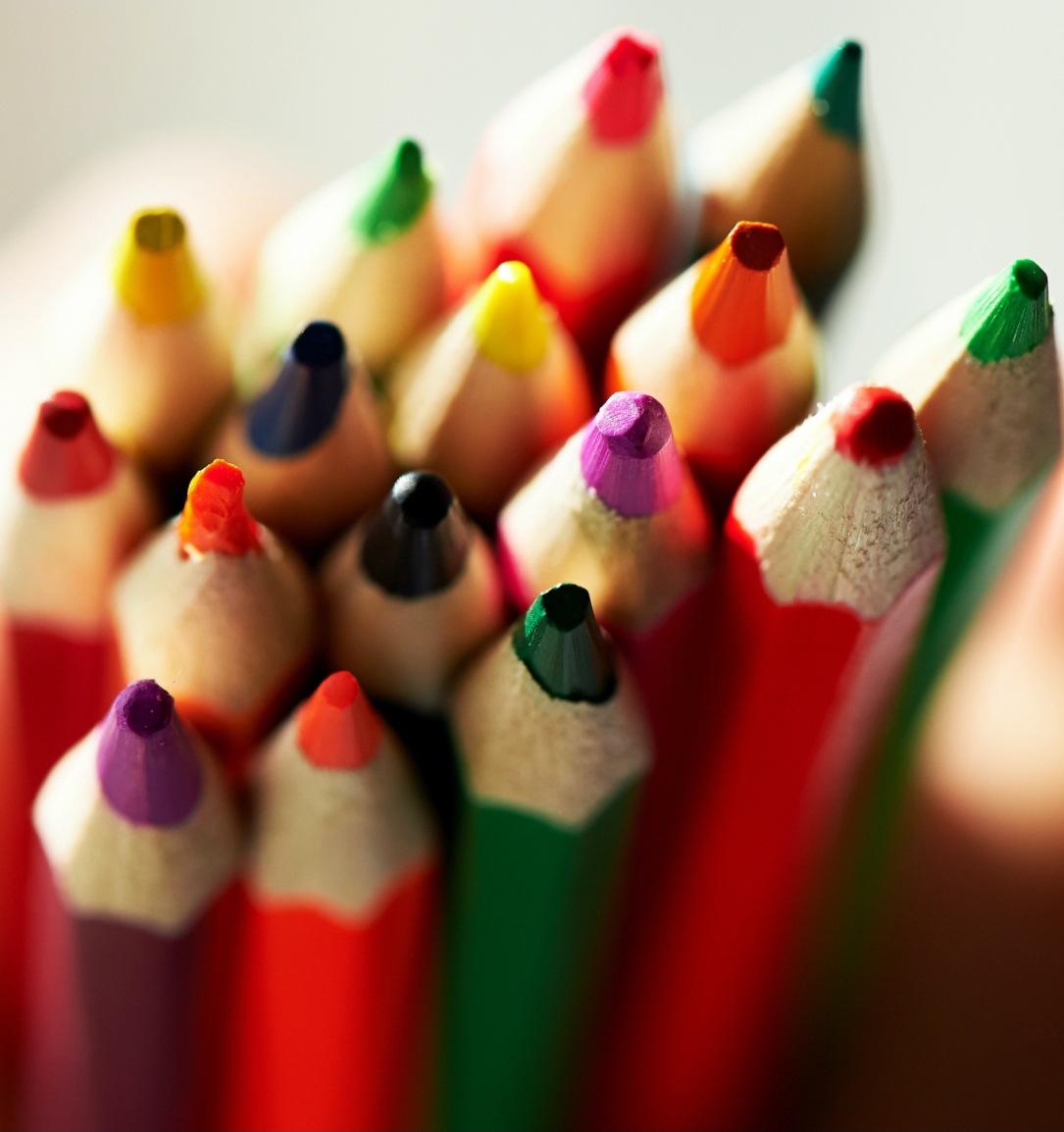 eBook
Download the Capital Markets Services eBook to learn about CAT Reporting, Trade and Position Reporting, Market Access and Best Execution.
Download