Work Efficiently – How to Leverage Your 3120 Review
An efficient way to ensure that you are covering your regulatory compliance program bases and that you are well prepared for your next exam is to incorporate FINRA's stated exam priorities into your Rule 3120 annual testing.  
Under FINRA Rule 3120, broker-dealers are required to have in place a system of policies and procedures that annually test and verify firm supervisory controls procedures.  Firms must also create or amend Written Supervisory Procedures identified as necessary by this testing.
FINRA's 2022 Report noted areas of particular regulatory concern that a comprehensive review of your firm's supervisory procedures should address, including the testing and verification of those procedures:
Disclosure of Routing Information. Firms should conduct regular, periodic supervisory reviews of the public quarterly reports and customer-specific order disclosure reports, if applicable, for accuracy and completeness.
Portfolio Margin and Intraday Trading. Firms should maintain written supervisory procedures (WSPs) outlining intraday monitoring processes and controls.
In addition to the new priorities, your review should also assess compliance efforts, procedures and education related to investment banking, anti-fraud and sales practices, finance, operations and anti-money laundering, including:
Procedures to review and supervise client account activity conducted by your firm's branch office managers, sales managers, regional or district sales managers, or any person performing a similar supervisory function
Transmittals of funds (e.g., wires or checks, etc.) or securities from clients to third-party accounts (i.e., a transmittal that would result in a change of beneficial ownership); from client accounts to outside entities (e.g., banks, investment companies, etc.); from client accounts to locations other than a client's primary residence (e.g., Post Office Box or "in care of" accounts, alternate addresses, etc.); and between clients and registered representatives, including the hand-delivery of checks
Client changes of address and the validation of such changes of address
Client changes to investment objectives and the validation of such changes of investment objectives
Client confirmation, notification, or follow-up documentation related to transmittals of funds or securities, changes of address, or changes to investment objectives
Client complaints and internal investigations made to FINRA during the preceding year
The odds are strong that FINRA will be reviewing these items on your next routine cycle examination. Using your 3120 Review to identify weaknesses related to FINRA's exam priorities can be an efficient and effective way to achieve compliance, mitigate your risks and stay ahead of the regulatory curve.
Oyster Consulting's industry practitioners have the real-world compliance expertise necessary to support your efforts to enhance your firm's compliance policies and procedures. Oyster Consulting will complete a thorough, independent assessment of your firm's compliance program and procedures, and will provide you with a report that includes our recommendations and best practices to achieve compliance and mitigate risk.
Subscribe to our original industry insights
"*" indicates required fields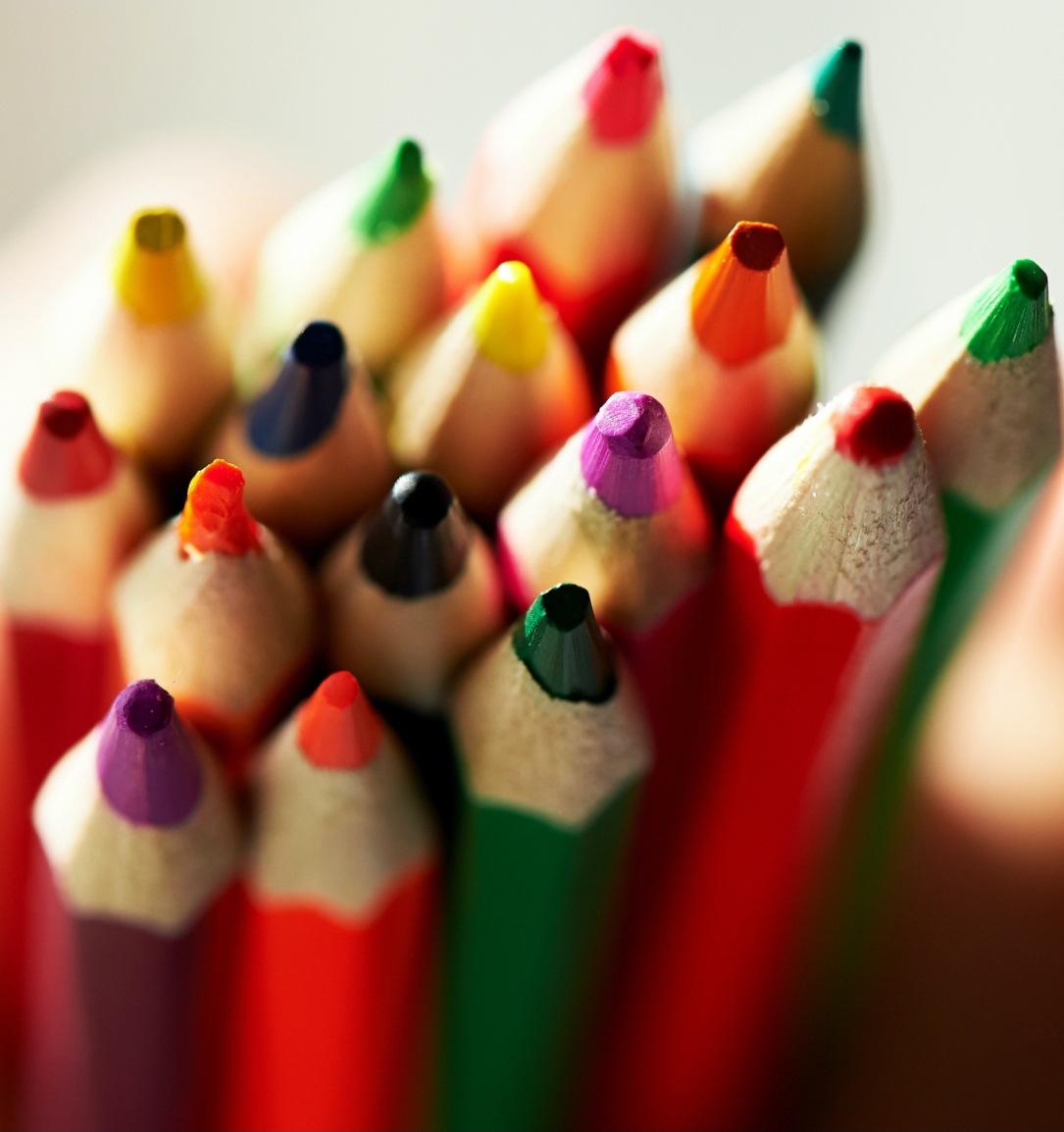 eBook
Download the Capital Markets Services eBook to learn about CAT Reporting, Trade and Position Reporting, Market Access and Best Execution.
Download