What makes a strong FINOP?
FINRA requires all broker-dealers to designate a Principal Financial Officer (PFO), Principal Operations Officer (POO) and a Financial and Operations Principal (FINOP). Each of these positions must have passed the appropriate licensing exam to be registered as a Financial and Operations Principal (Series 27 or 28), depending on the broker-dealer's business. In small firms, these positions may also be held by the same person.
The FINOP is specifically responsible for financial filings and books and records related to those filings.   However, not all registered FINOPs have the appropriate experience to do the job effectively. Due to the complexity of regulatory rules, the size of the company and the approved business of the company, many broker-dealers will look to outsource the FINOP functions rather than hire a full-time individual.
Whether you are filling the position internally or outsourcing the position, a strong FINOP can help protect your firm. So, what should you look for in a strong FINOP?
Background and experience working as a FINOP in a broker-dealer. It's a very specialized industry with very specialized financial responsibility rules, including the net capital rule, customer protection rule, reporting rules and others. It's easy to read the rule book and think, "Okay, I got it. I'm going to go do this." However, you might not realize there are certain nuances or interpretations the regulators have, that you must take into account.
The ability to see the big picture of things. The financial responsibility rules require a lot of information about the firm in total. If you don't understand an entire firm or the business, it's very difficult to be sure everything is covered. Having an Accounting degree and the Series 27 (or 28) license does not make a strong FINOP, unless they have the experience to go with it.
Being detail-oriented and very cognizant of deadlines and tasks that need to be completed.  Ask every question you need to ask and ensure you've got all the documentation you need to be compliant with all the rules.
Ensuring Proper Documentation: "If you didn't document it, it didn't happen."  If you're going to comply with the financial responsibility rules, you must be able to document that you've performed the proper procedures.  For example, if you're calling an asset allowable for net capital purposes, you've got to understand the rule and be able to prove it.  Smaller firms might not be used to this level of documentation.
Proper custody of the firm's books and records. The FINOP is responsible for ensuring that the firm is maintaining the right books and records in the correct manner for the appropriate amount of time, and that they're easily accessible when they need to be.
Asking questions.  The FINOP should always understand and question what is going on in the firm.  Don't assume.  Ideally the FINOP should have access to someone with different experience or more experience, because that person may have seen or experienced what they have not and did not know was a critical point.
Staying current. If your FINOP is not reading or attending conferences or talking to other people, it's easy to get into the trap of thinking, "Well, that's what I did before and it was always right and acceptable," but it might not be that way today.  A strong FINOP keeps in touch with regulators and other industry leaders.
Outsourced FINOPs can fill the position until your firm has found a suitable candidate, support a FINOP already in place by providing extra knowledge and experience, or fill the position indefinitely. Oyster has FINOPs with significant experience supervising finance teams, performing regulatory calculations and filing the reports. They will share their expertise, prepare net capital computations and FOCUS Reports, SIPC's semi-annual reports and provide support to your firm's senior management.
Oyster Consulting has retained some of the best talent in the industry. Our consultants have experience assisting our clients with a long-term solution, filling a short-term need, or training a newly-registered FINOP. Oyster can support the day-to-day operations across your firm, allowing you to spend valuable time investing and communicating with clients.  When working with Oyster, you aren't just working with one consultant, you are working with the entire team, with access to the combined knowledge and skills of our associates.
Subscribe to our original industry insights
"*" indicates required fields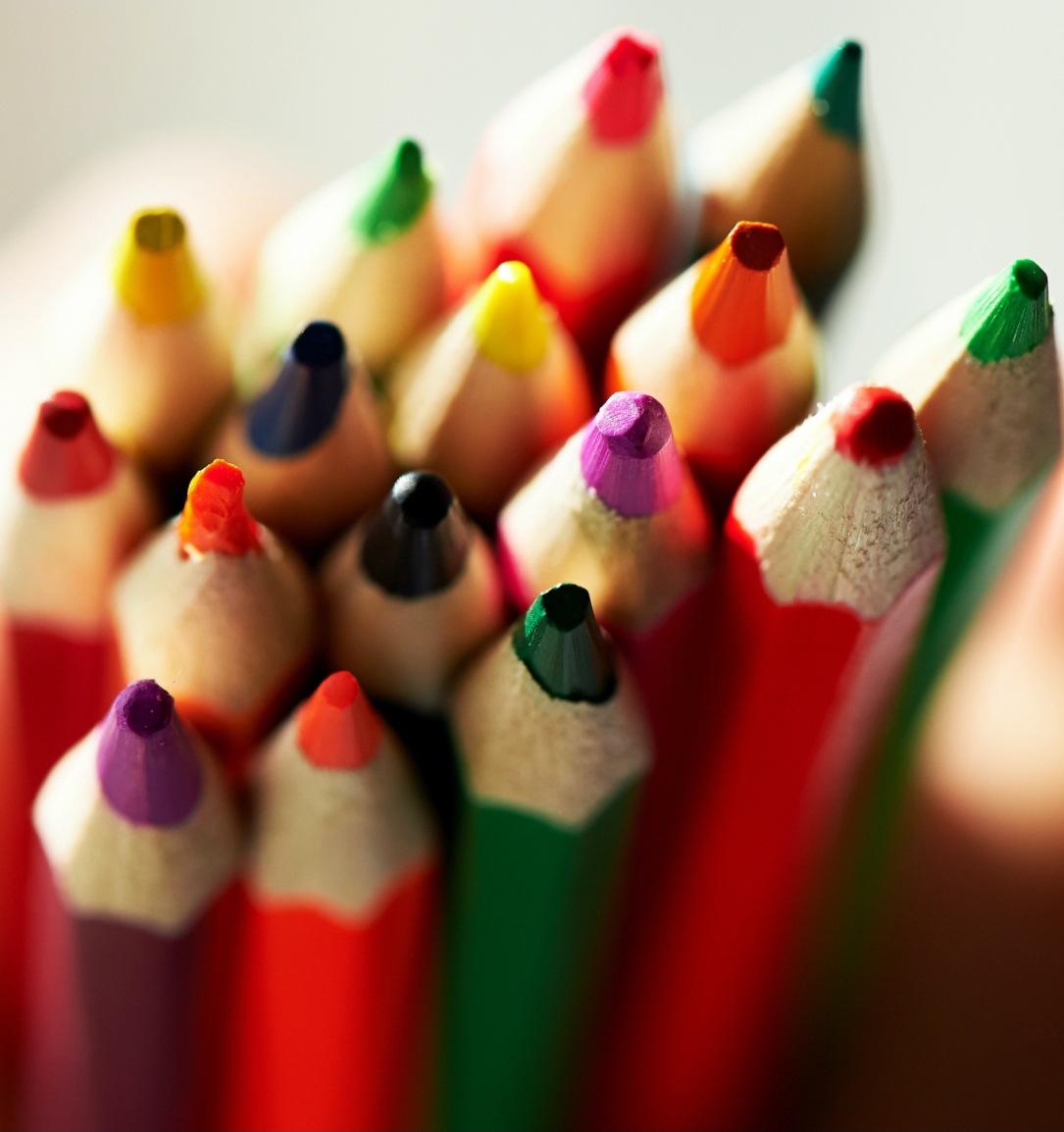 eBook
Download the Capital Markets Services eBook to learn about CAT Reporting, Trade and Position Reporting, Market Access and Best Execution.
Download