Webinar Slides Available: Vulnerable Adult Clients – Are Your Protecting Your Clients and Your Firm?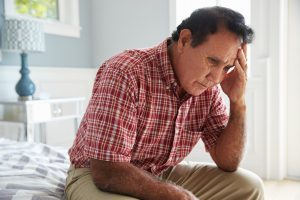 Confused about the new FINRA rule requirements around senior and vulnerable adult exploitation? Not sure what you should be doing to protect your firm and your clients?
On May 25, 2017 Oyster Consulting hosted a webinar addressing the new and amended FINRA rules, what firms should be doing now, and the need for escalation and review for reporting of disbursement holds and suspected exploitation.
Download the webinar slides: Vulnerable Adult Clients: Are You Protecting Your Clients and Your Firm?
The challenge: Diminished capacity presents a major risk to your clients and their families if they are not prepared. It also presents a risk to the firm if you are not aware of how to address these issues. As the number of vulnerable investor exploitation claims grows, FINRA and the SEC have increased their scrutiny of firms providing inappropriate recommendations to vulnerable investors.
The result: Firms must evaluate the risk of vulnerable investor financial exploitation to their clients, insure they have adequate policies, procedures and training for their staff.
Click here to learn more about how Oyster can assist you as you navigate the FINRA and state regulations and requirements. For more information about how Oyster Consulting can assist your firm, complete our contact form or call us at 804.965.5400 and one of our Relationship Managers will be happy to help you.
Subscribe to our original industry insights
"*" indicates required fields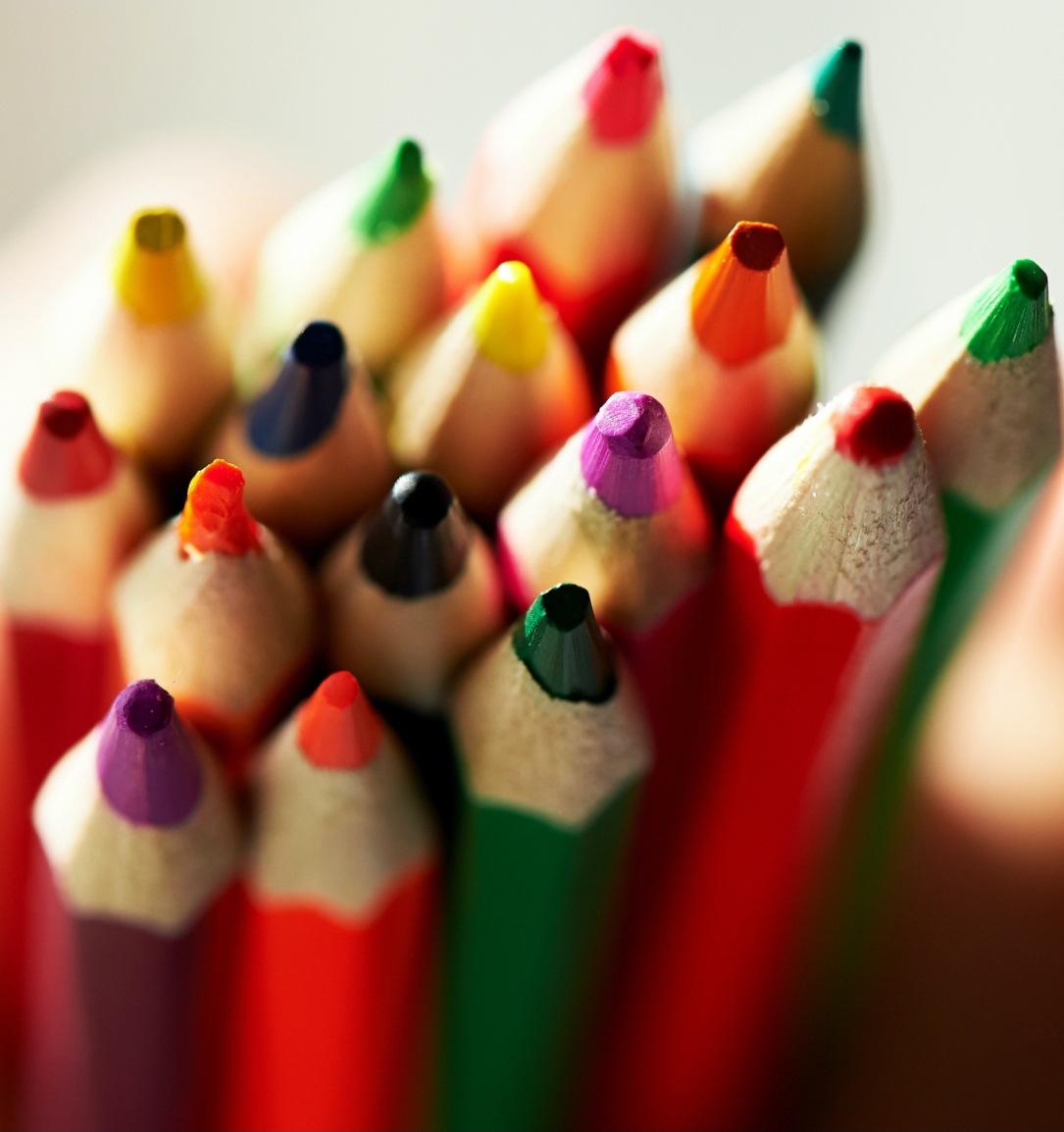 eBook
Download the Capital Markets Services eBook to learn about CAT Reporting, Trade and Position Reporting, Market Access and Best Execution.
Download