Webinar Recording Available: GDPR – Are You Protecting Your Clients' Data?
On April 10, 2018 Oyster Consulting hosted a webinar discussing the General Data Protection Regulation ("GDPR"), designed to protect the rights and data of European Union citizens, that takes effect May 25, 2018. This regulation is applicable, regardless of who holds the data or where that data is being held.
Topics discussed included:
The GDPR and Who is Affected
Protections & Data Breaches
Mass Marketing
Enforcement
What Firms Should Be Doing Now
Oyster can assist your firm in  becoming GDPR-compliant by:
performing an assessment and gap analysis of your policies and procedures, controls, cybersecurity and technology;
assisting with communications plans and third party due diligence;
serving as outsourced Data Protection Officer (DPO); and,
developing testing procedures, risk assessments, and staff training.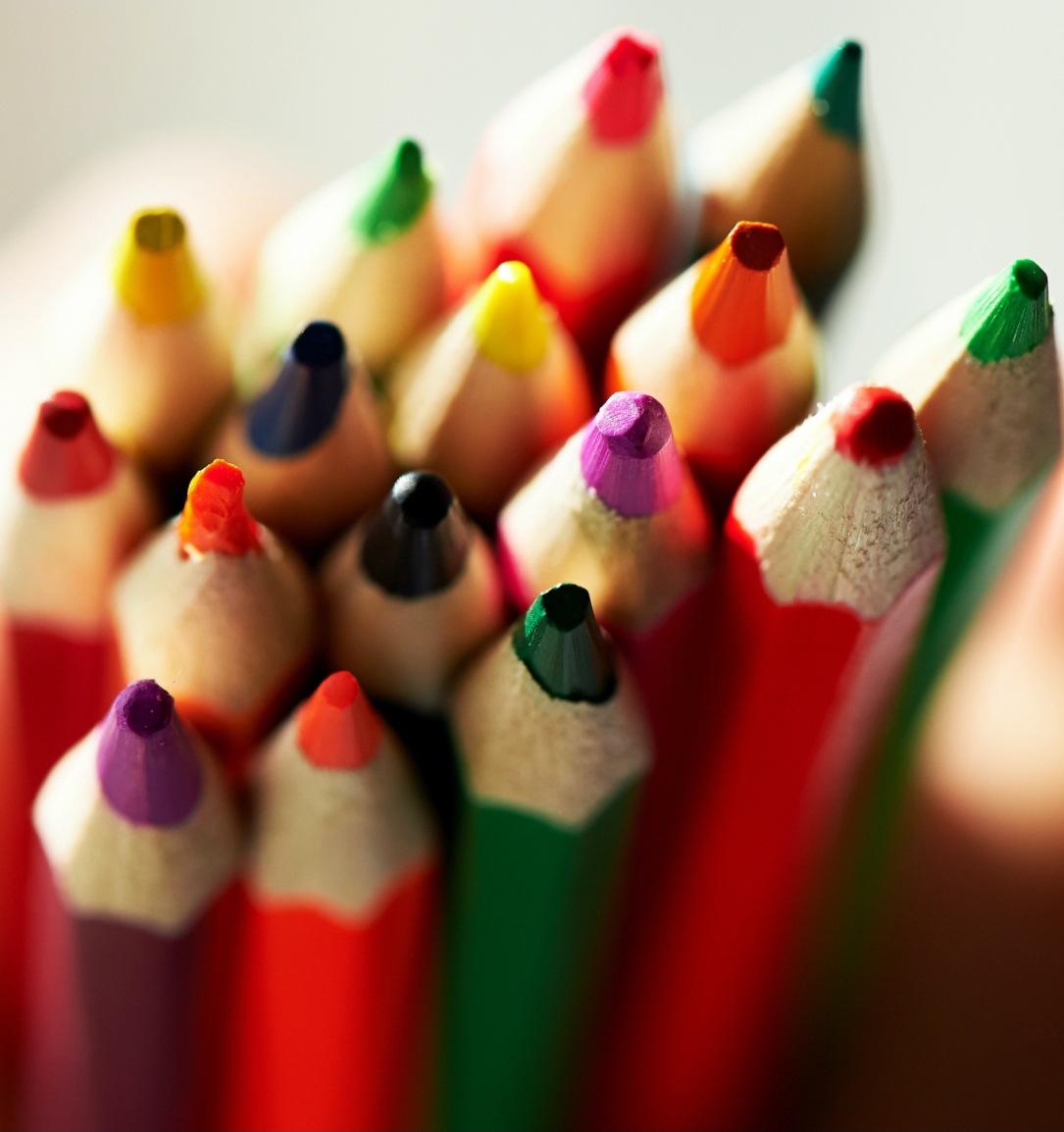 eBook
Whether you are looking to change from self-clearing to fully-disclosed (or vice-versa), exploring your clearing options or starting a broker-dealer, Oyster can assist with the assessment, analysis, vendor selection and conversion processes.
Download