Things to Consider When Selecting a Clearing Partner
Once you complete the preliminary work of analyzing your current business state as described in our previous blog, it's time to make a decision. Maybe you have concluded that your current provider will not be able to support your growth plan, or they aren't engaged in a way that makes financial and operational sense. Regardless, once you've decided, it's time to start shopping for a new one, you need to know what you have and don't have. It is also important to make every effort to predict your future needs. When considering a new clearing platform, there are many things to consider. One basic step is to review your technology needs:
Where are you with your technology investment?
An assessment of your technology functionality needs and expenditure will help you decide if you are spending too much. How do you know?
Finding out what technology functionality is being used, by whom and how much will help quantify your investment.
Are you under-investing in technology? Is recruiting impacted by your platform offering? Are advisors and/or clients complaining? Are they leaving? These factors can be quantified. If your clients and advisors are leaving or complaining, your technology could be the reason or a significant factor.
Once you've determined what improvements you want to make, and need to make, it is time to create a technology roadmap. Define your path to get where you want to be in 5 to 10 years or more.
Who provides the technology you require?
What integrated tools will you need? Are APIs (application programming interfaces) available? Are they appropriate for your needs?
What are the costs for services and support?
For the Client, Advisor, and Home Office?
What's included? What's excluded or a la carte?
Recruiting and transition support
What are you currently paying for servicing clients and advisors? Are you paying your clearing firm for this or have you considered outsourcing service and support calls?
Which clearing provider will partner with you and best align with your firm to go in the same direction?
Your clearing technology investment should take into account the products offered and their availability. What training and support is available? What is the process to add products, features and functionality? It's not just about having great technology, it's about implementing great technology to meet your needs for your specific firm's culture and plans.
Your firm culture also plays an important role when selecting a clearing partner. What are your firm's values? How big is your firm? What is your business structure or type? How will a new clearing partner fit in with these values? What clearing partners are your peers using, or not using? Find out why or why not.
And of course, there is always the bottom line – what will it cost? Are there incentives offered? Will the pricing align with and increase your firm's growth?
When you know what you need, and you know the questions to ask, you can start looking at your options. Competitive intelligence, benchmarking, unbiased recommendations and best practices will help your firm make the best decision. Oyster can assist with the assessment, analysis, vendor selection and conversion processes. Our experience will help you find the optimum clearing model and service provider(s) best suited for your firm while ensuring alignment with strategy, growth objectives, service levels and budget. Our consultants are seasoned experts who have been on both sides when it comes to clearing decisions, and can provide you with more efficient, effective results.
About the Authors:
Pete Bowman has extensive executive and management experience advising on Brokerage Platform and Correspondent Clearing Alternatives. He began his career 35 years ago at Wheat, First Securities where he was a member of the "Management Fast Track Program". Pete worked in all facets of Brokerage Operations and took on various supervisory and management positions. Ultimately he was appointed Director of Operations of First Clearing, the clearing arm and subsidiary of Wachovia Securities (now Wells Fargo Advisors). Pete expanded his career by joining the Correspondent Clearing Services division of Wachovia Securities as a Segment Director, where he oversaw top tier client relationship management and assumed numerous roles in Product Development and Sales. At Oyster, Pete created the Brokerage Clearing and Platform Advisory Services.
Pete McAteer has senior level management experience in coaching, consulting and leading large programs and operations teams; driving significant, impactful change management, process improvement and implementation efforts. He possesses a deep background with over 25 years of experience with Fortune 500 companies working in International Quality Manufacturing and Financial Services industries. Pete has spent the past 18 years in the financial services industry (brokerage and retail banking) in quality service delivery, program leadership, PMO governance and operations leadership roles. He has led complex organizational/operational integrations, change management and implementations, client service programs, regulatory responses/remediations and process improvement efforts. He has a proven track record of success serving as executive management consultant, Program Manager and PMO lead. Pete is especially skilled at building strong trusting relationships across all levels and functions across organizations.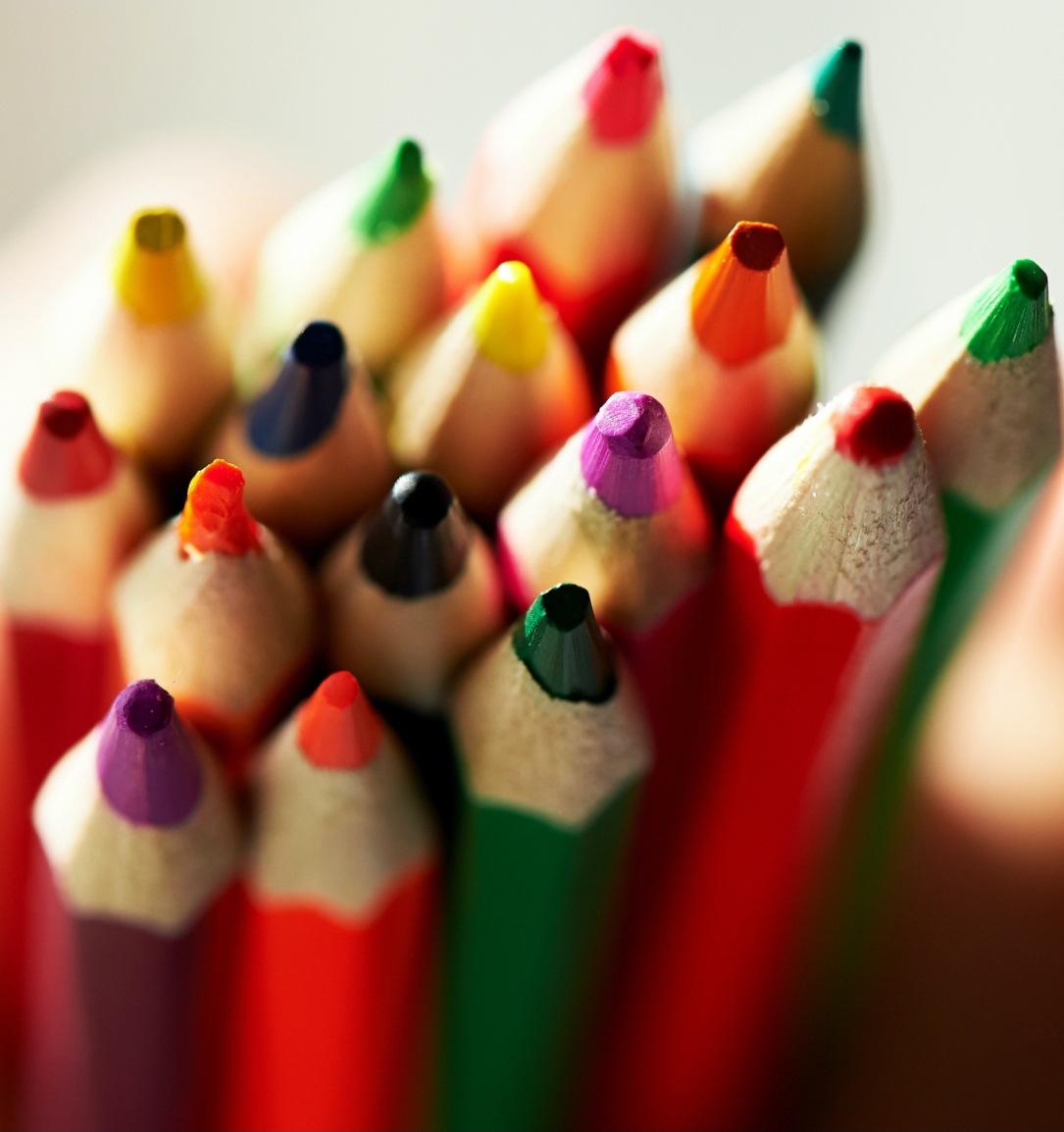 eBook
Learn how Oyster Solutions creates an efficient, effective compliance program that protects your firm and provides value.
Download