As an aftermath of the Great Recession of 2008, interest rates effectively went to 0% and stayed that way for almost the next 10 years.  After a recent period where rates have risen, we are, in May of 2020, returning again to a 0% interest rate environment.  This new environment has created a significant challenge for all broker-dealers who depend on the revenue associated with cash sweep products (FDIC or money market) where this revenue offsets many fixed operating expenses.  Due to the Federal Reserve action, Clearing Firms have been forced to effectively eliminate this valuable revenue source; hence The Great Compression.  This, along with other pricing pressures in the financial services industry, has formed a perfect storm of challenges for all introducing broker-dealers.
What can you do?  The largest vendor relationship for most firms is your clearing relationship, which represents many opportunities to replace the revenue you are losing.  Whether your contract is up for renewal within the next year or further out, the time may be now to begin exploring opportunities to restructure your clearing arrangement.  Maybe your firm has changed its business model over the years and the clearing firm you selected years ago is no longer aligned with your business direction.  Or, perhaps the firm you selected years ago looks so different today that you don't even know the people in charge anymore, and it feels like a transactional vendor relationship rather than a strategic partnership.  If any of this sounds familiar, it may be time to review alternatives, which may include renegotiating your existing pricing, looking at a new clearing relationship or even examining other models that align better with your current course.
How can Oyster help?  Oyster has extensive experience in all the above activities related to broker-dealers, including clearing contract reviews and negotiations, as well as full business assessments.  We help firms navigate their current clearing relationship and customize an approach to address needs, based on our proven process.  Our current state assessment allows you to objectively 'look in the mirror' to determine what model best fits your culture, advisors, and shareholder goals.  You can learn more about this process by listening to our Oyster Stew podcasts.
If you would like to explore any of these strategies or hear more about how Oyster can help your firm, feel free to contact David Williams, Head of Business Development at 804-357-6426 or david.williams@oysterllc.com.
Subscribe to our original industry insights
"*" indicates required fields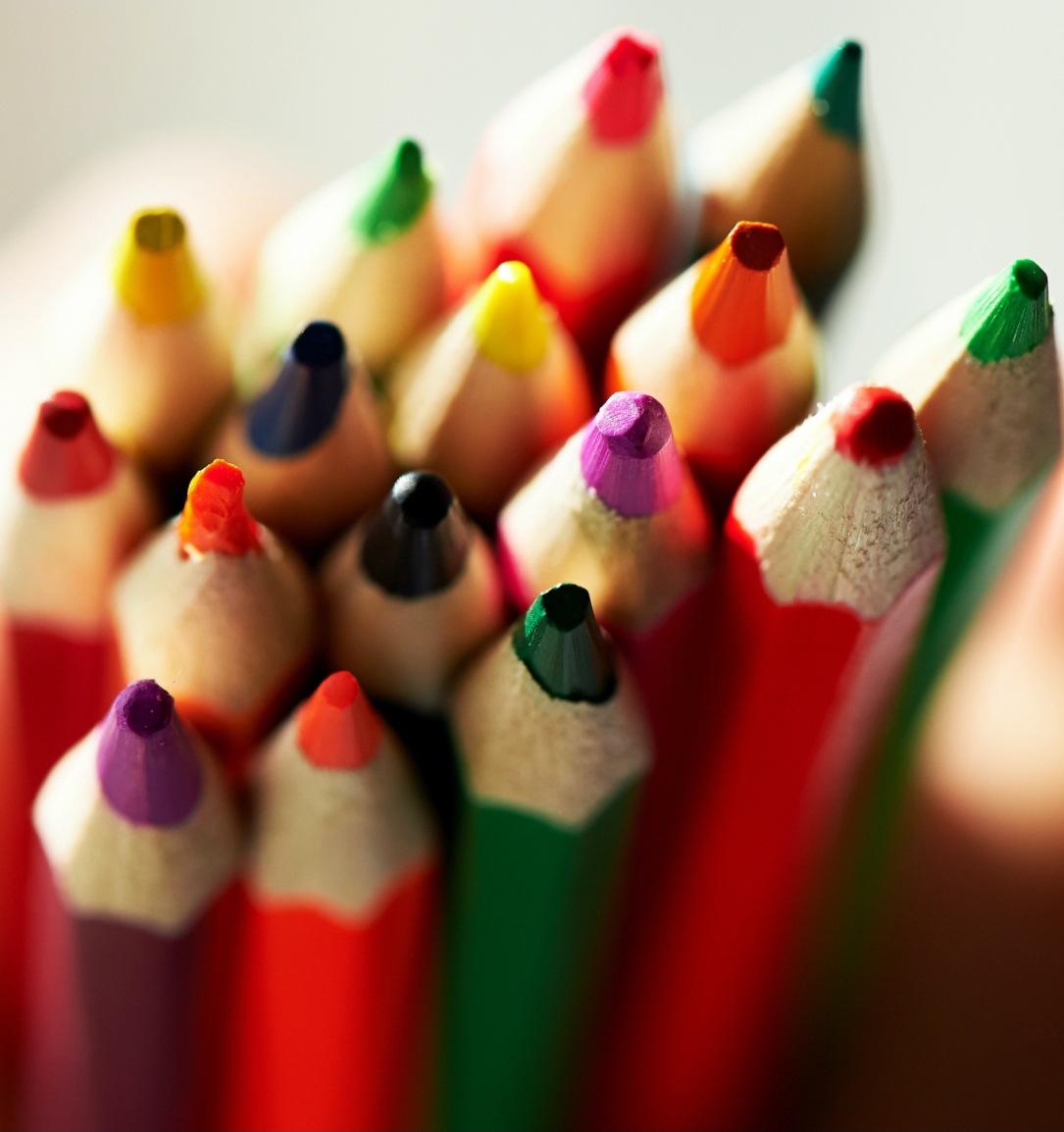 eBook
Download the Capital Markets Services eBook to learn about CAT Reporting, Trade and Position Reporting, Market Access and Best Execution.
Download