The DOL Fiduciary Rule: Time for Acceptance
In October 2010, the Department of Labor proposed a rule to redefine the label "fiduciary" and change the way retirement plans and IRAs address conflicts of interest. Last week, the rulemaking process came to an end. What followed was an avalanche of blogs, articles, press releases and interviews within the industry, tossing out terms like historic, game changing, troubling, failure, and Brave New World to attract readers. Reading and listening to the varied responses reminds me of the seven stages of grieving.
The 7 Stages of Grief are often thought of as:
Shock/Disbelief
Denial
Anger
Bargaining
Guilt
Depression
Acceptance
At Oyster, we've moved straight to acceptance and will be working with our clients to chart a path to compliance. The rule allows for a transition until January 2018 when all requirements will be effective, but analysis and planning needs to begin now. At Oyster Consulting, we are:
Reviewing the rule
Documenting the requirements
Inventorying risks
Creating workflows
Creating reports
Designing tests
Updating calendars
Modeling policies
Creating baseline training content
To efficiently get to a destination, you must first know the point of origin. Implementation generally begins with an assessment of the current process, and then moves on to designing the transition. Oyster creates procedures at the end, because we believe procedures must be specific to the client and aligned to the unique business model and tools that the client uses.
We'll be releasing more specific information throughout the implementation period, so please check back frequently. Or, if you would like to know more about the Department of Labor's new rule and how Oyster Consulting can help you respond to the evolving regulatory requirements, please call us at (804) 965-5400 and one of our associates will be happy to assist you.
Subscribe to our original industry insights
"*" indicates required fields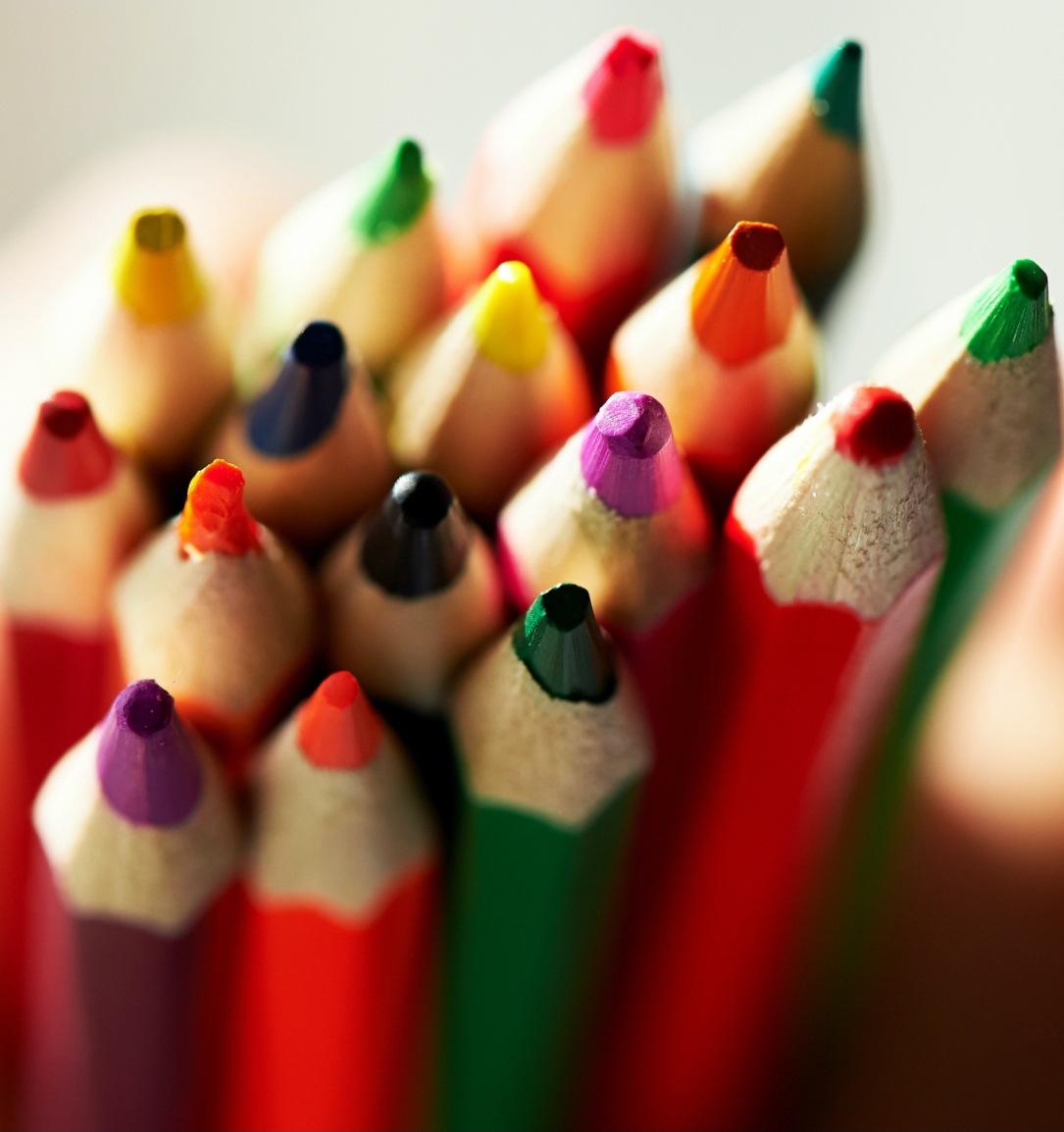 eBook
Download the Capital Markets Services eBook to learn about CAT Reporting, Trade and Position Reporting, Market Access and Best Execution.
Download