The Business Case for Evaluating your Clearing Partner
The economic impact to retail broker-dealers of their clearing strategy is larger than ever. Whether deciding between self clearing vs. fully-disclosed, or choosing the best provider when the answer is obvious, a thoughtful analysis and due diligence must be conducted to achieve your best results. Much is riding on this decision in order to protect your firm and your clients, and to help you address the challenges facing your firm today and on the horizon.
The Case for a Look Under the Hood
Some firms balk at the cost and time commitment of performing an internal review of their current clearing contract(s) and key platform vendors; however, clearing costs are usually some of a firm's larger expense items. An operational, technical and financial analysis should be performed to help you understand and document the business challenges facing your firm, and to ensure you are realizing the optimum value from your clearing partner by having a clearing platform that complements and enhances your firm's growth and development.
Is your current clearing partner engaged and aligned with helping you address these challenges?
Have you leveraged all of the capabilities in your current clearing arrangement?
Are you current with their offerings?
Are you spending money developing similar functionality or buying from alternate vendors?
Is your arrangement synchronized with and supporting your growth plan?
Examine your firm's P&L along with your business needs to identify improvement opportunities
Once you have completed the analysis and due diligence around your current clearing arrangement, it will be easier to determine your next steps –
Does it make sense to stay with your current partner?
Should changes be made to your contract?
Or, should you start shopping for a new clearing partner better suited for your current and future business needs?
It's always a healthy exercise to keep pace with clearing firm offerings, so every 5 to 7 years, it's a good idea to take a good look around.
Oyster helps introducing firms realize greater value from their current clearing partners and can assist self-clearing firms in determining how to address technology challenges including mobility, CRMs, advisory tools, data management, cybersecurity and more. We work as an advisor to your executive leadership team. Our experience will help you find the optimum clearing model and/or service provider(s) best suited for your firm while ensuring alignment with strategy, growth objectives, service levels and budget. Our consultants are seasoned experts who have been on both sides when it comes to clearing decisions, and can provide you with efficient, effective results.
Subscribe to our original industry insights
"*" indicates required fields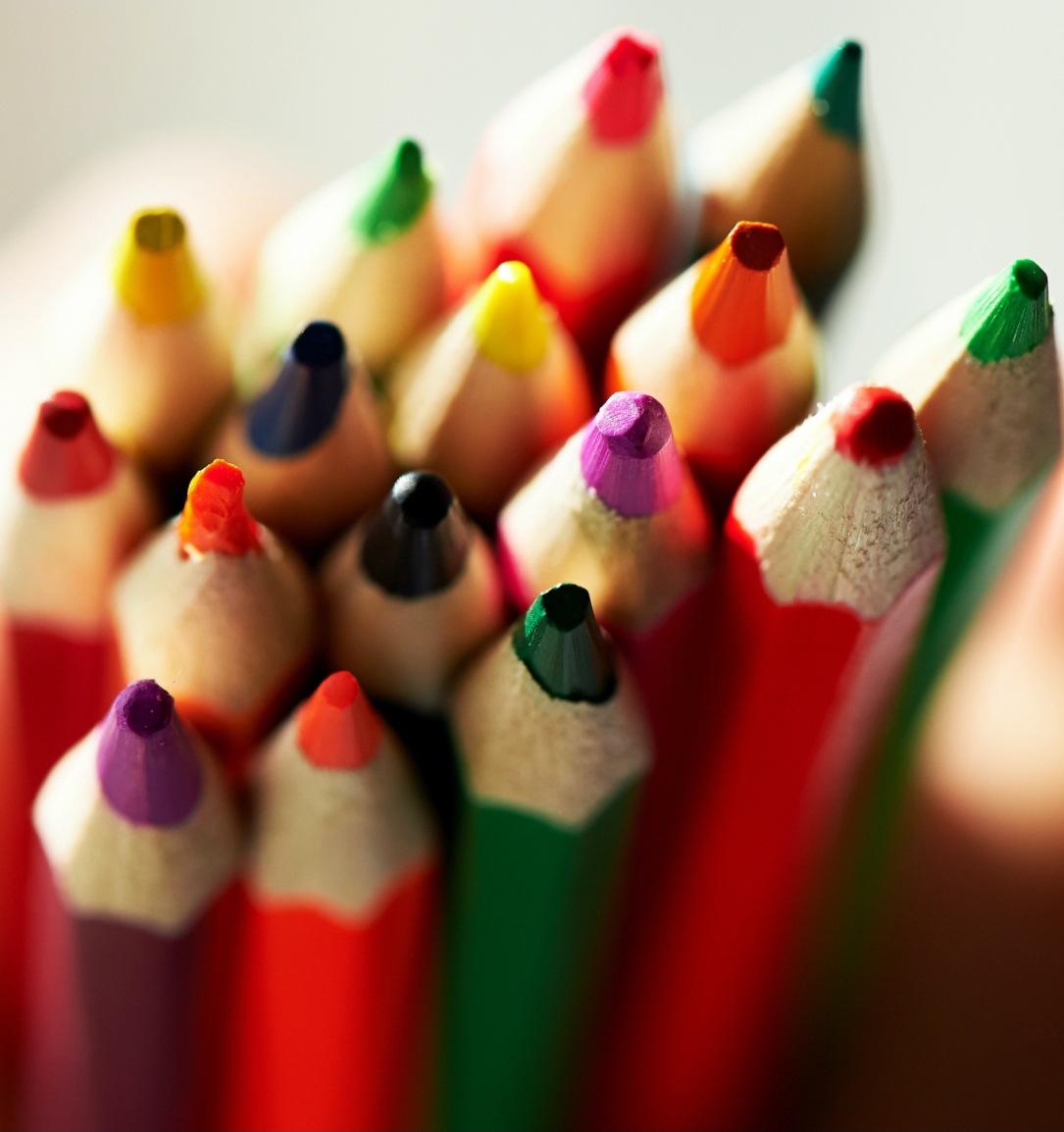 eBook
Download the Capital Markets Services eBook to learn about CAT Reporting, Trade and Position Reporting, Market Access and Best Execution.
Download