Regulatory Actions – ICOs and Digital Trading
Regulators in the digital asset space are focusing a significant amount of attention to Initial Coin Offerings (ICOs) and digital asset trading.  Their activities have included addressing the lack of transparency of exchanges that trade digital assets, jurisdictional issues, and the need to consider registration or qualifying for an exemption for ICOs and cryptocurrency-related investments. We can learn a lot by reviewing regulatory actions about how regulators are viewing practices and interpreting regulations. To give you a sense of what is going on, we've listed a few examples of actions by the SEC, CFTC and states:
SEC
In SEC v. John E Montrol and BitFunder the SEC filed a district court action against a former bitcoin-denominated platform and its operator for allegedlyoperating an unregistered securities exchange and defrauding users of that exchange. The SEC also charged the operator with failure to disclose a cyber attack on BitFunder's system that resulted in the theft of more than 6,000 bitcoins and making false and misleading statements in connection with an unregistered offering of securities.
In SEC v. T.J. Jesky and Mark F. Stefano the Commission also filed a district court action against two individuals who they claim to have illegally sold restricted shares in UBI Blockchain Internet Ltd. at high market prices instead of the fixed price under a registration statement. The Commission previously suspended trading in the stock.
CFTC
In January 2018 the CFTC filed two complaints in the United States District Court Eastern District of New York (USDCEDNY), CFTC v. Dillon Michael Dean and The Entrepreneurs Headquarters Limited and CFTC v. Patrick K. McDonnell and Cabbagetech, Corp. d/b/a Coin Drop Markets, alleging that defendants in both cases engaged in Ponzi schemes where the defendants enriched themselves at the expense of the investors. By initiating these complaints, the CFTC sent a strong message to alleged fraudulent actors that it believes it has jurisdiction over cryptocurrencies/digital assets under the Commodity Exchange Act (CEA), notwithstanding that the activity is unrelated to futures products.
State Securities Commissions
On May 21, 2018 the North American Securities Administrators Association (NASAA) announced a coordinated series of enforcement actions by state and provincial securities regulators in the U.S. and Canada to crack down on fraudulent ICOs, cryptocurrency-related investment products, and those behind them. NASAA members from more than 40 jurisdictions throughout North America participated in "Operation Cryptosweep," which as of the announcement resulted in nearly 70 inquiries and investigations and 35 pending or completed enforcement actions since the beginning of May 2018.
Alabama Securities Commissioner and NASAA president Joseph Borg stated… "Not every ICO or cryptocurrency-related investment is fraudulent, but we urge investors to approach any initial coin offering or cryptocurrency-related investment product with extreme caution".
As regulatory scrutiny increases, firms and exchanges should be reviewing the opportunities and risks associated with digital assets from a strategic, operational, and compliance standpoint:
Does it make sense for your firm to participate in ICOs or offer cryptocurrency-related investments?
Does the coin offering require registration or qualify for an exemption?
Does your firm have an incident response plan in place?
Does your firm have controls in place to identify inappropriate trade practices?
Do you have an AML Program in place to reduce the risk of digital asset fraud?
Subscribe to our original industry insights
"*" indicates required fields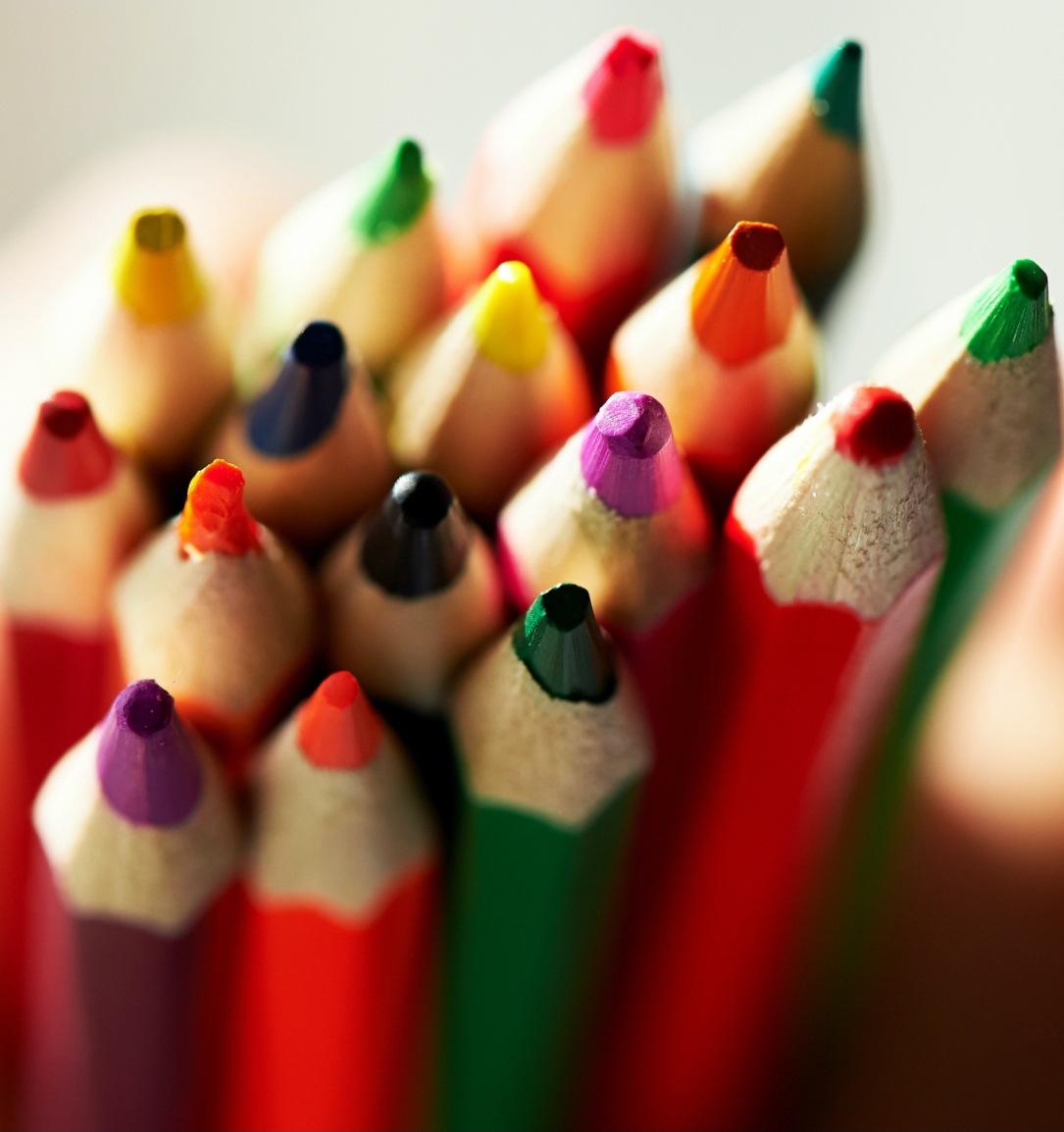 eBook
Download the Capital Markets Services eBook to learn about CAT Reporting, Trade and Position Reporting, Market Access and Best Execution.
Download