Oyster Experts Featured on the Bond Dealer Association's "Bonding Time" Podcast
Oyster's Capital Markets experts were recently featured on the Bond Dealer Association's podcast, "Bonding Time," discussing issues affecting the US fixed income markets.
The podcast, hosted by Michael Decker of BDA, covers:
Preparing for T+1 clearing and settlement
Best execution and the SEC's new proposal
FINRA Rule 4210 and margining "extended settlement" trades
The latest on FINRA and MSRB trade reporting, including the proposals to shorten the trade reporting time to one minute
Managing turnover and attrition and more
Listen to a sample of the podcast here:
Listen to the entire podcast here.
Capital markets are rapidly evolving. Technology innovations are creating a faster trading environment and the rules are changing. Our consultants use their deep regulatory experience coupled with our Oyster Solutions CAT Application to provide firms what they need to meet and exceed their CAT reporting obligations. We can also review all trade reporting requirements including LOPR, TRACE, MSRB, ACT, INSITE, Short Interest, and Margin Reporting.
Subscribe to our original industry insights
"*" indicates required fields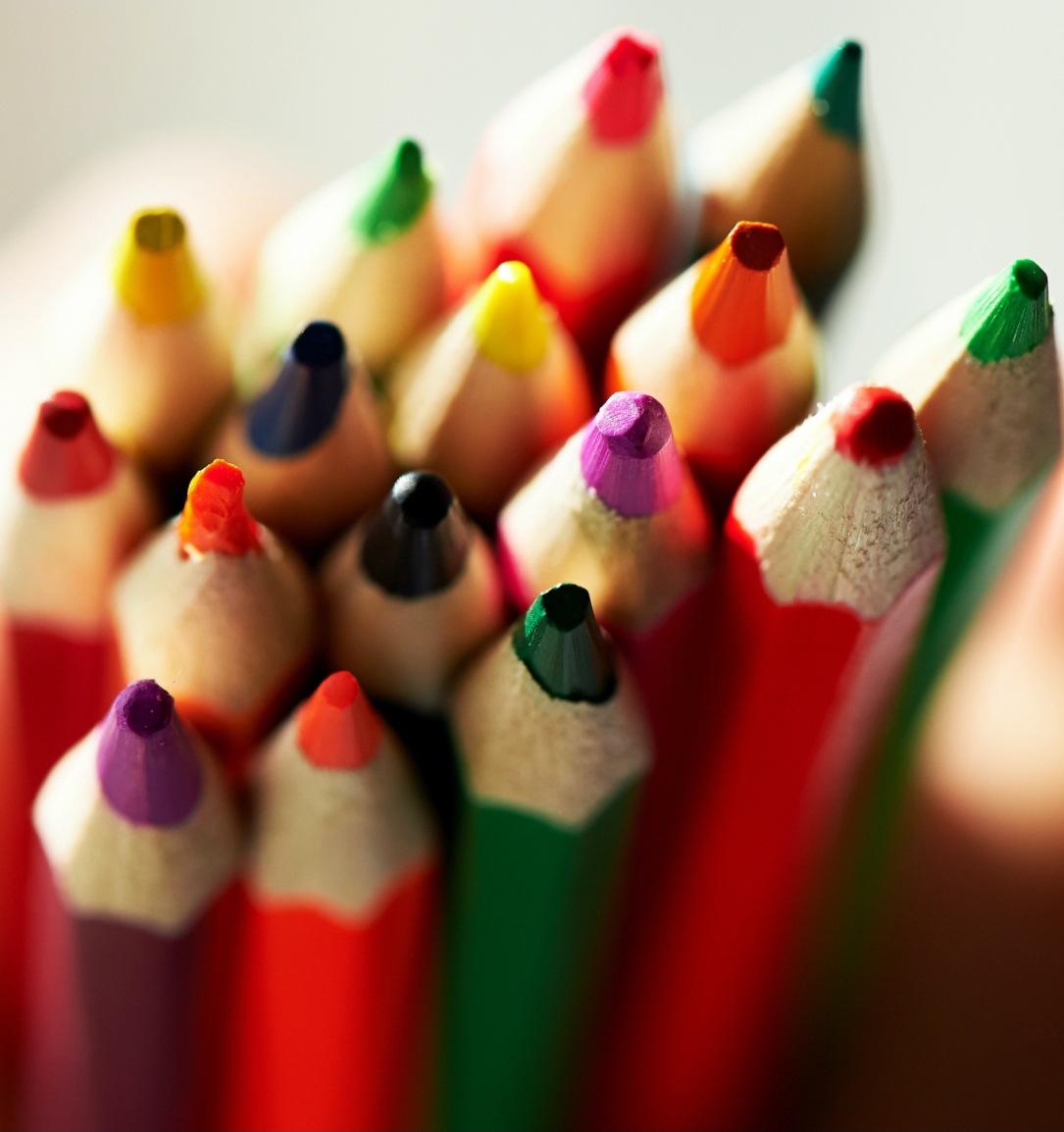 eBook
Download the Capital Markets Services eBook to learn about CAT Reporting, Trade and Position Reporting, Market Access and Best Execution.
Download