Operational Efficiency – Software and Outsourcing Can Help
To remain competitive, firms must boost operational efficiency to cut costs and deliver consistent quality customer service. For financial services firms, this includes developing and refining procedures to help mitigate risk to protect you and your clients.  For CCOs, efficient and effective procedures create consistency and reduce risk.
What You Should Do:
Conduct a review of your firm's policies and procedures
Prioritize the areas that need the most attention
Determine which issues are affecting the problem areas (such as staffing and training levels, automation, planning, redundancies, and/or the necessity of the procedure, to name a few).
How Oyster Can Help:
Oyster Consulting's experts have decades of industry experience and can quickly assess through thoughtful questions and a skillful review the areas of your firm's Operations that should be a priority. Oyster will sequence our recommendations to reduce risk and maximize your return on investment. After a hands-on review of current practices, Oyster will create a plan to:
Mitigate Your Firm's Risk
Improve Workflow
Define Required Staffing Levels
Enhance Customer Experience
Benchmark Operations against Peers; and
The Oyster Difference
Oyster can also provide your firm with Oyster Solutions, a powerful risk management software platform designed to make your firm's compliance operations more efficient and effective, allowing you to focus on the things your firm does best. Oyster Solutions' role-based modules provide compliance calendars, workflows and SmartForms, a robust risk assessment, consistent regulatory updates and reporting at all levels within your organization. We believe in growing a relationship with our clients by providing customized services that will help them continue to start, run and grow their business.
Subscribe to our original industry insights
"*" indicates required fields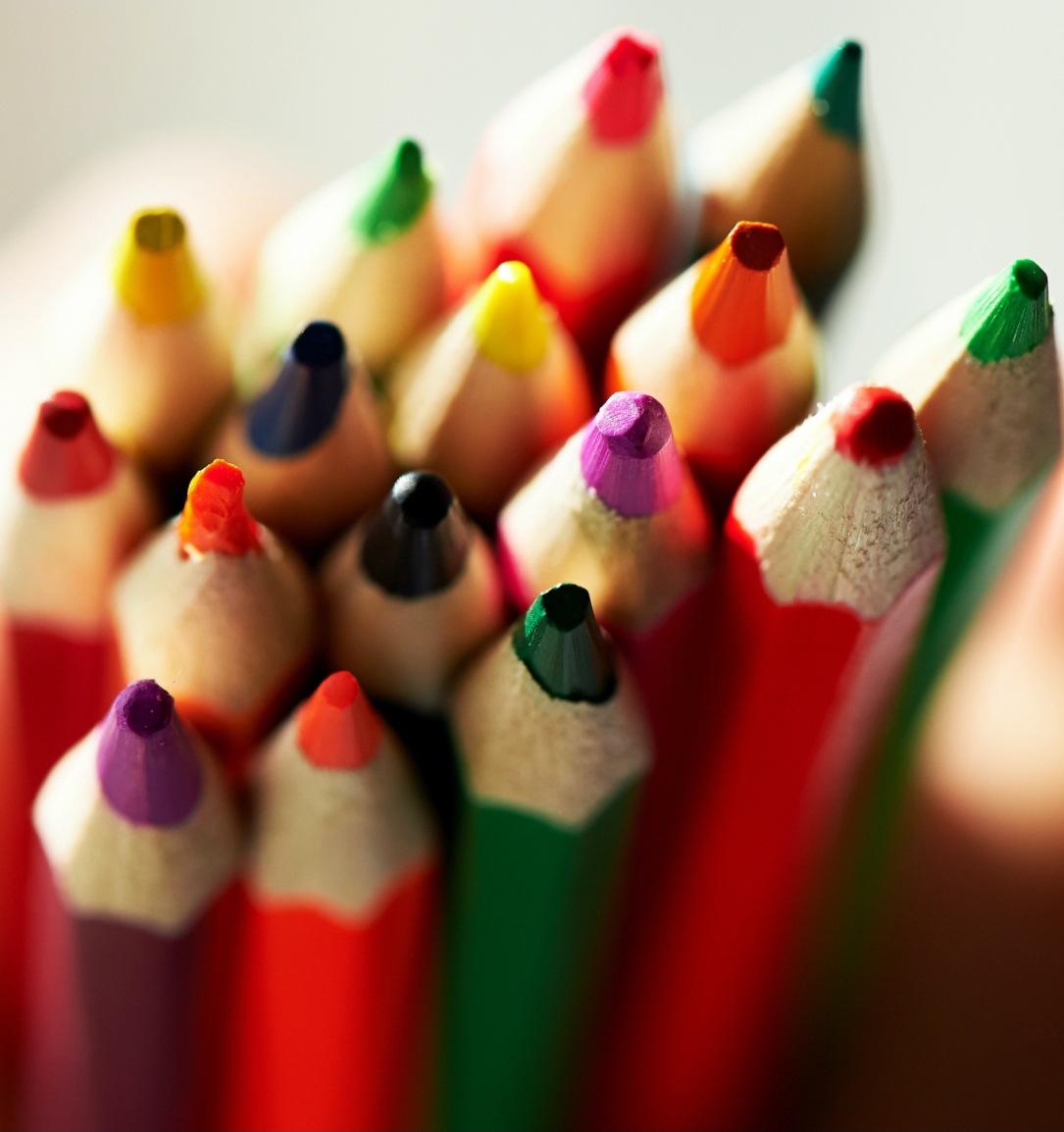 eBook
Download the Capital Markets Services eBook to learn about CAT Reporting, Trade and Position Reporting, Market Access and Best Execution.
Download