New FINRA Rule for Background Checks, Effective July 1, 2015
What's Happening:
Regulators are focused on transparency. Not just in the markets, but in the relationship between firms, reps, and the client. FINRA's pricey BrokerCheck ad campaign is designed to ensure investors know the background of their reps.
Regulators have also been increasing public disclosure requirements. FINRA recently proposed a rule requiring brokerage firms to include links to the public BrokerCheck site on their website homepage and on the pages of each advisor.
But regulators also want the information to be accurate. Firms must perform their own due diligence to confirm the accuracies of these disclosures. FINRA Regulatory Notice 15-05 imposes new requirements for background checks for applicants for registration, effective July 1, 2015. The Notice also establishes a temporary program to refund Members' late fees for certain disclosures filed past the due date. The temporary refund program terminates December 1, 2015.
To view Regulatory Notice 15-05 click here:
FINRA has also issued a proposal that securities firms recruiting brokers to join them would have to send materials to the broker's clients, including a list of five questions investors should ask before deciding to follow that broker to another firm. To view the questions, click here and see Attachment B.
What You Should Do:
Review policies and procedures regarding hiring, on-boarding and disclosures to ensure compliance with Rule 3110 (e).
Obtain authorization to conduct a thorough nationwide background checks from all applicants for registration and current registered persons.
Engage a third party vendor, such as a national credit reporting agency or other entity capable of performing a nationwide search of public records. The vendor must be able to access public records regarding bankruptcies, liens, criminal matters, etc.
Obtain a background check on all current registered persons and report any previously undisclosed reportable events.
How Oyster Can Help:
Oyster Consulting has the depth of industry experience and knowledge to review your firm's policies and procedures regarding hiring, on-boarding and disclosures in light of the new regulatory obligations. Our consultants have been in your position, and using thoughtful questions and skilled analyses can assess the strengths and weaknesses of your firm's programs with an eye toward addressing the new requirements announced in Regulatory Notice 15-05. Oyster can also assist with third party vendor selection and management, as well as provide the necessary due diligence required when doing background checks for registrants.
Subscribe to our original industry insights
"*" indicates required fields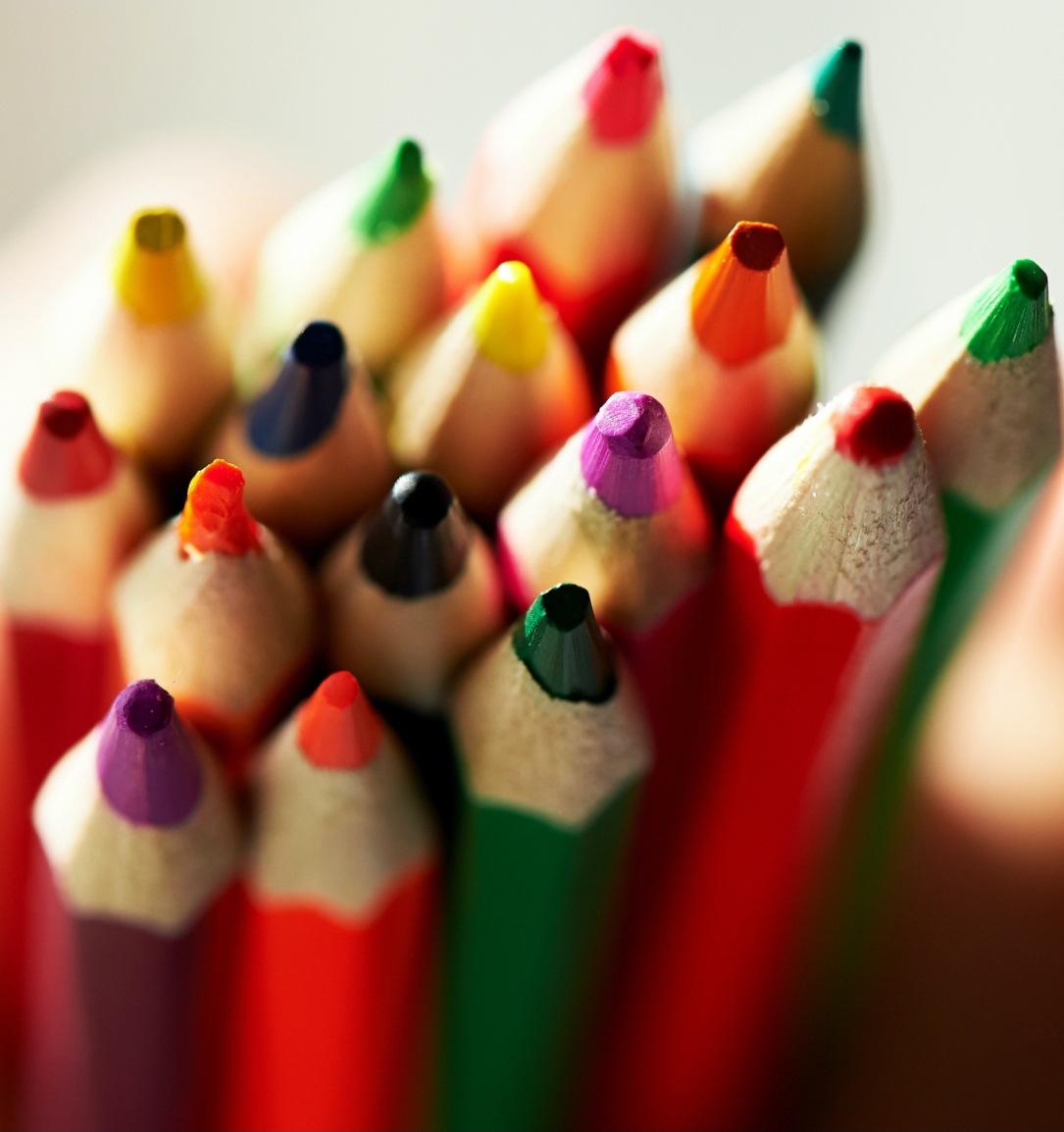 eBook
Download the Capital Markets Services eBook to learn about CAT Reporting, Trade and Position Reporting, Market Access and Best Execution.
Download