NASAA Offers Resources for State and Provincial Pandemic Responses
Now is not a time to be shy about interacting with regulators to help understand how to respond to your issues and concerns in response to the Covid-19 outbreak. The North American Securities Administrators Association, Inc. (NASAA) is comprised of states and provincial securities regulators in the United States, Canada and Mexico.
NASAA is acting as a resource for its members to collect updates on the operations of offices and proclamations and orders issued by these members to provide temporary relief from certain regulatory requirements during this crisis. Examples of the temporary relief include extensions on the requirement to file Form ADV to April 30, 2020 and certain registration requirements for financial professionals that have been displaced from their ordinary business locations as a response to the COVID-19 outbreak.
Even though physical access to state and provincial offices may be limited or not available, every office continues to provide services, via telephone or online services. A list of NASAA members who have provided information as to their operations is posted on the NASAA website and will continue to be updated as information from the membership is available. Please note this information is reliable to the extent that information has been provided to NASAA.
Before acting on any information, Oyster suggests that contact be established with the jurisdiction to determine the existence of any temporary relief granted and to receive the most current information from the jurisdiction.
Subscribe to our original industry insights
"*" indicates required fields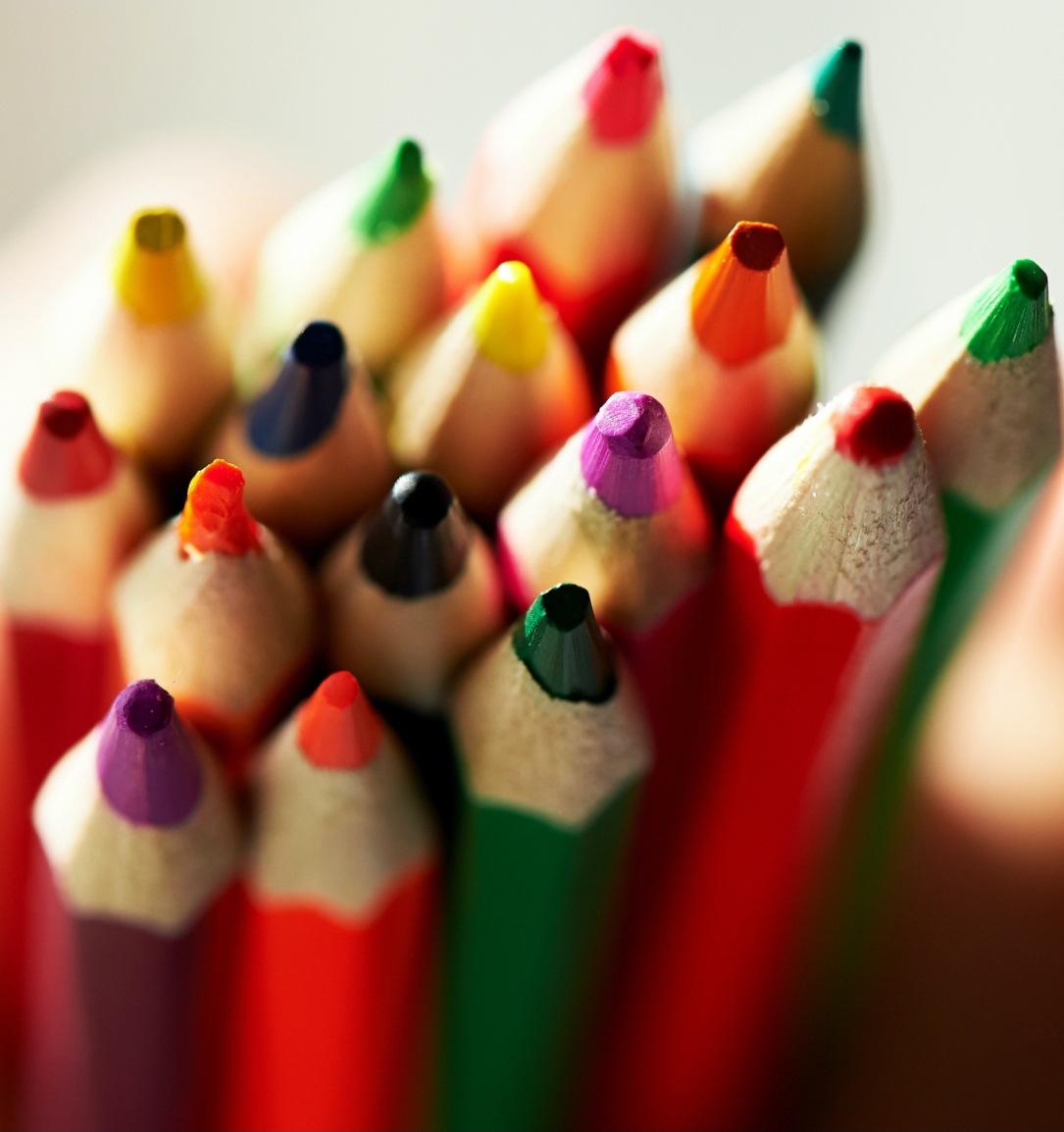 eBook
Download the Capital Markets Services eBook to learn about CAT Reporting, Trade and Position Reporting, Market Access and Best Execution.
Download