More States Adopt Disbursement Hold Regulations to Protect Senior and Vulnerable Adults
As the population dynamics in the Unites States moves towards an unprecedented number of baby boomers entering their retirement years, federal and state regulators and FINRA have enacted regulations, examination priorities and enforcement efforts to protect the assets of senior and vulnerable adults.
In 2020, the states of New Jersey (April 12th), West Virginia (June 5th) and Florida (July 1st, pending Governor DeSanti's signature), will join 25 other states that have enacted client funds disbursement holds authority to broker-dealers, investment advisors and individuals associated with these firms, when a firm reasonably suspects that financial exploitation of a senior or vulnerable adult client may have, is or will occur without intervention. The state regulations are based upon the NASAA Model Act passed in January 2016.
In February 2018, FINRA enacted Rules 2165 and 4512, which govern requirements for FINRA members.
Although the regulations among the states and FINRA may differ, the substantive requirements share commonalities, including:
Establishment of a third-party trusted contact(s)
Disbursement holds for client funds/securities for certain time frames when financial exploitation is suspected
Establishment of policies and procedures for identifying, escalating, investigating and reporting to state securities regulators and adult protective service agencies, when required, of client accounts where financial exploitation is suspected
Establishment of an annual, formal training program, with training to be provided in some instances upon commencement of an individual's association with a firm, or as deemed necessary by a firm's annual training assessment.
NASAA's 2019 Enforcement Report documented the effectiveness of the Act, based upon 2018 data provided by the states that had enacted regulations prior to or in 2018. Based on the 426 reports received from broker-dealers and investment advisors, state securities regulators opened 81 investigations, initiated 32 formal enforcement actions and referred reports to more appropriate agencies for review and non-investigative agencies for assistance.
Subscribe to our original industry insights
"*" indicates required fields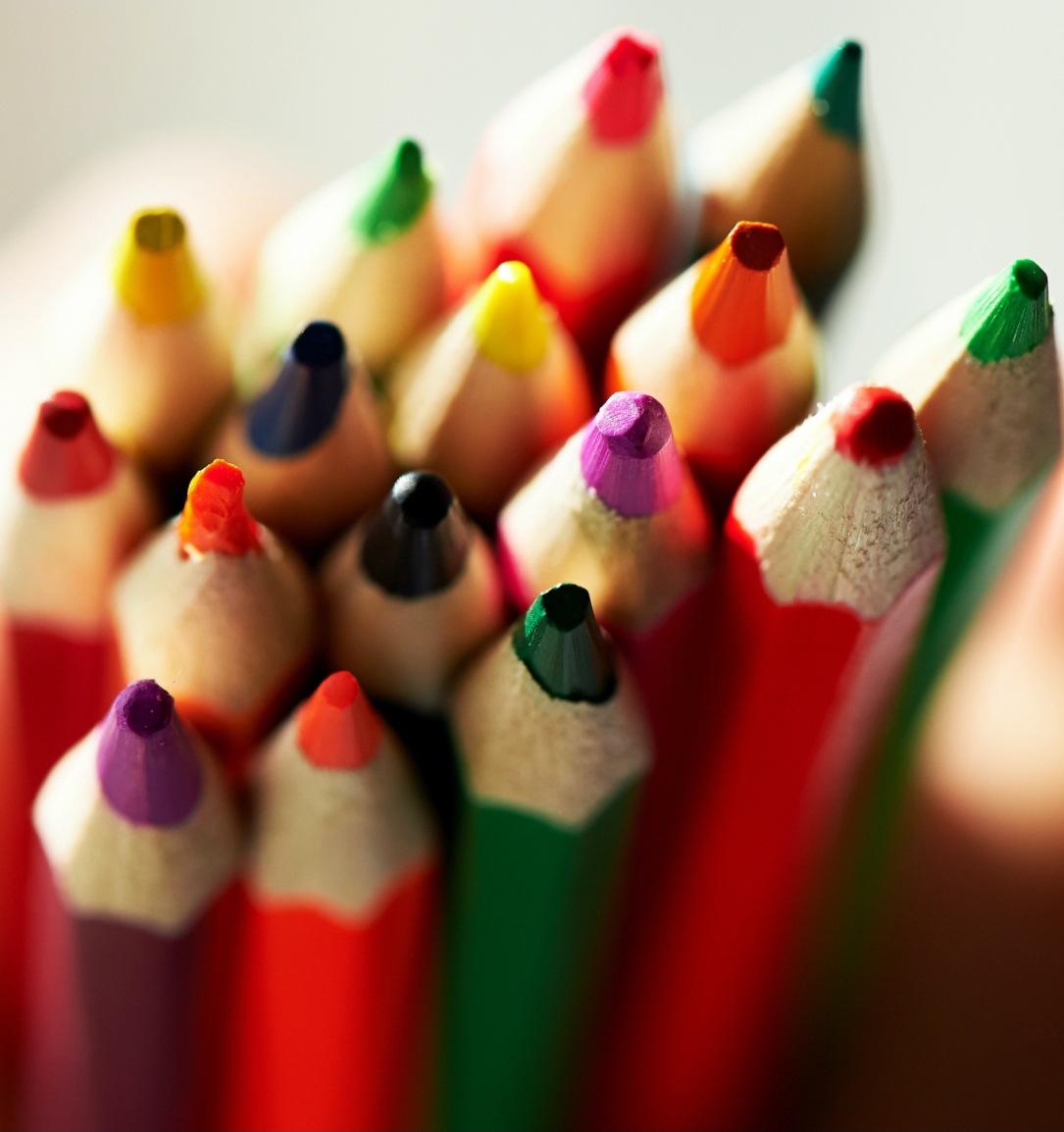 eBook
Download the Capital Markets Services eBook to learn about CAT Reporting, Trade and Position Reporting, Market Access and Best Execution.
Download